Savor Fort Wayne has quickly become an event that I look forward to each and every year since it debuted in the Summit City in 2014. My husband and I love to go out to eat, but as two 20-somethings saving up for our first house and planning for the future, sometimes our budget isn't as big as our bite. That's why Savor Fort Wayne is great for us; you get 12 delicious days of menu deals, letting you eat out to your hearts content without breaking the bank!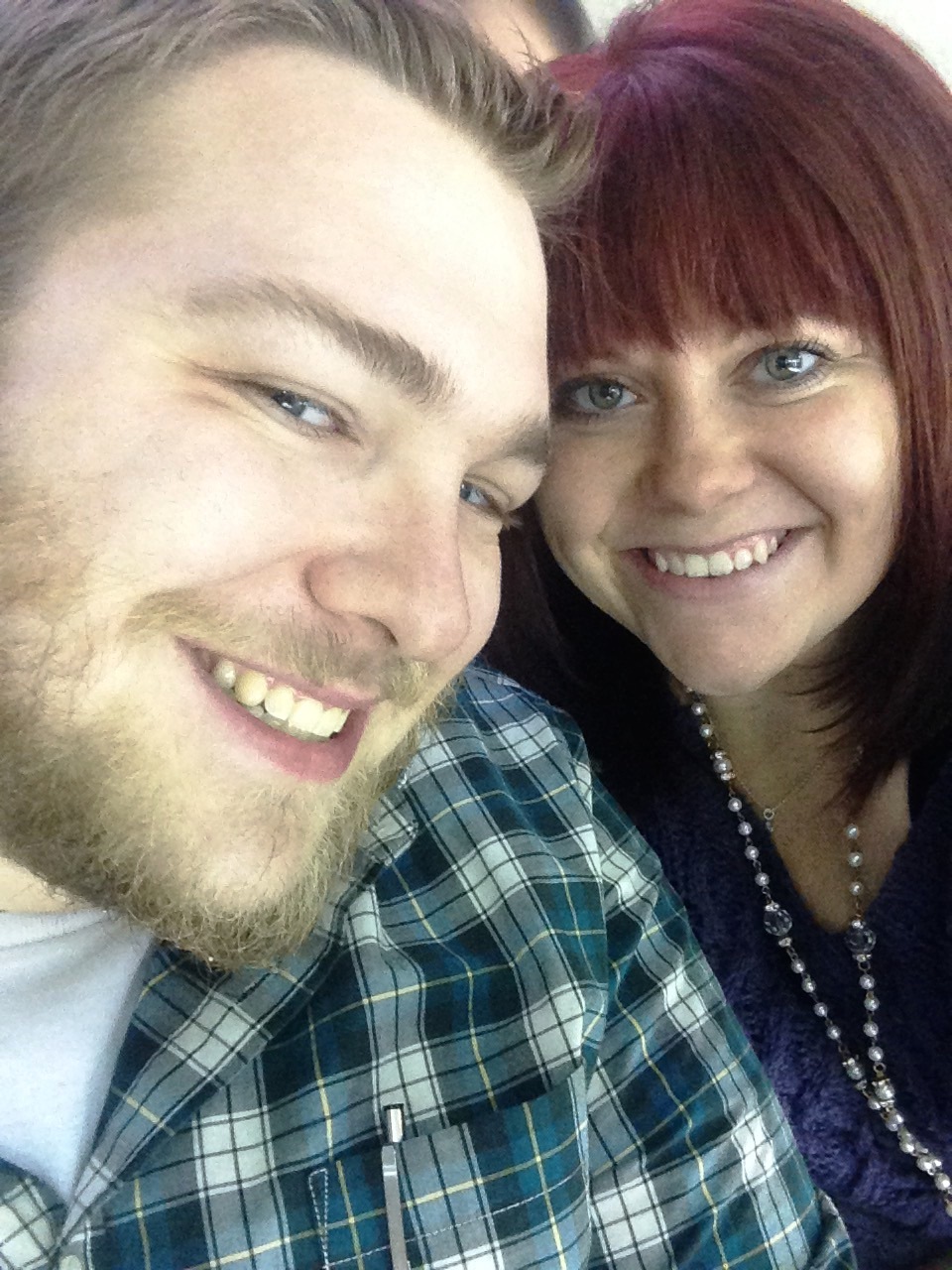 While any of the restaurants on the Savor Fort Wayne list are great choices, I really love the idea of using this dining event as a chance to make it a date night at a restaurant you don't get to visit as often as you'd like (or maybe have never even had the chance to try).
One of our favorite places to indulge is Club Soda. They catered our wedding, and since then we have spent many a date night enjoying the smooth jazz, and crafty cocktails in their historic brick building in downtown Fort Wayne. Their $30 per person menu consists of a full four-course meal that will leave you satisfied, and ready for your next Club Soda visit! One of my favorite dishes in all of Fort Wayne is Club Soda's seriously out of this world Smoked Gouda Dip - and I'm not alone! Club Soda is actually pretty famous for the delectable appetizer, and if you ask anyone what their must-try fare at Club Soda is, chances are the top recommendation will be for this gooey, rich, cheesy goodness. Following your appetizer you'll get to choose between soup du jour and salad, a main entrée and top it all off with one of Club Soda's creamiest desserts; Vanilla Bean Crème Brulee or Chocolate Pot De Crème.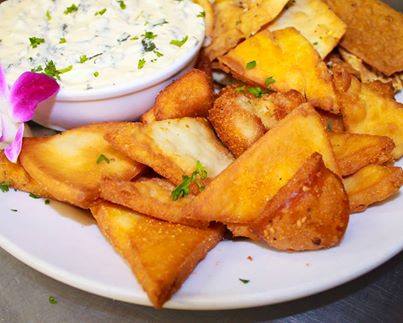 If a "day-date" is more your speed, a great option is a tasty trip to DeBrand Fine Chocolates where their Savor Fort Wayne offering makes for the perfect mid-day sweet treat. For $30 you and your date will get a variety of DeBrand's tasty treats to enjoy. Try their new Bread and Spreads, featuring both savory and sweet options like red pepper hummus, creamy olive pecan, chocolate hazelnut, and raspberry butter spreads on fresh baked bread. Sip on a hot coffee beverage or hot chocolate while you munch. Finish with 3 pieces each of DeBrand's decadent chocolates that you can either eat along with your snack or take home to savor later.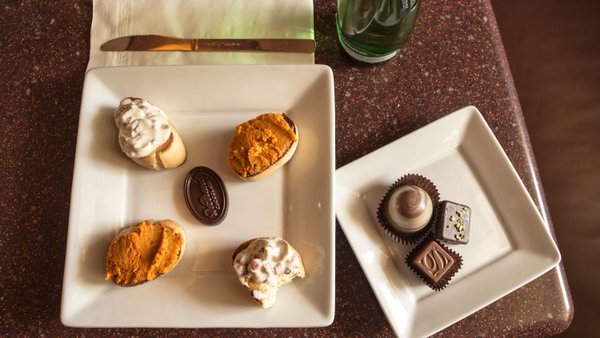 In addition to my tried and true favorites, I'm also looking forward to trying new places like Black Canyon and Queen of Sheba - two restaurants that have long been on my radar to try, but that I haven't gotten around to just yet. This is another great part about Savor Fort Wayne, and makes switching up your usual date night routine a breeze!

Don't forget to plan your time before or after your meal. There are a variety of things to do that suit any couple's interest. Take in a unique film at Cinema Center, cheer on the Fort Wayne Komets on the ice, or get outdoorsy at the Outdoor Sports, Lake and Cabin Show. Need more ideas to make your date night complete? Take a look at some of the events, and coinciding deals, happening during Savor Fort Wayne here. I'm personally hoping to take in a showing of the Romeo & Juliet Ballet at the Embassy Theatre on Wednesday, January 20 as part of our Savor Fort Wayne date night!  
Start planning your own Savor Fort Wayne experience today! You can find a full listing of all of the Savor Fort Wayne participating restaurants, including their Savor menus and deals here.
Savor Fort Wayne begins on Wednesday, January 13, 2016, and runs until Saturday, January 2