Savor Fort Wayne is a fun way to explore new restaurants and eat locally. This year, why not take your desire to Eat Local a step further? Ten of the participating Savor Fort Wayne restaurants feature locally sourced ingredients on their food and drink menu. What a delicious way to support both our local restaurants and our local farmers!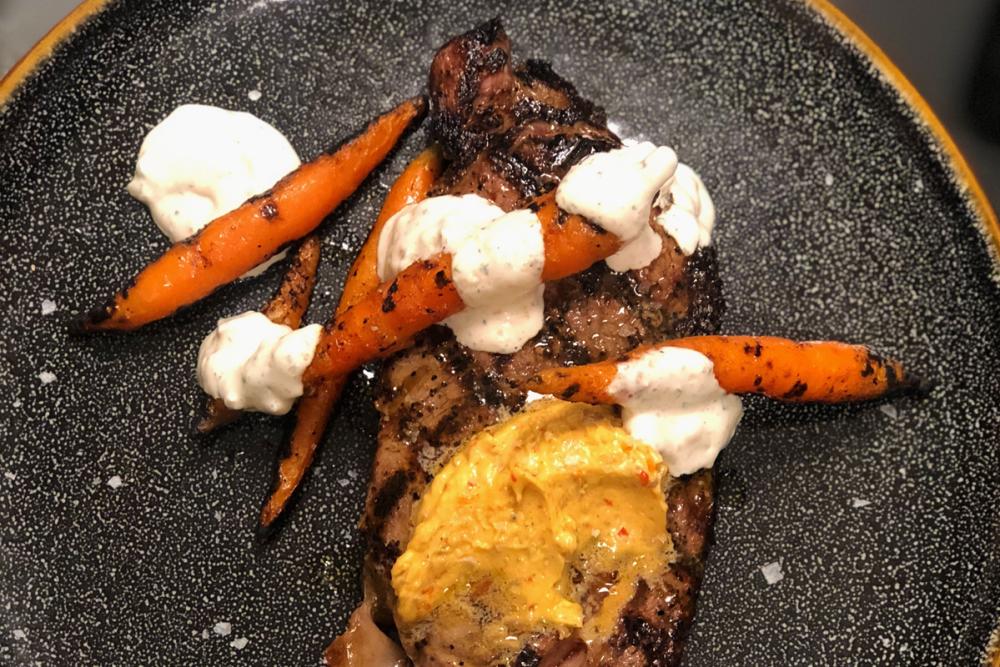 Locally Sourced Meals During Savor Fort Wayne
Here are the 10 Savor Fort Wayne restaurants where you'll find local ingredients on their menu:
The Northeast Indiana Local Food Network is excited to be a part of Savor Fort Wayne this year to promote the restaurants that are featuring local ingredients sourced from Northeast Indiana on their special Savor Fort Wayne menu. We want to highlight these amazing ingredients, the farmers who produced them, as well as the chefs, brewers, and distillers who selected them.

What to Order During Savor Fort Wayne
Here are just a few of the tempting local food options you'll discover during Savor Fort Wayne: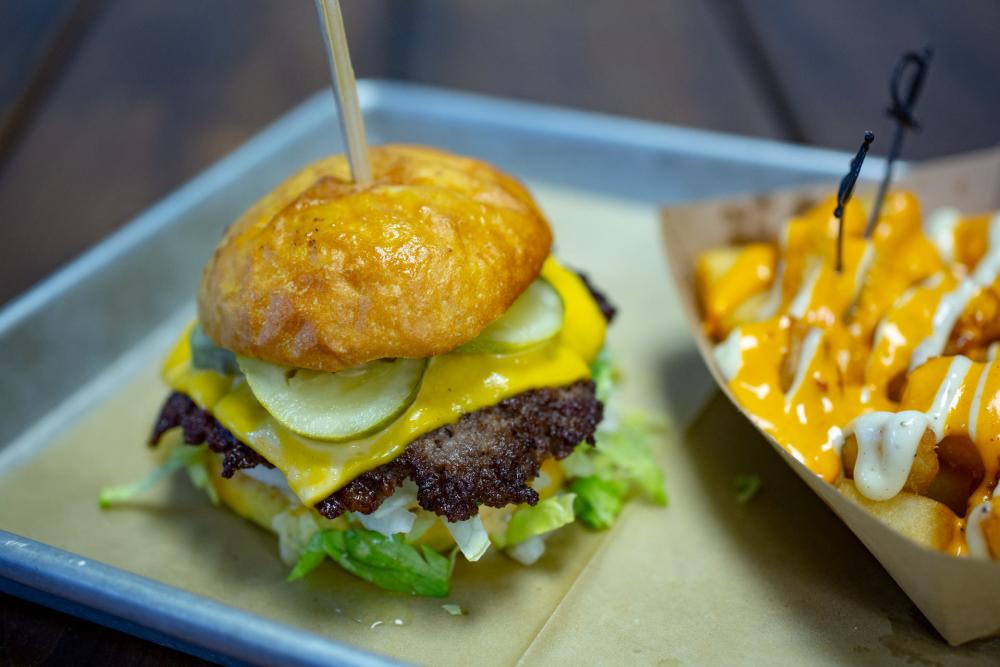 Do you love burgers? Check out and compare these local burgers during Savor Fort Wayne. Each is made with locally sourced beef from different farms. Which is your favorite?
Whether you're already a passionate locavore or just curious about local food, you'll have lots of delicious locally sourced menu options to choose from during Savor Fort Wayne. At each of these ten restaurants, you'll know your farmer and where your ingredients come from. You'll also help keep the Fort Wayne economy strong by helping more of your money stay right here in the community.  
Enjoy all the bounty that Northeast Indiana has to offer as you eat local and drink local during Savor Fort Wayne. Watch for Savor Fort Wayne local food stories on the Northeast Indiana Local Food Network Facebook page and share your Savor Fort Wayne local food photos and experiences with #OurLandOurTables and #SavorFW.
Header Photo features the locally sourced Hop River Brewing Company's pulled pork sandwich created by Chef Zach Croy using Gunthorp Farms pork.