Part of the fun of Savor Fort Wayne is the experience. It's a chance to break out of your regular restaurant routine and try something new. This year, Downtown Fort Wayne, Indiana has several new experiences for you to enjoy.
These 14 restaurants in the downtown area make great dining destinations.

Dine Downtown During Savor Fort Wayne
Bourbon Street Hideaway
Bourbon Street Hideaway serves up the best Cajun cuisine this side of New Orleans, and its charming location adds an exotic atmosphere. Just take the stairs below Columbia Street West on the Landing, and get ready to enjoy a feast for the senses. 
Club Soda
Club Soda on Superior Street is known far and wide for their commitment to quality food, and fun. Settle in for your meal and make conversation over craft cocktails, and stick around later for the live music. 
Copper Spoon
Copper Spoon on Jefferson Blvd. offers food from local sources, prepared by chef Aaron Butts. The cozy, casual atmosphere and craft cocktails will have you relaxed and ready to return again soon.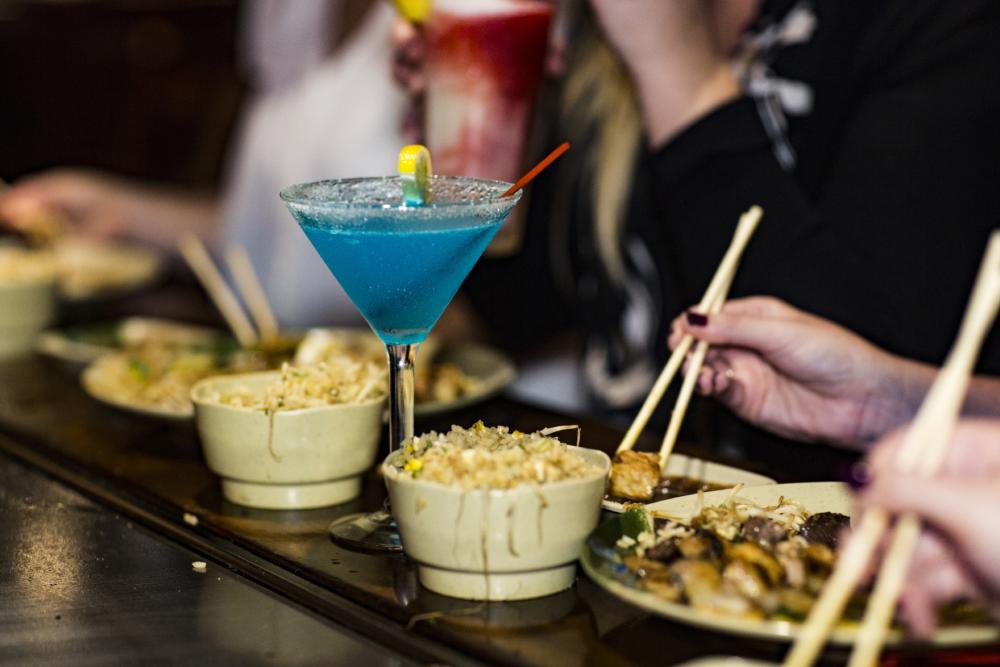 The Gas House and Takaoka of Japan
Nearby is the double destination of Don Hall's Gas House and Takaoka of Japan. The Gas House features seating in the Saloon or dining room, both serving up all of your hometown favorites.
Upstairs at Takaoka of Japan, you will experience a delicious dinner — and a show — with chefs showing off their spellbinding tricks on the hibachi. 
Features Bar & Restaurant
Be sure to check out Features Bar & Restaurant inside the Hilton Fort Wayne on Calhoun Street. This custom crafted bar will provide you with tasty selections from the hotel's experienced chefs. And you're in the heart of downtown, make a night of it with some of the great arts and entertainment events!
Nawa
Nawa Inspired Asian Cuisine delivers on their name. The modern atmosphere and delicious food provide an excellent experience. Their award-winning mixologists can shake up your favorite cocktails as well. 
Park Place on Main 
Park Place on Main delivers a classic dining experience, with great access. Take a seat at the bar, or choose a table by the window for a view of Freimann Square and the Arts Campus across the street. 
Ruth's Chris Steakhouse
For even more fine dining, you'll want to check out Ruth's Chris Steakhouse on Wayne Street. This restaurant is a beloved national brand, and they've brought their expertise to the Fort Wayne. The elegant, new building offers a parking garage to help keep you out of the elements.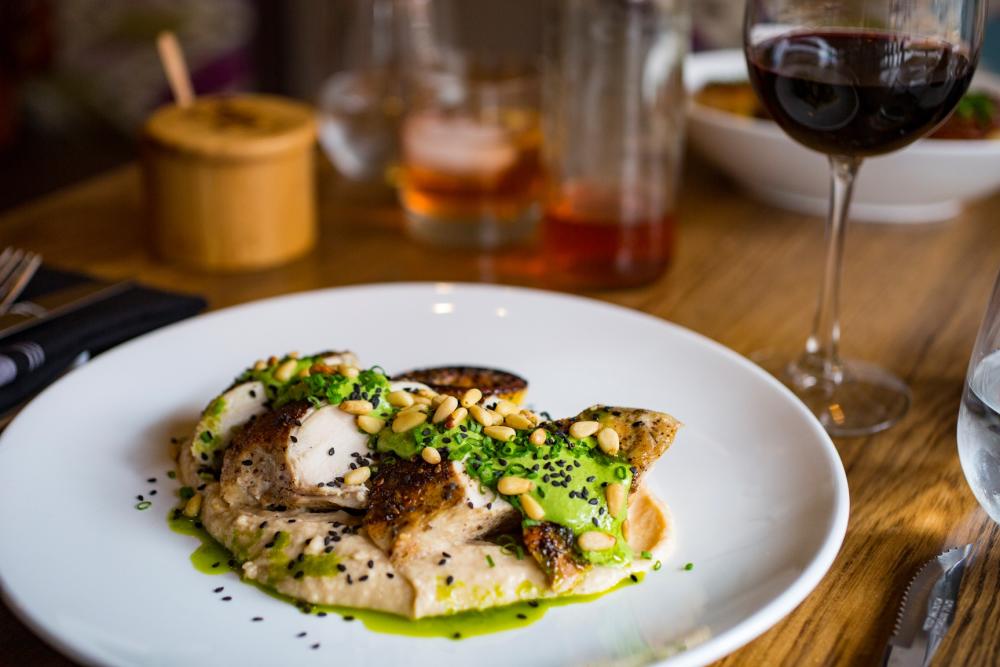 Tolon
A locavore favorite, Tolon offers seasonal selections in a cool, casual atmosphere. Located just north of Main on Harrison, Tolon is your destination for tasty treats you might see on television food shows. But don't let that stop you. Fortify yourself with a tasty custom cocktail. 
Just Desserts
If you're wanting to satisfy your sweet tooth, then you'll want to stop by DeBrand Fine Chocolates in their downtown location on Harrison Street. Their Savor deal is delicious and perfect for sharing on your date night — or if you just want to indulge on your own. 
Get a sneak peek of some of these downtown dining spots. 
Savor Fort Wayne will run January 9 - 20, 2019.