Savor Fort Wayne returns January 11, and cost-conscious foodies everywhere rejoice! 
This year is the biggest year yet! Diners can choose from over 40 participating Savor restaurants, with everything from sushi at Asakusa to Ethiopian at Queen of Sheba. There's something for everyone. 
New participants include Junk Ditch Brewing Company, Main Street Bistro & Martini Lounge, Salud! Tapas & Tequila, Scotty's Brewhouse, Shoccu, Trubble Brewing, Tolon, and The Golden, all packed with flavorful food to satisfy your culinary curiosity. 
One thing that hasn't changed is the value! Restaurants are offering huge discounts with their Savor deals, including many locations at $15 (2 for $30)* for a three-course meal. Some Fort Wayne favorites should definitely be on your list. 
Shigs in Pit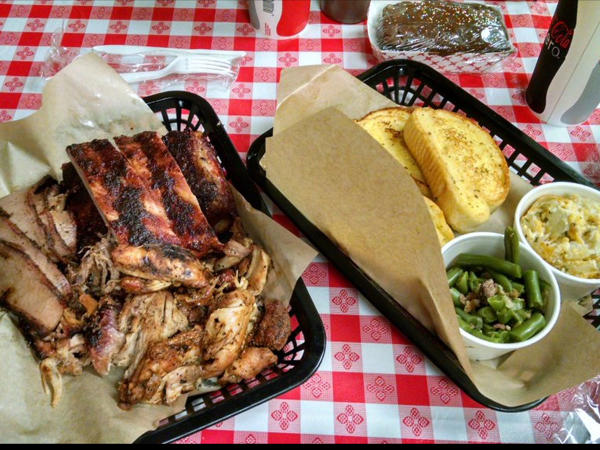 Shigs BBQ has won awards at cookoffs across the country, making it a fantastic option for fans of smoked meats. Their Savor menu offers two 2 for $30 dinner options, each saving you about 10% on the regular cost of ordering separately. Stop by their Fairfield Avenue location, or call to learn more. 
Bandidos
Bandidos has been a Fort Wayne favorite for Mexican food going back generations. (Three and counting in my family.) Over the past several years, they've taken a fresh approach to food, with bright, crisp vegetables and delicious meats. Yes, they still have the famous hot stuffed peppers. Their Savor menu deals can save 2 diners up to 20%. 
Bourbon Street Hideaway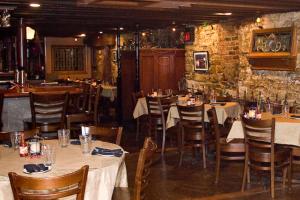 One of Fort Wayne's best-kept dining secrets is this cozy Cajun place, just below street level at Harrison and Columbia in downtown. This buried treasure features unique dishes that my Louisiana-born friend swears are just as tasty as back home. The three-course $30 per person Savor menu deals here can save each diner up to 25% off regular menu prices.  
Eddie Merlot's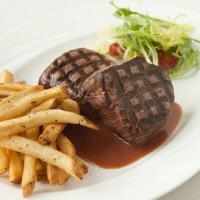 Considered one of Fort Wayne's most exclusive restaurants, Eddie Merlot's returns this year to Savor, making the exclusive less elusive. Prime aged beef and seafood are among the best in town. These special deals on their $30 per person menu can save the average diner 30% or more off regular menu prices. 
Hurry! Take advantage of these deals before they're gone. Savor Fort Wayne 2017 will January 11-22.
*Beverages, tax and gratuity are not included. Ask your server about the Savor menu before ordering.