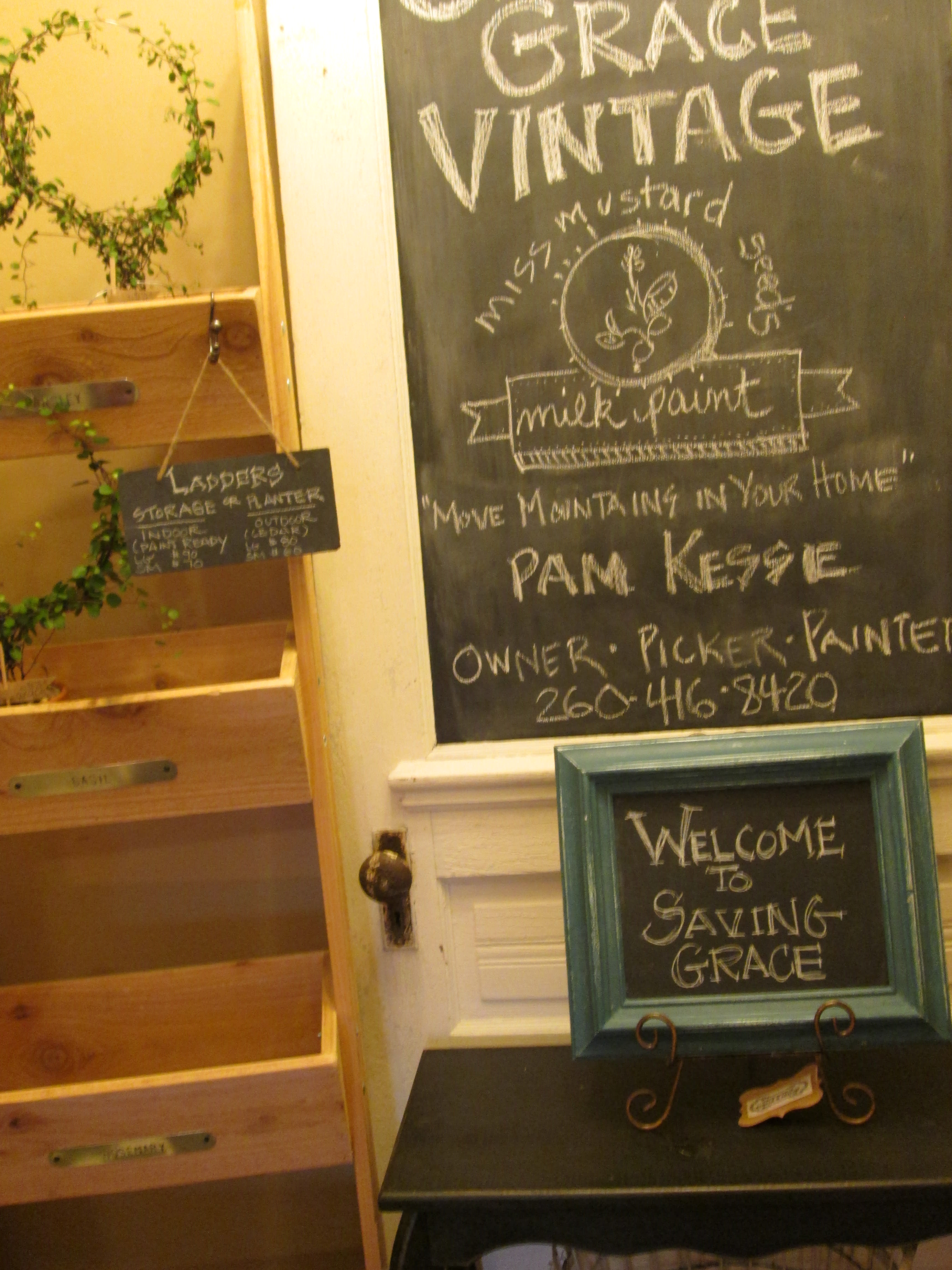 I am thrilled with the plethora of vintage shops that are dotting Fort Wayne's landscape. A favorite of mine is Saving Grace. 
The shop is located close to St. Joe Hospital. The outside is just as cool as the interior. There are several steps leading into the shop.
Inside, the shop is on the first floor. Every room is filled with a wide variety of items with everything from a globe to shoes to a full-size dresser, handmade soap and jewelry.
The owner, Pam Kessie, gives workshops on how to revive old pieces to make them look - old again!
Sometime I plan to take a class to restore something I've bought at a garage sale and make it feel like it is mine.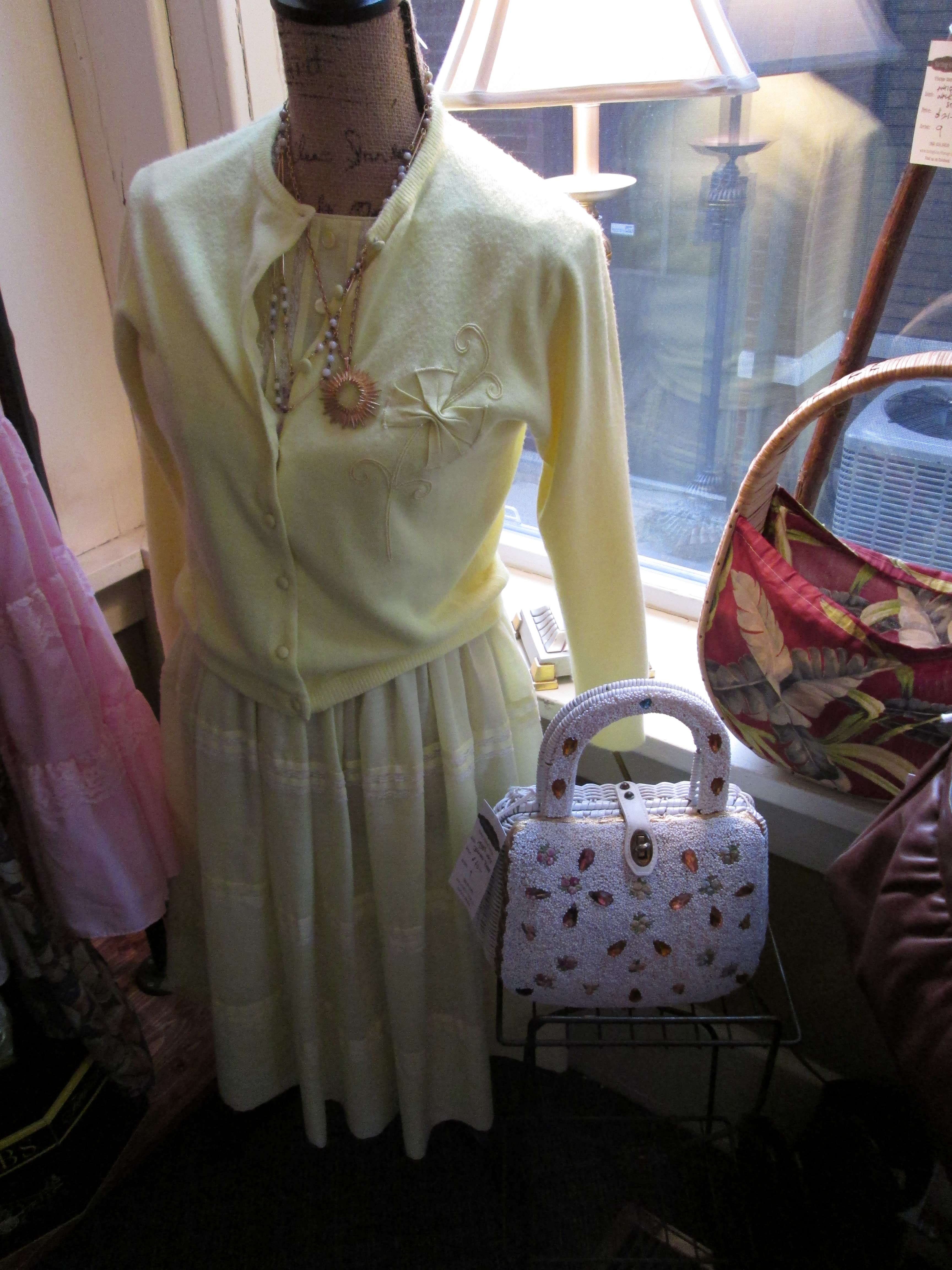 I didn't expect to find a clothing section in this shop because I thought it focused on house wares and learning how to fix things up. However, I love, love, love this section! If this yellow outfit was in my size-first of all, I'd be thrilled to be that size, but also I'd love to wear it because it's so adorable!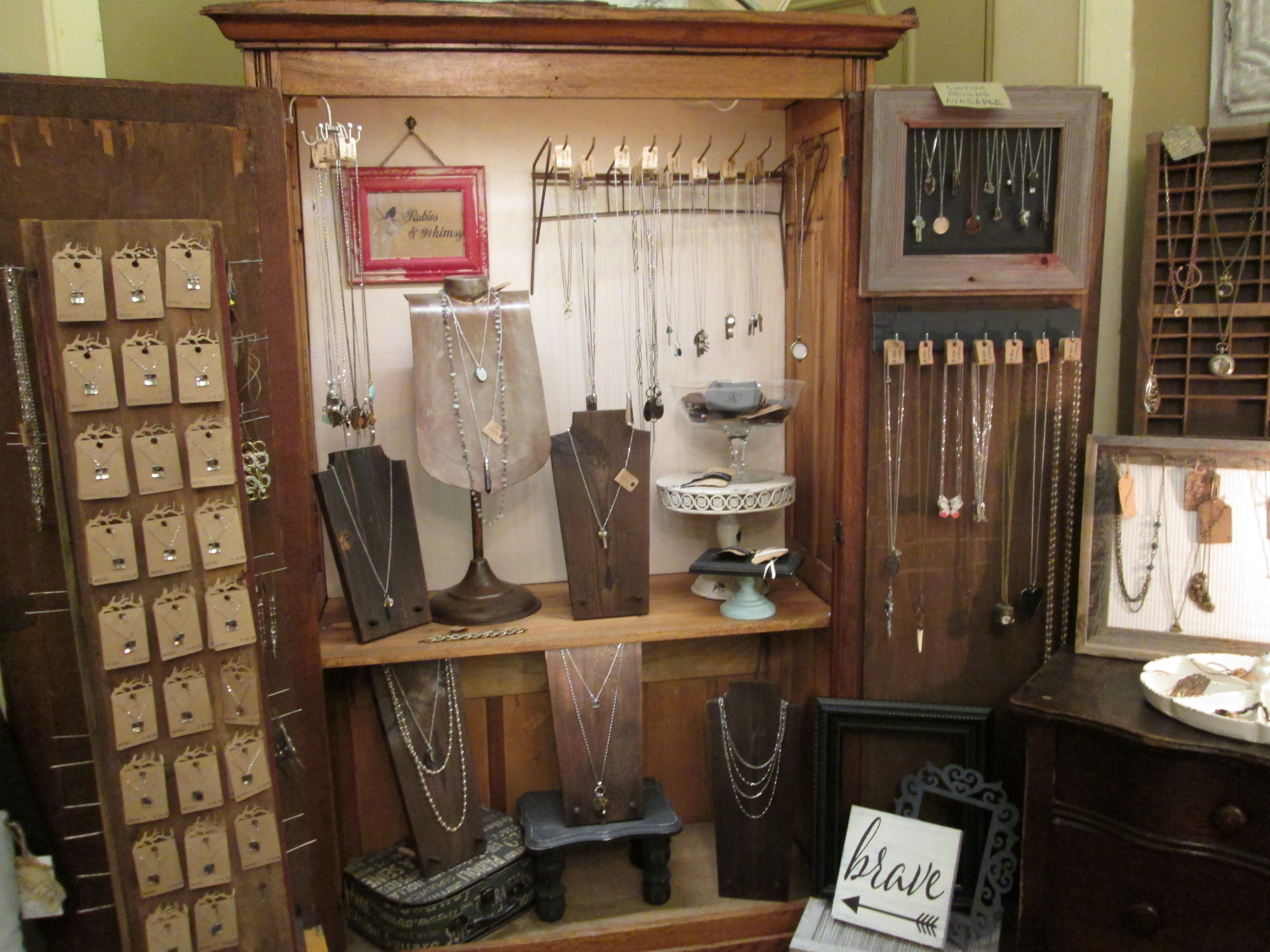 A girl needs jewelry to adorn her vintage outfit-there's plenty to choose from at Saving Grace.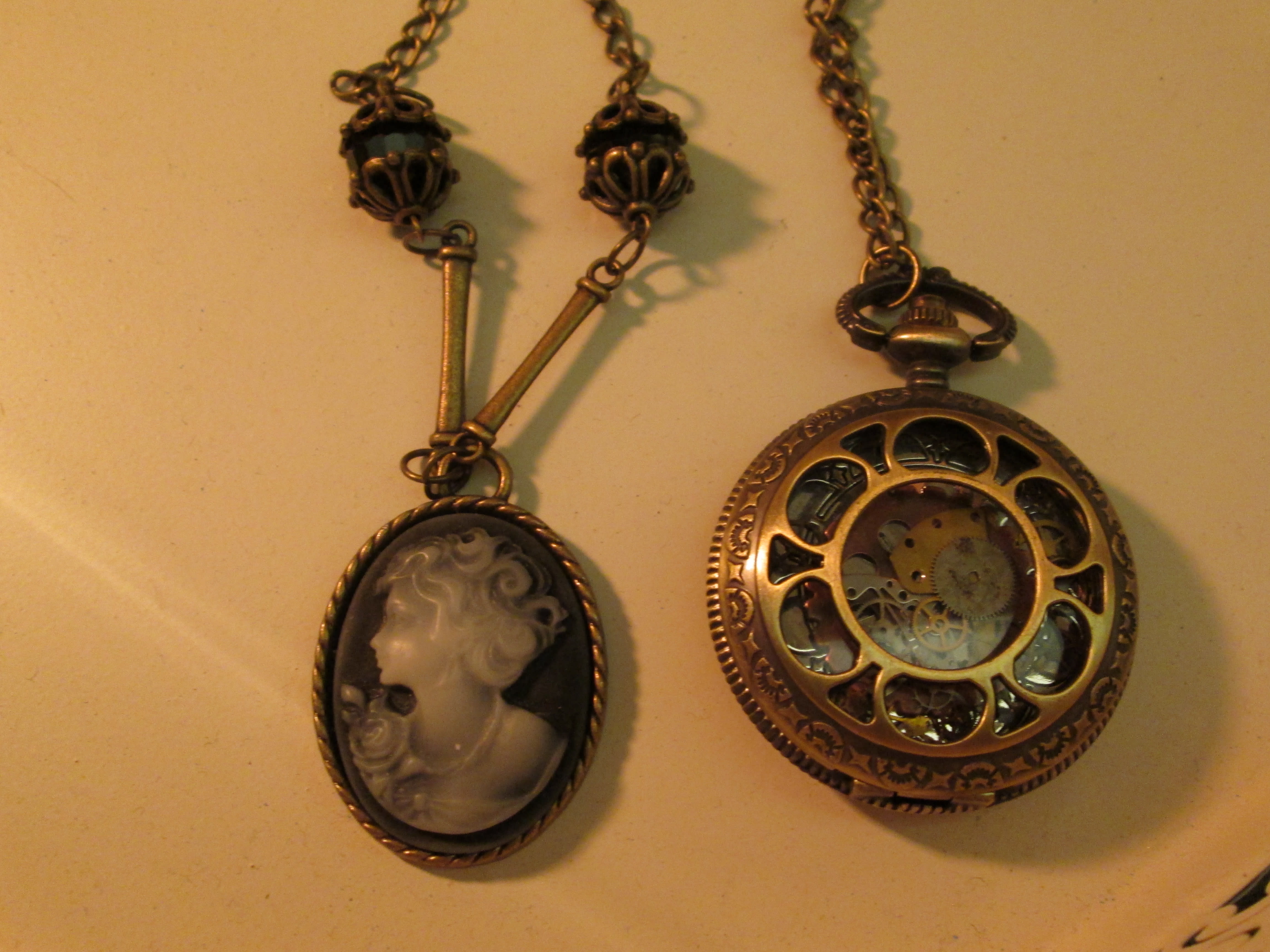 I've never worn a cameo but these pieces caught my eye.

 

Saving Grace is a cozy, attractive place to shop in West Central neighborhood of Fort Wayne. Make a date with a girlfriend to do some serious browsing-and maybe take home an item or two!


614 W Berry St
Fort Wayne, Indiana

(260) 416-8420

 

&nb