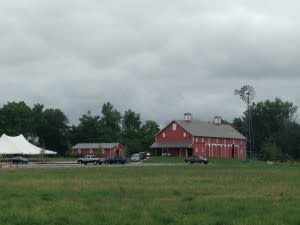 Autumn has finally arrived, bringing all the beautiful bounties of the harvest season! What better way to celebrate this time of year than with local fall festivals? The Salomon Fall Harvest Festival is a free, fun-filled weekend ideal for families. Come to Salomon Farm Park October 3-4 to learn about the history and culture of the American farm.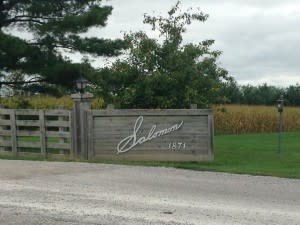 From 10 am to 5 pm Friday and Saturday, families can visit with live animals, participate in corn husking and oat/wheat threshing demonstrations, enjoy hayrides and yummy concessions, and see antique farm equipment displays.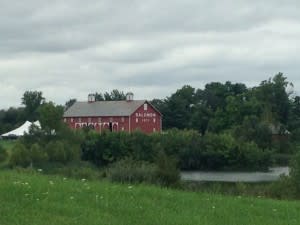 Saturday's fun includes a tractor parade and farmers market, where you can shop local goods from area farmers and artisans. And the kids will surely enjoy a step into rural farm life with a chance to make their own butter and milk cows. This festival is great for families with kids of all ages to enjoy. Bring everyone to the Salomon Harvest Festival for a perfect autumn weekend filled with fall fun activities! Free admission! 817 West Dupont Road Friday, October 3, 2014 Saturday, October 4, 2014 10:00 a.m.-5:00 p.m. Learn more here!