What's better than seeing the Black Crowes live? Give up? Seeing a local band perform their music of course!! Several local bands are a part of a night of music for a good cause known as Down the Line, February 25 at 7 pm. at the historical
Embassy Theatre
. The Embassy Theatre's
Down the Line 6: Legends From Locals
, presented by Hoosier Park Racing & Casino, will spotlight four seasoned local bands: Experience R.E.M. as performed by
Mark Hutchins
. Mark Hutchins is a lefty who plays a right-handed guitar turned upside-down, which is a pretty cool way to bring R.E.M. to the Embassy stage. Hutchins started out as a self-taught kid, heavily influenced by The Beatles. He spent many musical hours with the genres of indie rock, folk and country, releasing solo albums 
Sleepy Furnace 
in 2010 and 
Liar's Gift 
in 2011. R.E.M. at 
Down the Line
 means it's the end of the world as we know it (and we feel fine.)
 The Sunny Taylor Band
will pay homage to 20 years of music genius from The Black Crowes. Perhaps the revivalist band hit its musical stride after talking to angels. Perhaps not, but the revivalist band is dedicated to the sound of 1970s-era southern rock. Enter The Sunny Taylor Band, female-led and eager to bring the 1970s-era blues rock of The Black Crowes to the Embassy stage.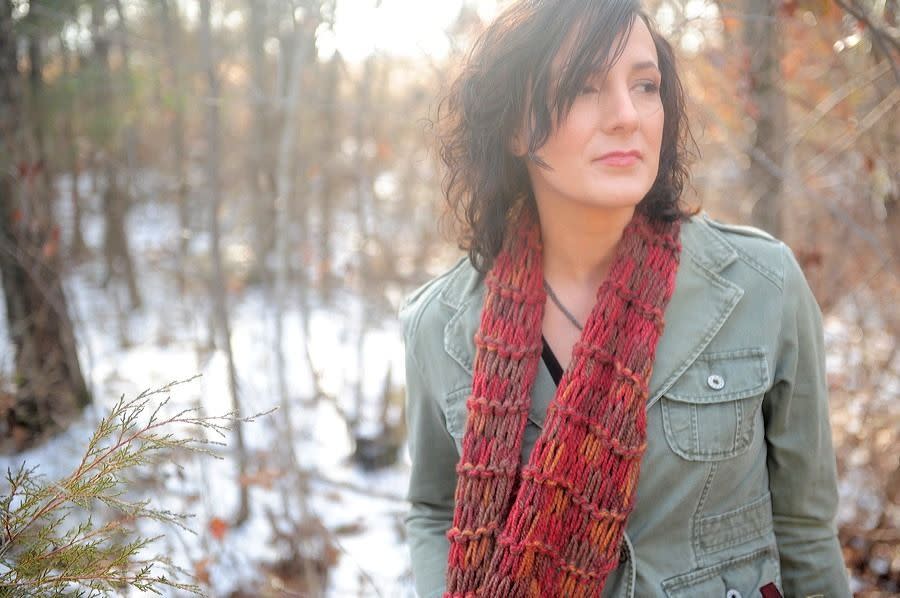 Straying just a bit from the classic rock roots of the first five
Down the Line
shows, this year's event adds a shot of Prince with local favorite,
Sugar Shot
. Sugar Shot is quite possibly the only Fort Wayne band with enough guts to take on Purple Rain, this fun, high energy female duo-led band combines rock, country, pop and a fiddle on the top.
The Todd Harrold Band
will perform the complex jazz-influenced structures and harmonies of Steely Dan, called "the perfect musical antiheroes for the Seventies" by
Rolling Stone.
The band's need for musical perfection led to the sale of more than 30 million albums worldwide and a coveted place in the Rock and Roll Hall of Fame. Starting with that kind of jazz fanaticism, The Todd Harrold Band was the only choice to re-create the music of Steely Dan. Tickets for this all-ages show on February 25 are $12 in advance and $15 the week of the show, on sale now at the Embassy Theatre box office, all other Ticketmaster locations and Ticketmaster.com.