October is generally known for being a month filled with trickery, mystery, and intrigue.  Add to that The Illusionists' magic performances and we have a fun-filled month of magic in Fort Wayne!
The Illusionists is a group comprised of seven men, all of whom are magicians in their own right.  With feats ranging from deadly weapons to escapism to new takes on illusions and magic tricks, these guys are absolutely incredible.
I'm going to be honest with you:  I had never heard of The Illusionists before now, and I attribute this to the fact that I don't watch reality shows.  After some YouTube research on some of the performers in this group, it looks like I've missed out on some jaw-dropping talent!
Some of these performers have been featured on reality shows, like 'America's Got Talent' (Ben Blaque and Dan Sperry), 'Cake Boss' (Dan Sperry), and 'The Paul O'Grady Show' (Jonathan Goodwin).  Others have earned notoriety via other TV shows and receiving awards.  (Click here for more information about The Illusionists, including each member's real and stage name.)
The historic Embassy theatre, located downtown, is the perfect place to host such an exciting group, too.  As one of the top 100 theatre venues in the world, the theatre is classically elegant and gives all of its performances there a sophisticated feel.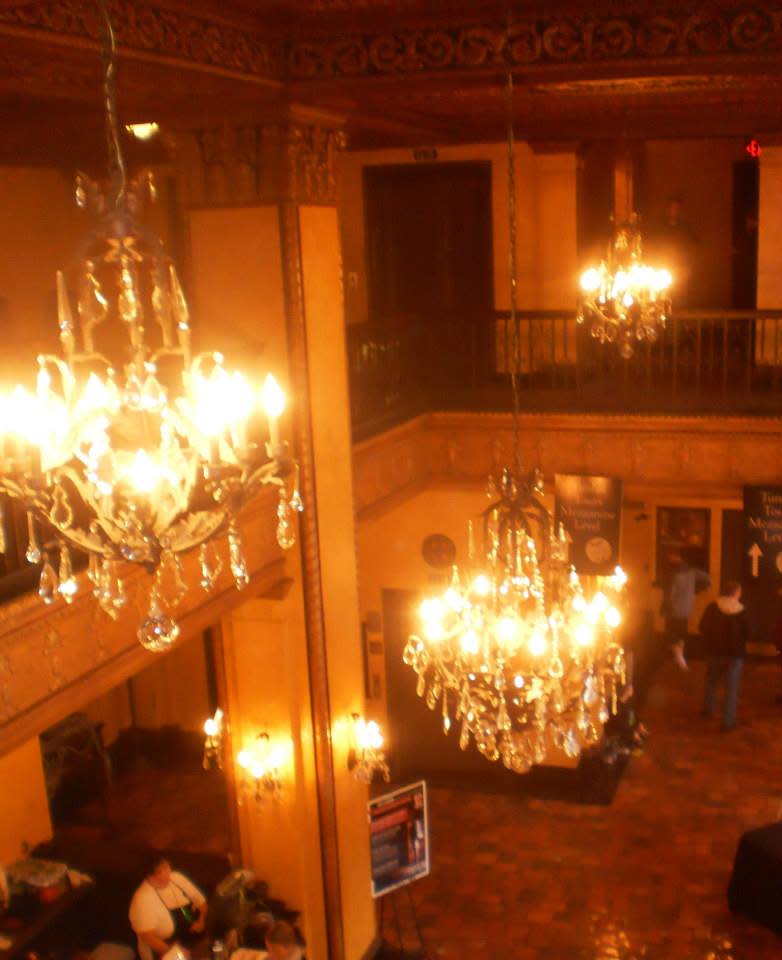 Come on out to the Embassy for a memorable night with The Illusionists to see magic at its finest!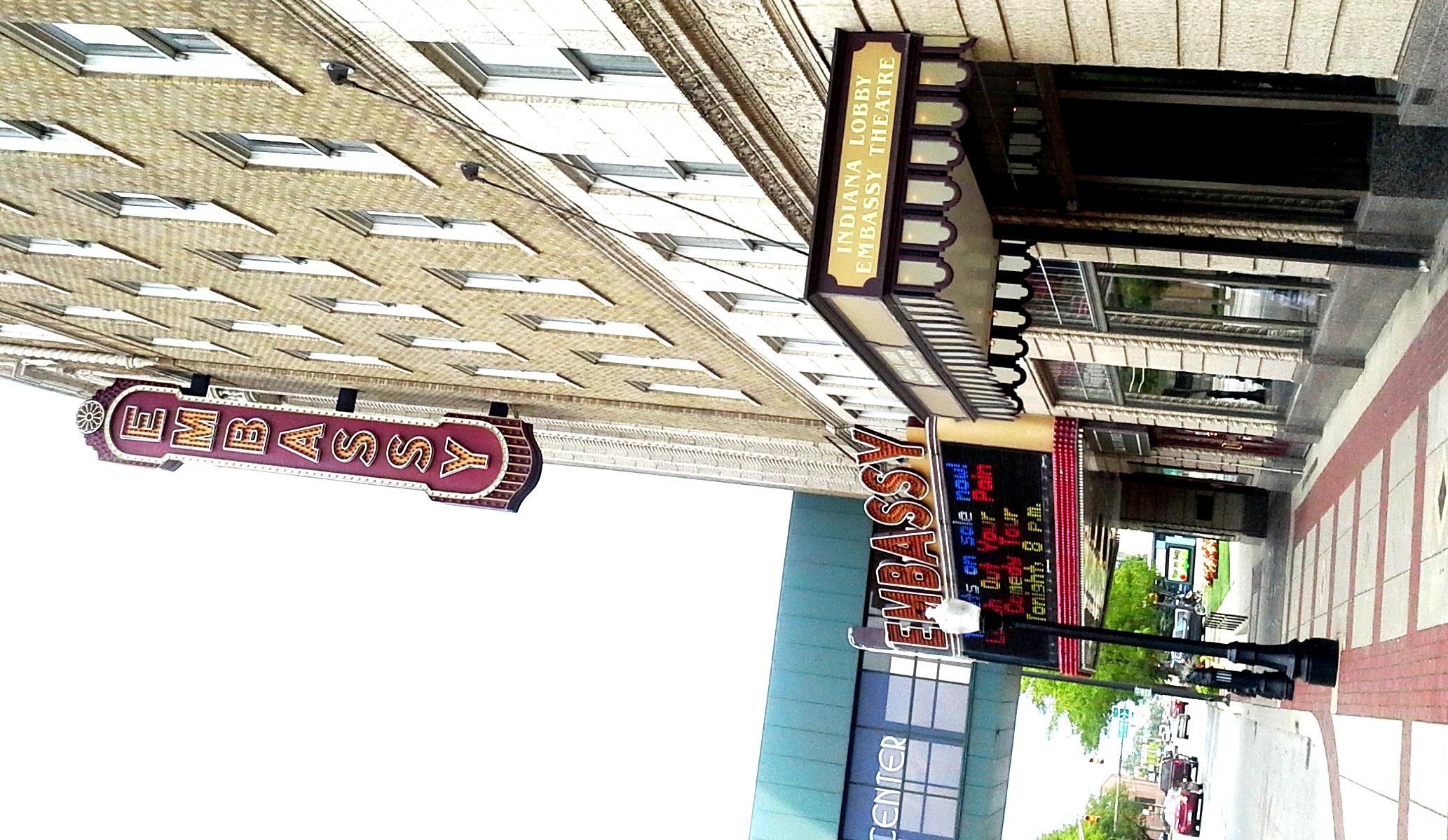 What:  The Illusionists - Live From Broadway
When:  Sunday, October 11th, at 4:30 p.m. and 7:30 p.m.
Where:  The Embassy Theatre, 125 W. Jefferson Blvd., downtown
Click here for driving directions.
Tickets go on sale on Friday, August 28th.  Call the box office at 260-424-5665 (Mon. - Fri., 10:00 a.m. - 6:00 p.m.) or use ticketmaster.com to reserve and purchase ticket