The weather in Fort Wayne is one thing that you, unfortunately, can't count on. We all hope for those perfect spring days, but we do need those gloomy rainy days to bring in the beauty of our area (isn't there a saying about that?)
If the weather isn't on our side, there is no reason to stay home; there are many things in Fort Wayne to do on rainy days. Here is a rainy day checklist you can use for all ages on those showery days.​

Your Fort Wayne Rainy Day Checklist
1. Take a trip to Science Central and check out their many exhibits or watch a demonstration.
2. Stroll through the Botanical Conservatory.
3. Jump around at Sky Zone.
4. Book a room at Room to Escape.
5. Take in an exhibit at the Fort Wayne Museum of Art.
6. Learn something at The History Center.
7. Check out local art at Artlink.
8. Check out a flick at The Cinema Center.
9. Take a Cooking Class at The Olive Twist.
10. Enjoying the sounds of the Fort Wayne Philharmonic.
11. Take in a show at the Fort Wayne Civic Theatre.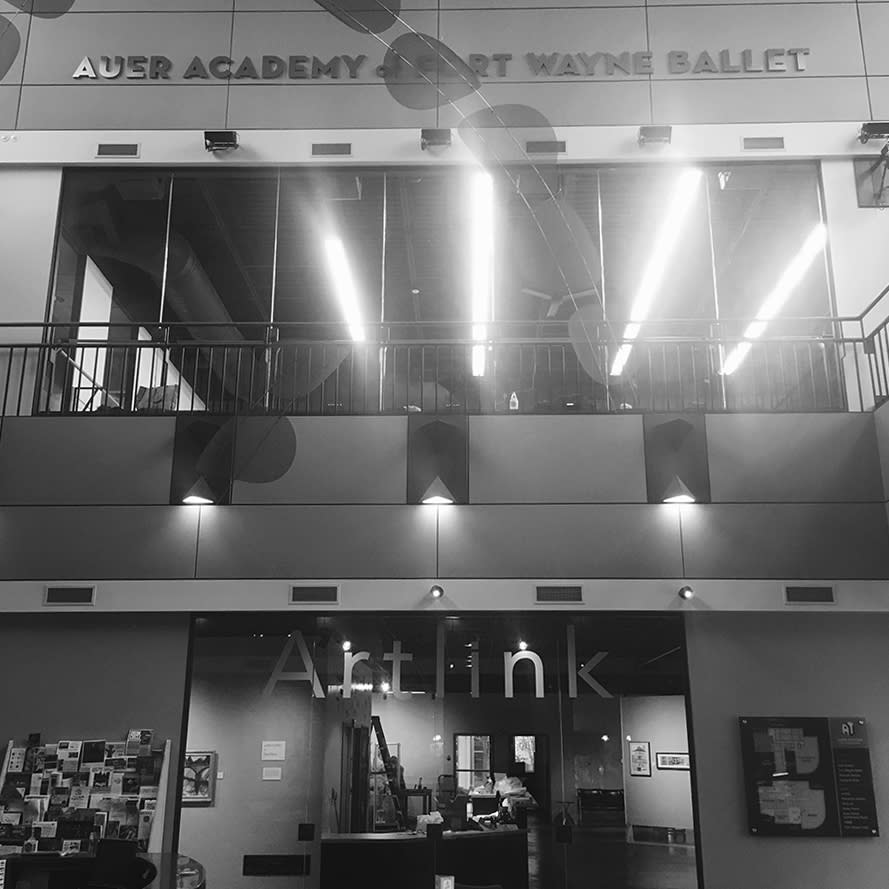 12. Enjoy the beauty of the Fort Wayne Ballet on the main stage or at the Auer Center Arts Lab.
13. See what is going on at the Allen County War Memorial Coliseum.
14. Go bowling at Crazy Pinz, Thunder Bowl, or Pro Bowl West.
15. Take a delectable tour or get a treat at DeBrand Fine Chocolates.
16. Spend the afternoon at the Allen County Public Library.
17. Roll out at the Roller Dome North or Bells Skating Rink.  
18. Exercise your creative side at Bisque It Pottery or Painting with a Twist.
19. Get laser competitive at Ultrazone or Lazer X.
20. Search for your perfect rainy day soundtrack at Wooden Nickel, Neat Neat Neat Records.