I love Disney, I can admit it. I am a 25 year old married, "career woman," whose favorite things include Disney princesses, Minnie Mouse, the color pink and glitter. Anytime I hear that Disney on Ice is coming to town I immediately beg my mom/husband/whoever will listen to go with me and take in the Disney magic! Luckily I now have a 6 year old nephew and a 3 year old niece to help me indulge in my Disney dreams. So, with the upcoming Disney on Ice: Passport to Adventure on my radar, I'm hoping a little Disney adventure of my own is on the horizon!
Disney on Ice has become the show to go to if you want to see your favorite Disney character, and Passport to Adventure is no different! You'll travel with Mickey, Minnie, Donald and Daisy as they venture through magical Disney world's including The Lion King, The Little Mermaid, Peter Pan and Lilo & Stitch! Follow your favorite characters through the Pride Lands with Timon, Pumba and of course, Simba. Discover a whole new world under the sea with Ariel and all of her friends! You'll get a taste of London as the group follows Peter Pand and Wendy. Explore Hawaii on a visit to Lilo and her beloved Stitch.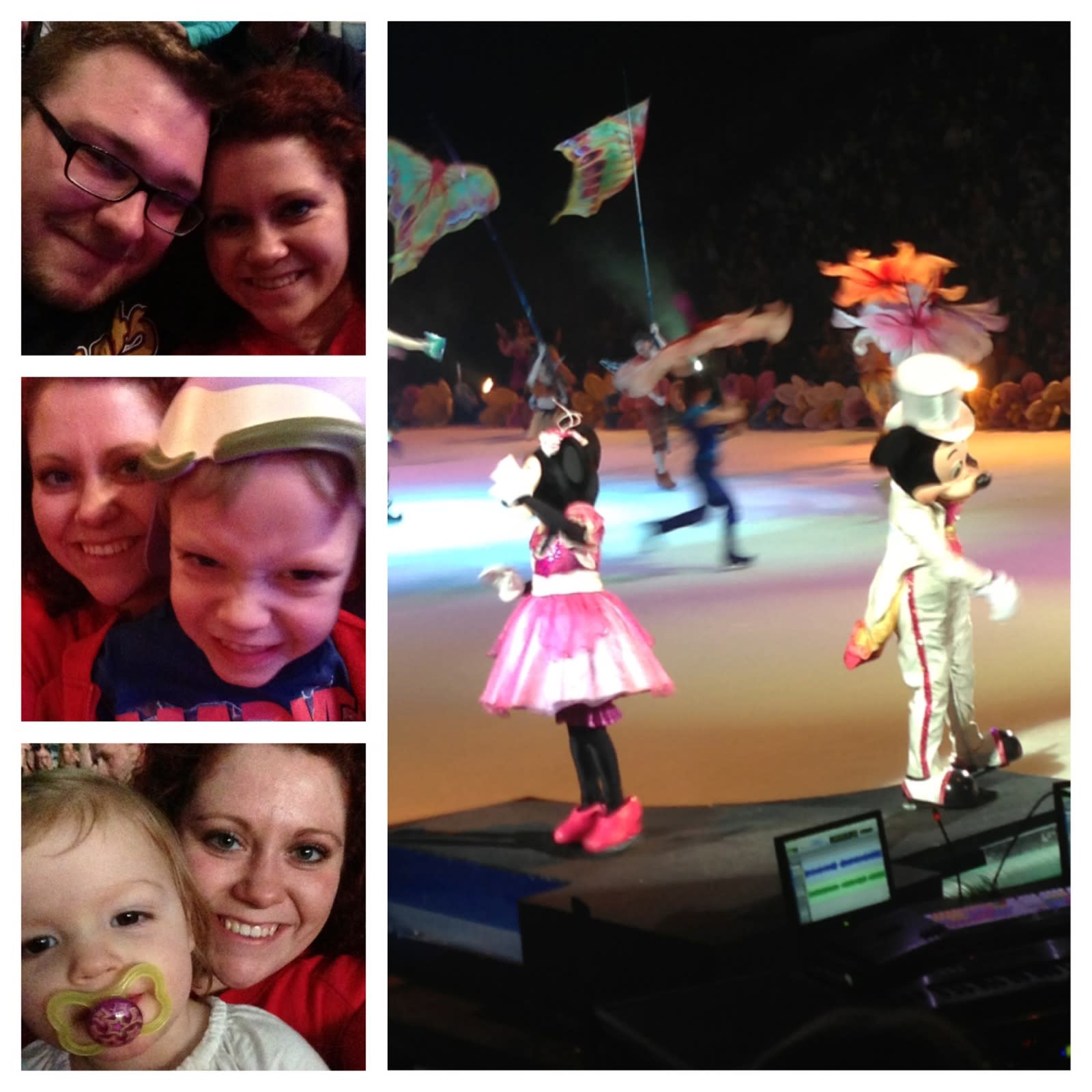 Pair these awesome adventures with fun music, sing alongs, dancing and more, and your family is bound to have the time of their lives without having to leave their seats! Whether your a kid at heart like me or have kids that are enthralled with all things Disney, this promises to be a funa and adventure filled show for all!
Disney on Ice: Passport to Adventure will be at the Allen County War Memorial Coliseum from Thursday, March 26th through Sunday, March 29th. Showtimes are Thursday and Friday at 7pm, Saturday at 11am, 3pm and 7pm and Sunday at 1pm and 5pm. You can find more information on the show's Visit Fort Wayne page. For a chance to WIN TICKETS and other great prizes, enter here!