If you're looking for a unique Fort Wayne experience, consider The Glass Park. Nestled in the heart of the 46807 zip code just southwest of downtown, The Glass Park, in its nondescript, unassuming space, is "a place for people to play with glass. A place to learn about glass and a place to share their love of glass with others."
Owned and operated by eccentric, affable and talented artist Eran Park, The Glass Park is a great place for those looking to let their inner creativity loose. An awesome first step would be the Introduction to Glass Class, where you can learn the basics of glass blowing, including safety and techniques. It's the perfect way to stick a proverbial toe into the waters of glass art.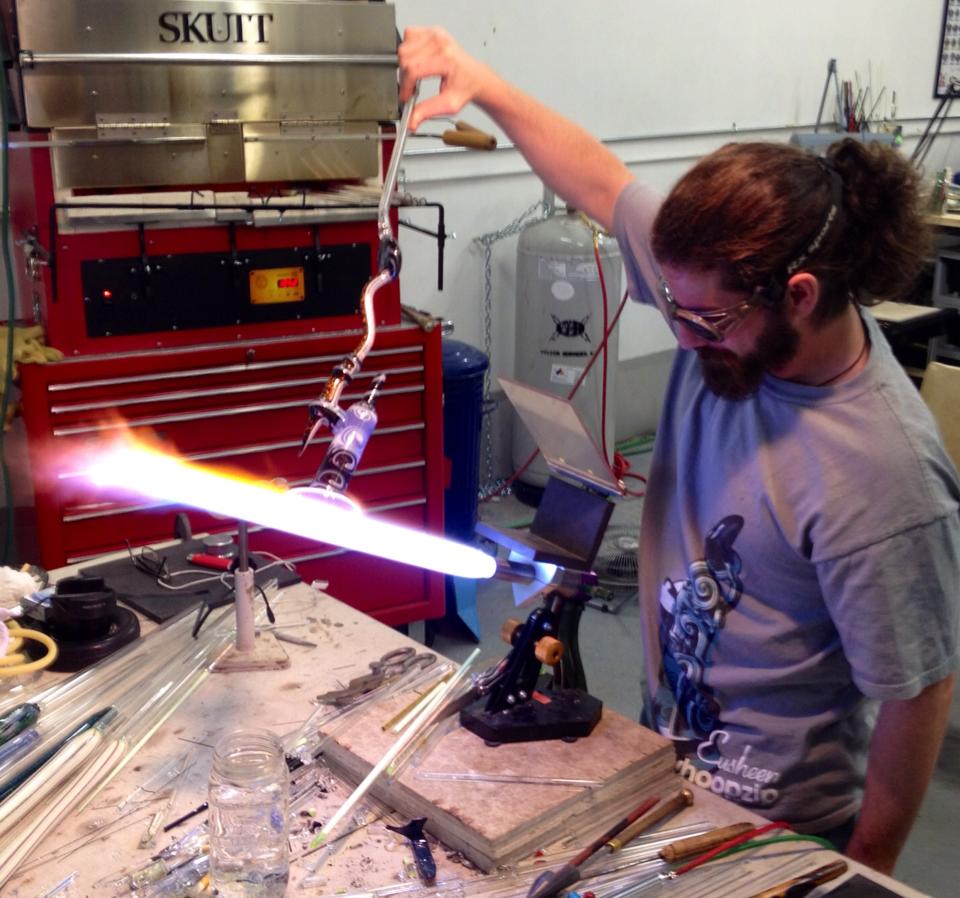 In addition to personal lessons, Eran also takes on groups. My son's Cub Scout pack was lucky enough to have a class last winter. We had an overview of the whole processs and then each kid got to make his own glass leaf. How cool is that? That's my son's leaf below. He was pumped!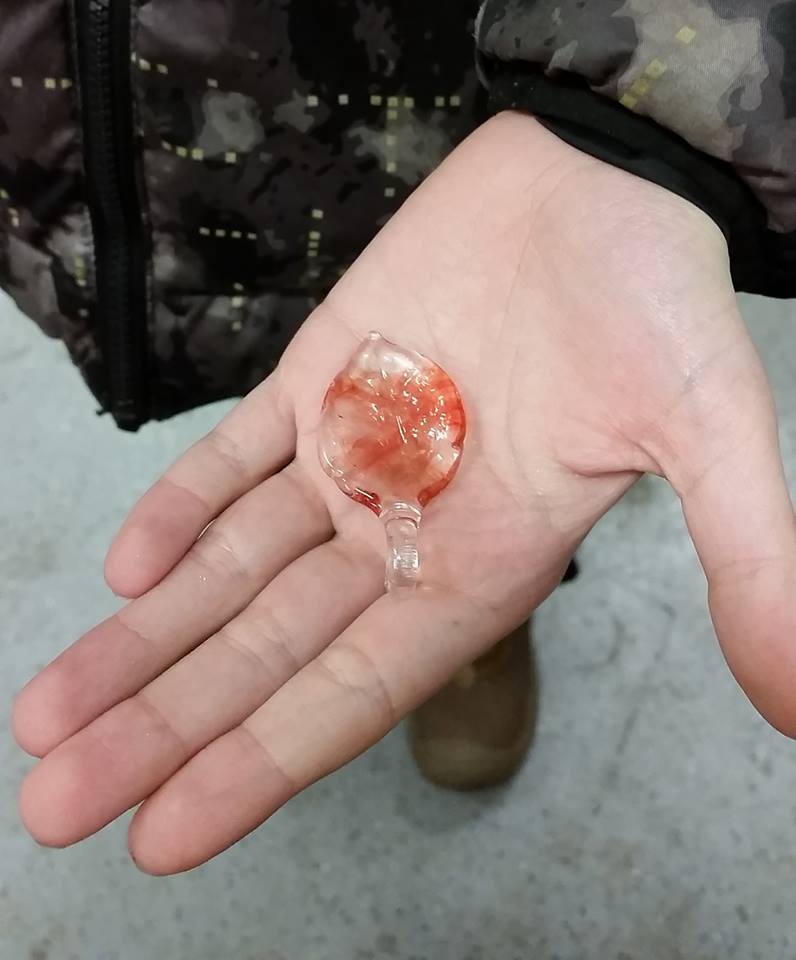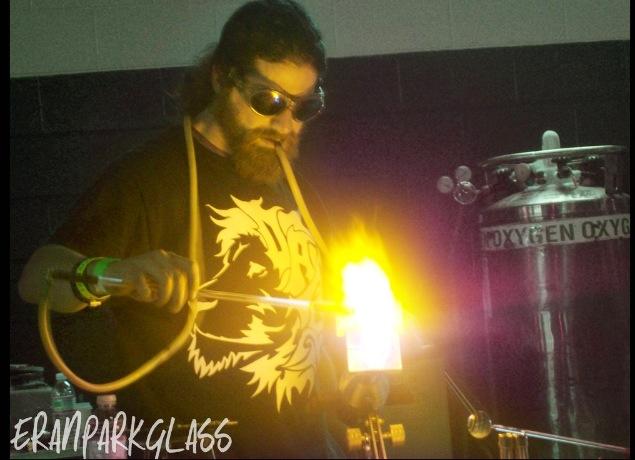 The Glass Park also features artists from around the country. You never know what will be happening when you visit. Impromptu jam sessions are the norm and Eran's pup makes himself right at home. You can peruse the gallery or get right to work with Eran in the studio. Be sure to check out their Facebook page to see if something special is happening when you're in town!
Raves a previous visitor, "My husband and I did the private 2-hour glass blowing lesson and we had an absolutely fantastic time. Eran is a true artist as well as a fun and friendly professional. If you are in Fort Wayne do yourself a favor and check this place out."
Insider tip: Check out this deal on Groupon for the private class for two!
Important Info to Know
Visits to The Glass Park are BY APPOINTMENT ONLY, so call a few days ahead to book your time with Eran. Call 260-579-3201. 
The Glass Park is located at 4037 S. Wayne Ave.