Pop, rock, country, folk, soul, classical - my tastes in music swing just as far as my mood does sometimes! I like a little bit of everything depending on the day. Luckily, in Fort Wayne, I have access to any of these right at my fingertips. We've especially some treasures upcoming soon! If you're feeling the bug and looking for some live music to take it, plan out a trip around these upcoming events!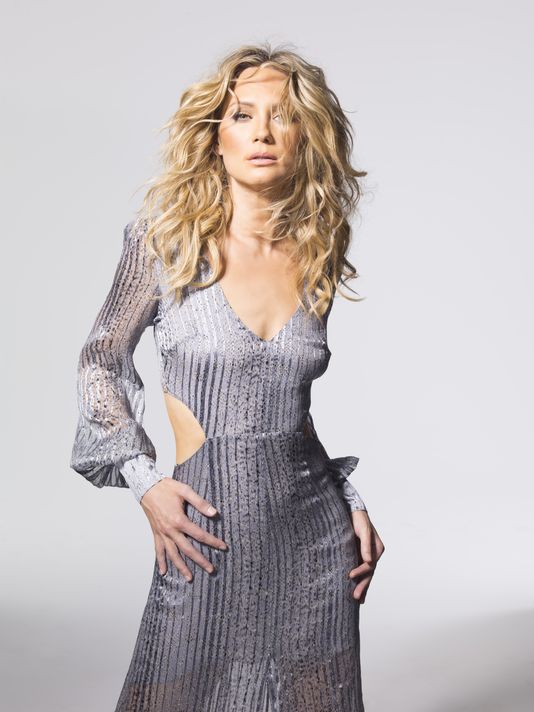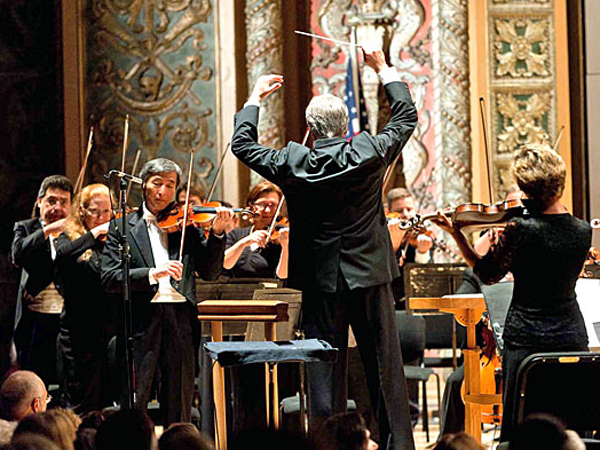 Jennifer Nettles 
Jennifer Nettles will be rolling through the Embassy Theatre on March 17 at 7:30 PM on the CMT Next Women of Country Tour! Catch this country star featuring Brandy Clark, Lindsay Eli and Tara Thompson. This tour is an extension of CMT's Next Women of Country campaign, an effort that seeks to give more attention and airplay to female country artists.
Tickets can be purchased at ticketmaster.com, charge-by-phone (800) 745-3000 or in person at the Embassy Theatre Box Office, Monday through Friday, 10 AM to 6 PM.
Classical Music
Classical more your style? Fort Wayne is home to its very own Philharmonic, with shows frequenting many of the different venues in town. On March 12, at the Embassy Theatre, the Phil brings you Legends and Fairytales, part of their Masterworks series. Legends and fairy tales are transformed into music through Ravel's sumptuous Sleeping Beauty and Beauty and the Beast. Strauss' ultimate prankster Till Eulenspiegel, is presented here in one of the most virtuosic works of the orchestral repertory, full of blazing brass and intricate woodwind and string themes. Purchase tickets online or by phone at (260) 481-0777.