My husband and I both love photography and go out together when time permits to take photos of different locations around the area. Any time of year is a good time to take photos, but if you've not considered this hobby, spring would be a good time to give it a shot (pardon the pun).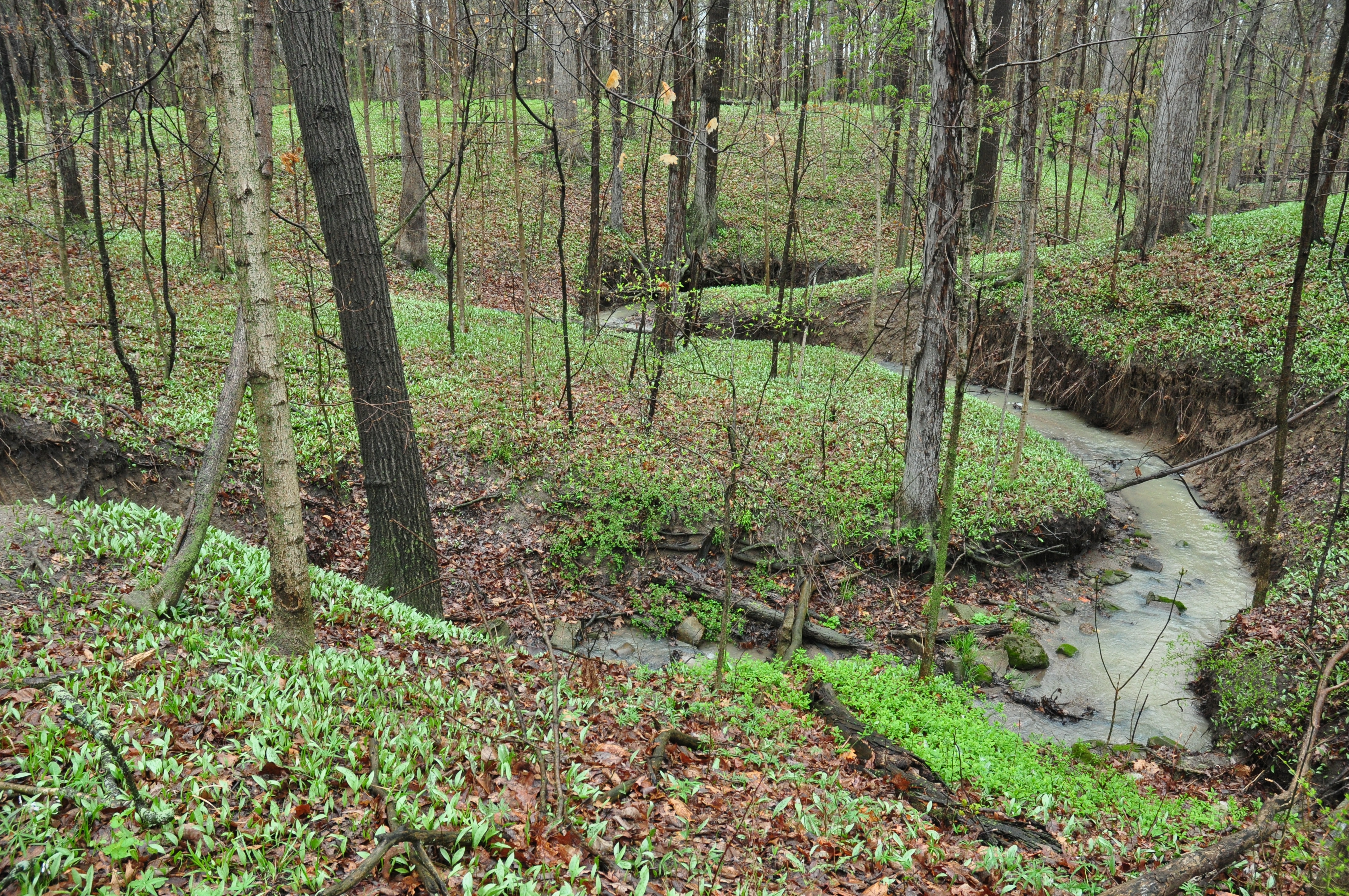 If you're looking to capture that perfect close-up or even a gorgeous skyline, find out below on where you should visit in order to get the shot!
Bicentennial Woods in northern Allen County offers photographers rolling topography, towering oaks, hickories and sycamores and views down Willow Creek, along with a wonderful ephemeral spring wildflower show.
The Tom and Jane Dustin Nature Preserve, also in northern Allen County, features spectacular vistas over the Cedar Creek Corridor's Canyon area. 80-foot ravines overlook Cedar Creek, one of only three designated Indiana Natural, Scenic and Recreational Rivers. 
If you're traveling into Fort Wayne from Ohio along US 24, make a stop at the Blue Cast Springs, just outside of Woodburn. This preserve features vistas 30-feet high over Maumee, across from an active Heron rookery. The preserve also offers photographers ravines with rivulets running to the river.
Maps and addresses can be found at acreslandtrust.org/Preserves. 
Local photographer Kevin Mullett, who quite often posts his photos to Instagram offers this advice:
"Fort Wayne offers a diverse selection of photography settings. When flowers start to bloom head over to Lakeside Park, which offers stately looking white pillars and pergolas, an ornate concrete fountain, and beautiful floral settings. It's perfect for family, engagement, and many other types of photo shoots. Plan to arrive around mid to late afternoon in the spring for the warmest light.
"For a more urban feel, start at the St. Mary's Pathway Trailhead near Lawton Park and walk South towards the Historic Old Fort. There you will discover a wall covered in colorful graffiti which is perfect for photos of rebellious teenagers and art-loving young adults alike.
"And finally, while you are by the Old Fort make sure to visit the bridge that crosses over the St. Mary's to Headwaters Park. This bridge is a great place to take pictures almost any time of year, during daylight hours, and provides a wonderful vantage point for taking pictures of the city of Fort Wayne's skyline."
You can check out Kevin's photography at instagram.com/kevinmullett.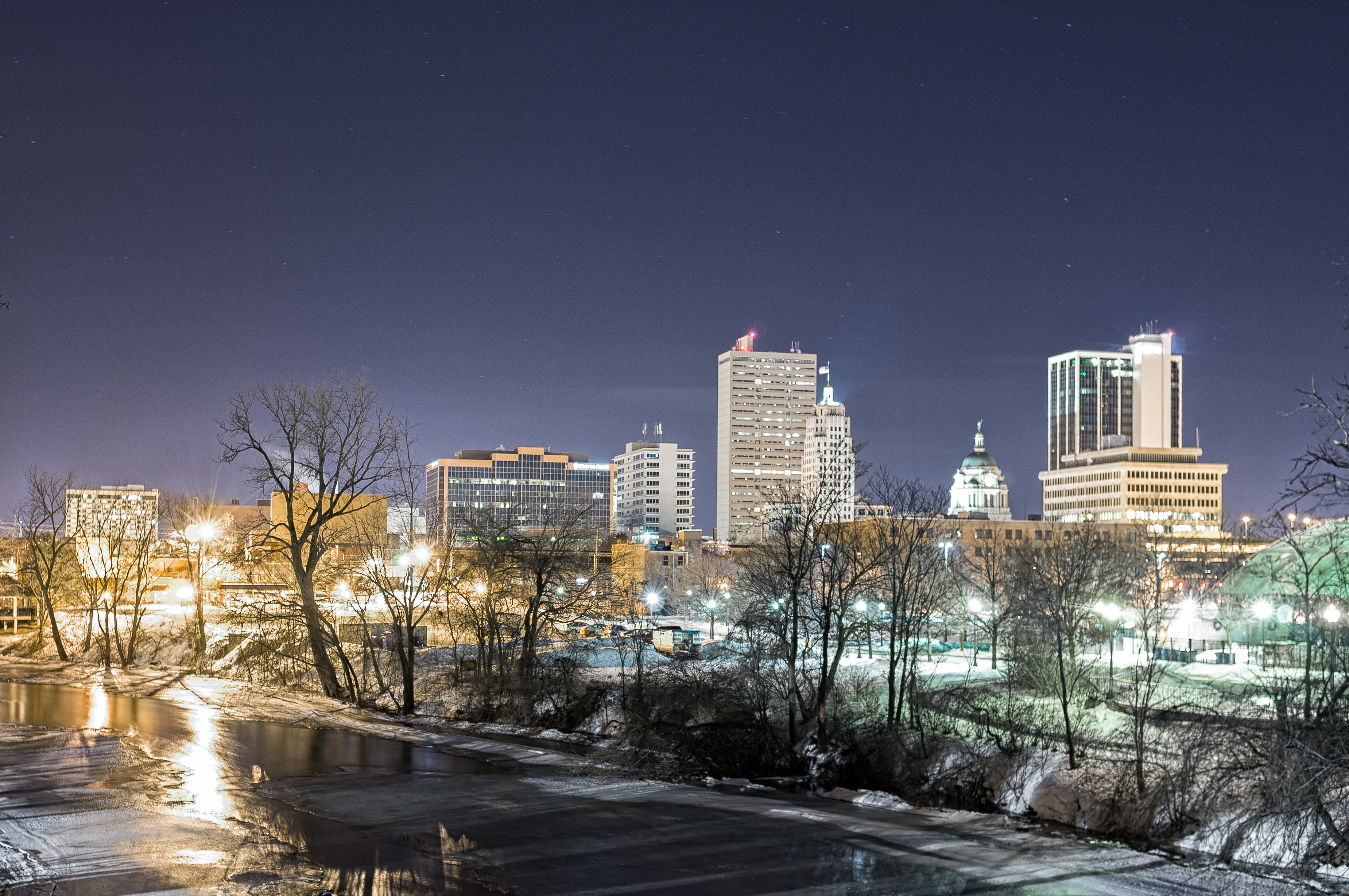 My husband likes to take photos of old barns. I like architectural elements and we both find cemeteries an interesting place to take photos. Fort Wayne has a great collection of statues of famous historical figures and wonderful old buildings that you can shoot from multiple angles to work on composition. The Botanical Conservatory is loads of fun as is, of course, the zoo. 
Photography can be a great way to get your kids interested in history. Walk along the Heritage Trail (maps available at Visit Fort Wayne, the History Center, and ARCH) and take photos of sites along the way.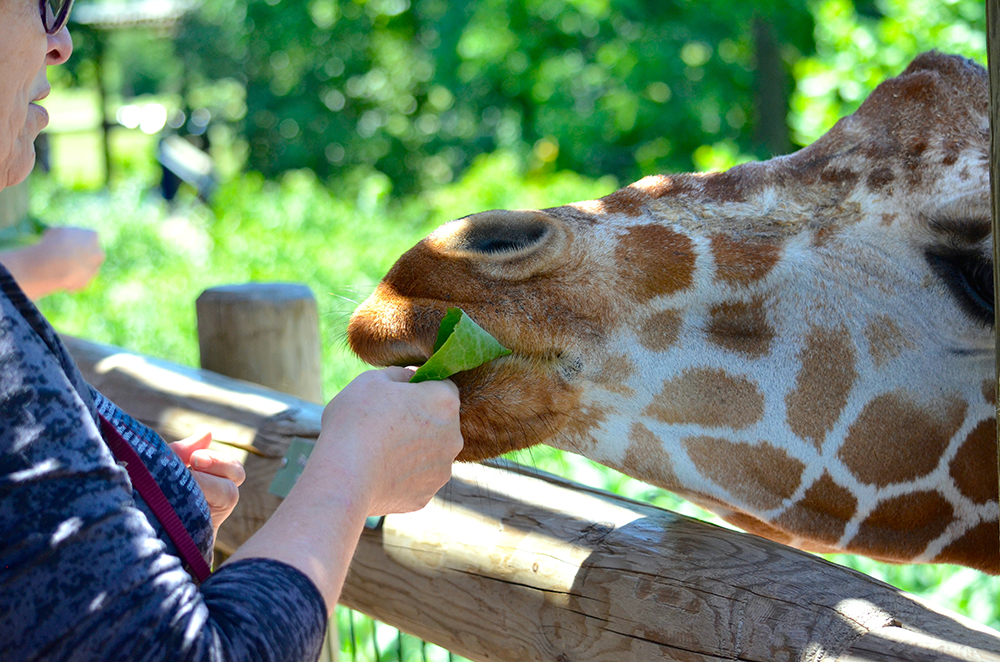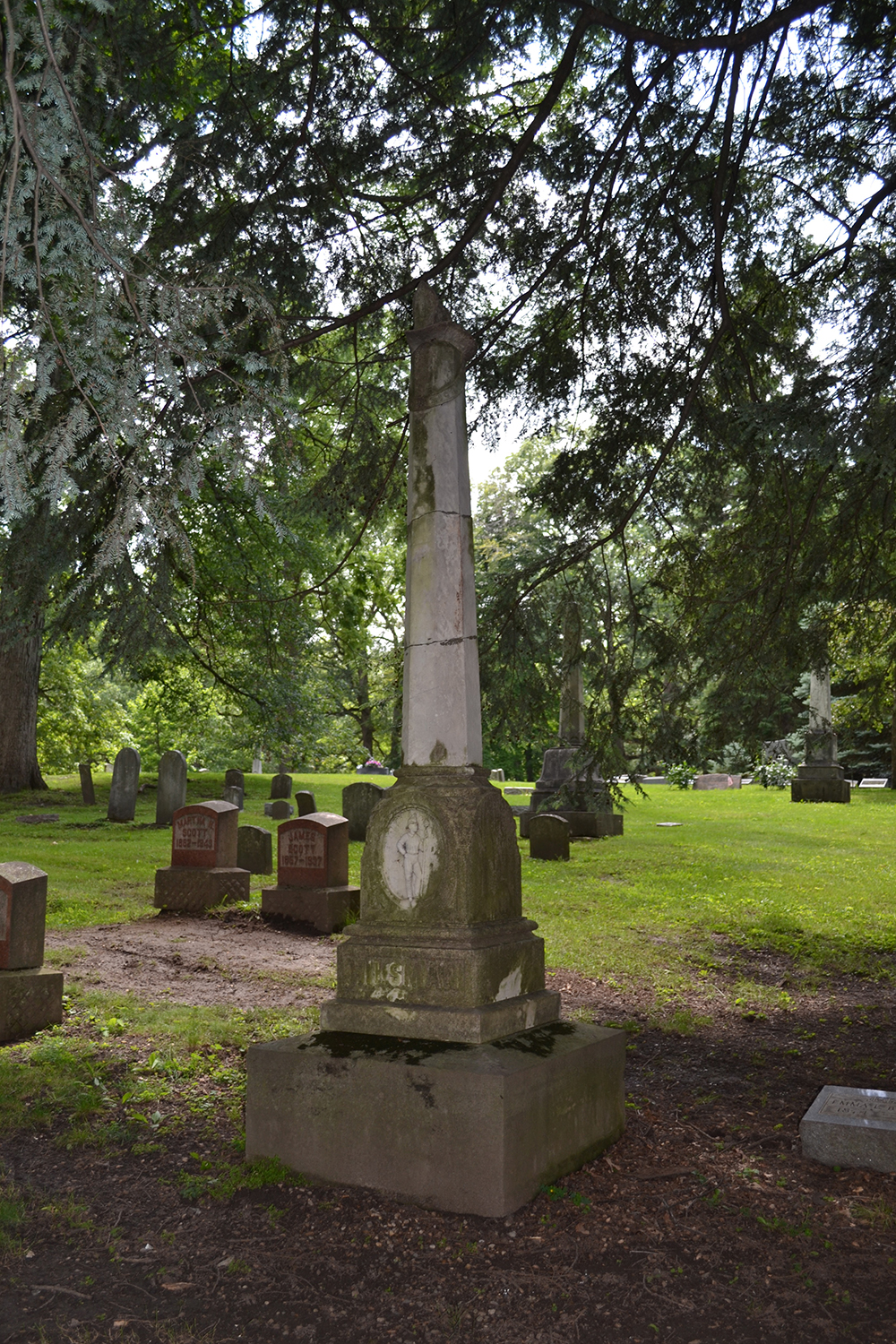 If you're still in need of ideas, check out blog posts from Visit Fort Wayne and you'll be ready to go out and take photos. And don't worry about having tons of equipment. If you're a novice with a cell phone, that's a good start and once you've caught the "shutter bug" you can move on to more sophisticated equipment.