I don't care how attached to my computer and other electronics I am - nothing feels as thoughtful as when something is given to me on a piece of paper. A card, an invitation, etc... call me a romantic. There's just SOMETHING about it that makes it more meaningful. 
Luckily, I can get plenty of whatever I'm looking for in this department right here in Fort Wayne. Whether you're looking for general paper keepsakes or Fort Wayne specific items, you're guaranteed to find what you're looking for at one of these shops.
My favorite place in Fort Wayne for any paper goods is Hedgehog Press. Whether you're looking for an adorable card to send out to a friend or looking for wedding invitations, Hedgehog Press produces high-quality work that EVERYONE will love! Hedgehog Press is located at 1136 Columbia Avenue Fort Wayne, IN 46805. Their business hours are Monday, Wednesday, Friday, 3 - 7 PM.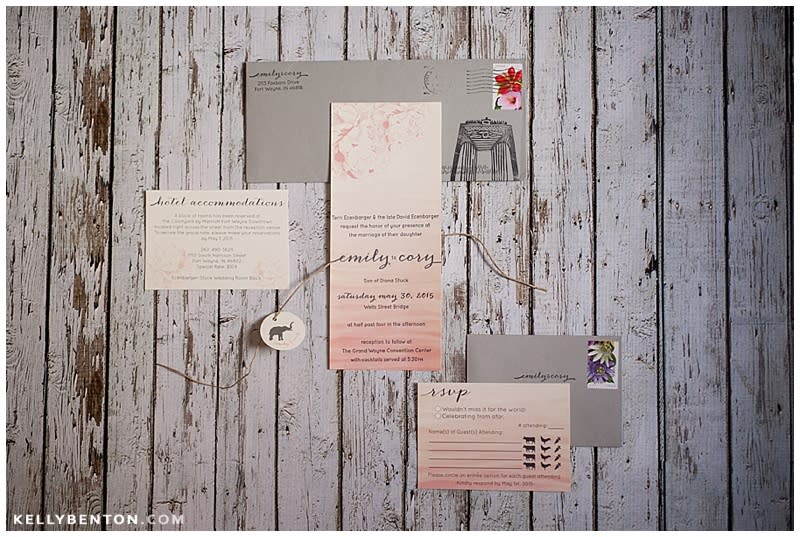 Some additional items that aren't necessarily paper goods but are awesome nonetheless...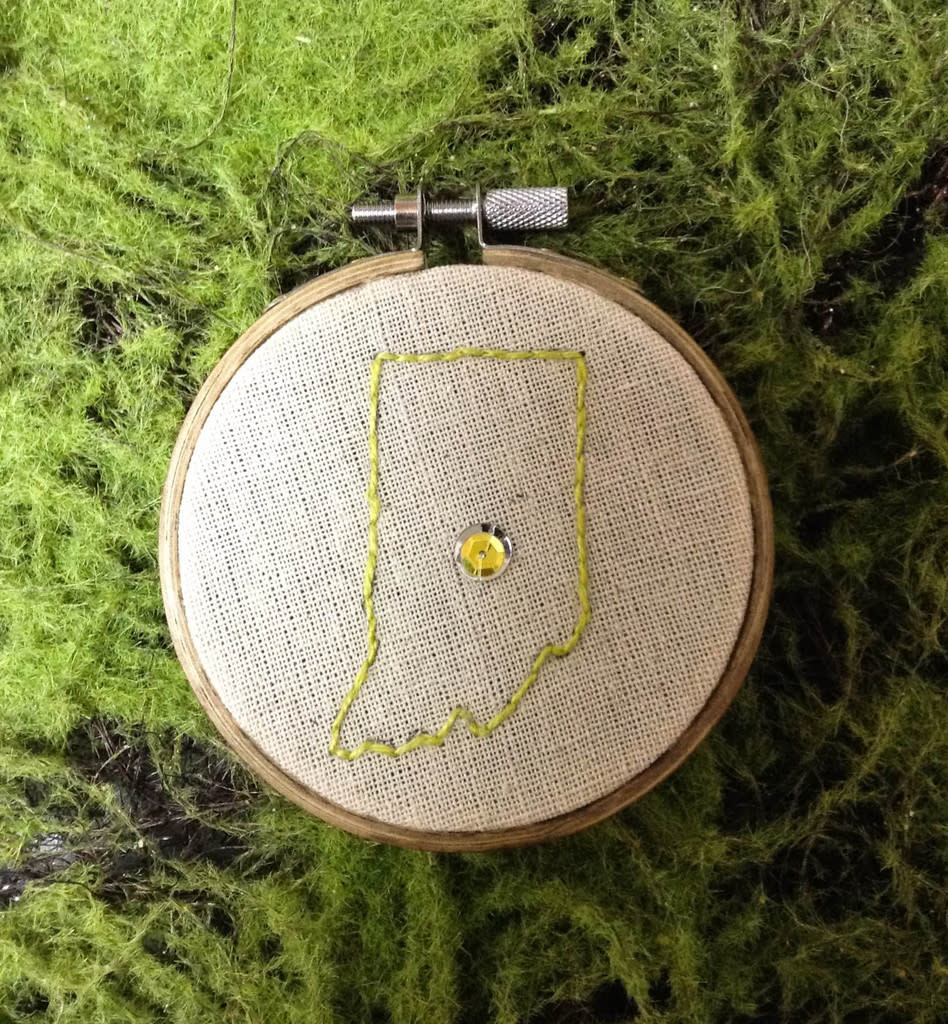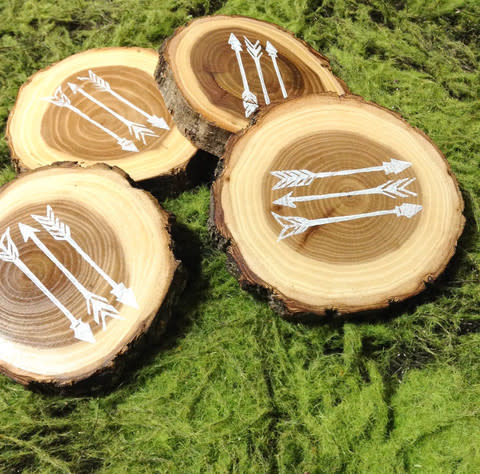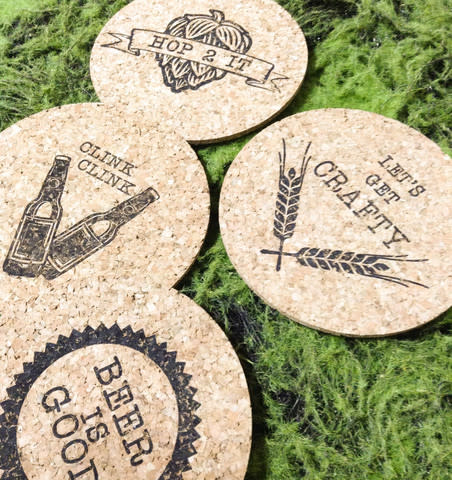 Another great option for these kinds of products is The Monogram Shoppe. Again, whether you're looking for the basic stationary sets or personalized invitations and cards, you'll find more options and quality work. They are located at 6410 West Jefferson Blvd. in Covington Plaza. Their hours are Monday and Friday 10 AM - 6 PM, Tuesday - Thursday 10 AM - 7 PM, Saturday 10 AM - 5 PM, and Sunday 12 PM - 4 PM.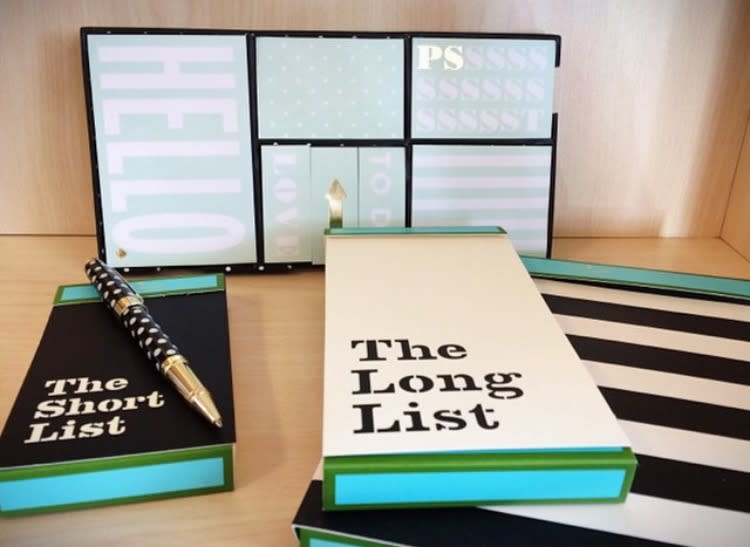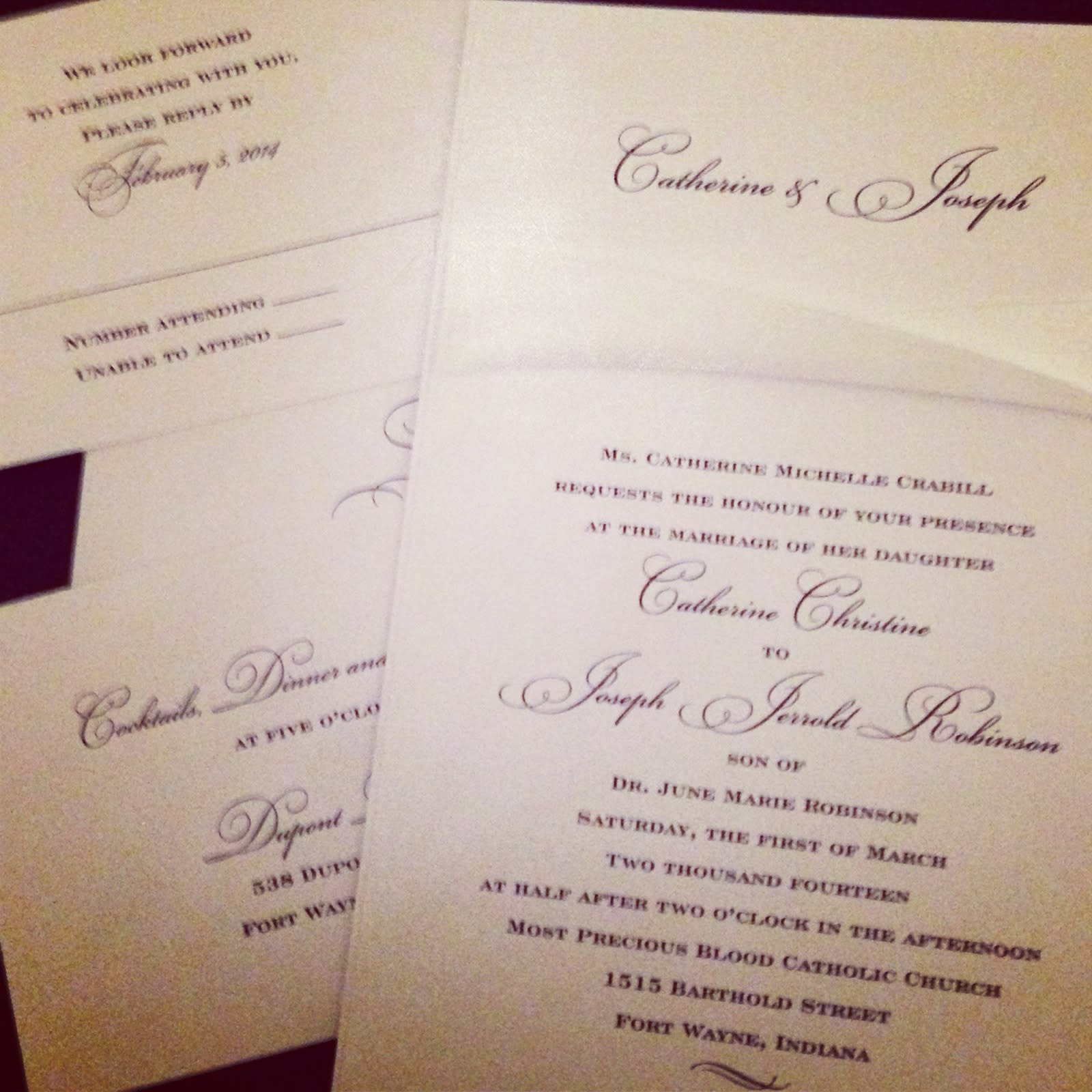 &nb