If you want to enjoy the Vera Bradley Annual Outlet Sale with your family, make it a trip to Fort Wayne, Indiana with great events and activities happening at the same time!
Starting February 8, you can grab your tickets and start planning your family shopping getaway to Fort Wayne.
Once you cross the sale off your bucket list, you'll want to check out the many other fun activities happening around Fort Wayne that week!
Continue Your Shopping Fun
Vera Bradley – Jefferson Pointe Store Discount
After scouring the tables full of discounted items at the sale, head over Jefferson Pointe to shop at the Vera Bradley. Store and enjoy 25% off your entire full-price purchase. To enjoy this offer just bring proof of shopping (receipt or the bag stuffer, receipt.)
This offer is valid April 10 – April 14, and excludes the Collegiate collection.

Shop till you Drop at Jefferson Pointe
Before you head back to the Memorial Coliseum area, shop at all of the other Jefferson Pointe shopping destinations like J. Jill, White House Black Market, Von Maur, Barnes and Noble, and more. Plus, make sure you grab a savings book full of offers to Jefferson Pointe merchants. Pick your savings book up at the Fort Wayne Visitors Center, on the shuttle, or at the Jefferson Pointe office.
4130 W. Jefferson Blvd. / 260.459.1160
Discount Shop at the Peg Perego Sale
Great for the whole family, consider discovering the great deals at the Peg Perego sale, 2019 dates to be announced. Enjoy discounts on baby strollers, car seats, high chairs and kid-sized riding toys for children and babies!
3625 Independence Drive / 800.671.1701
Boutique Shopping
Shop for the unique at some of Fort Wayne's great local specialty shops. There are great boutiques in downtown, outside of downtown, Covington Plaza, and more!
Fort Wayne Boutique Shopping List – VisitFortWayne.com/Boutiques
Take a Tour!
DeBrand Fine Chocolates Open Tours
DeBrand Fine Chocolates will be offering tours every half-hour, on the hour from Tuesday, April 9 through Saturday, April 13. The cost is $5 per person with each guest receiving a rebate of $5 off a purchase of $10 or more. Come view their chocolate making kitchens and see the artisan process involved in creating their coveted chocolates. You will also enjoy several gourmet samples along the way!
10105 Auburn Park Drive / 10:00 am - 6:00 pm / 260.969.8343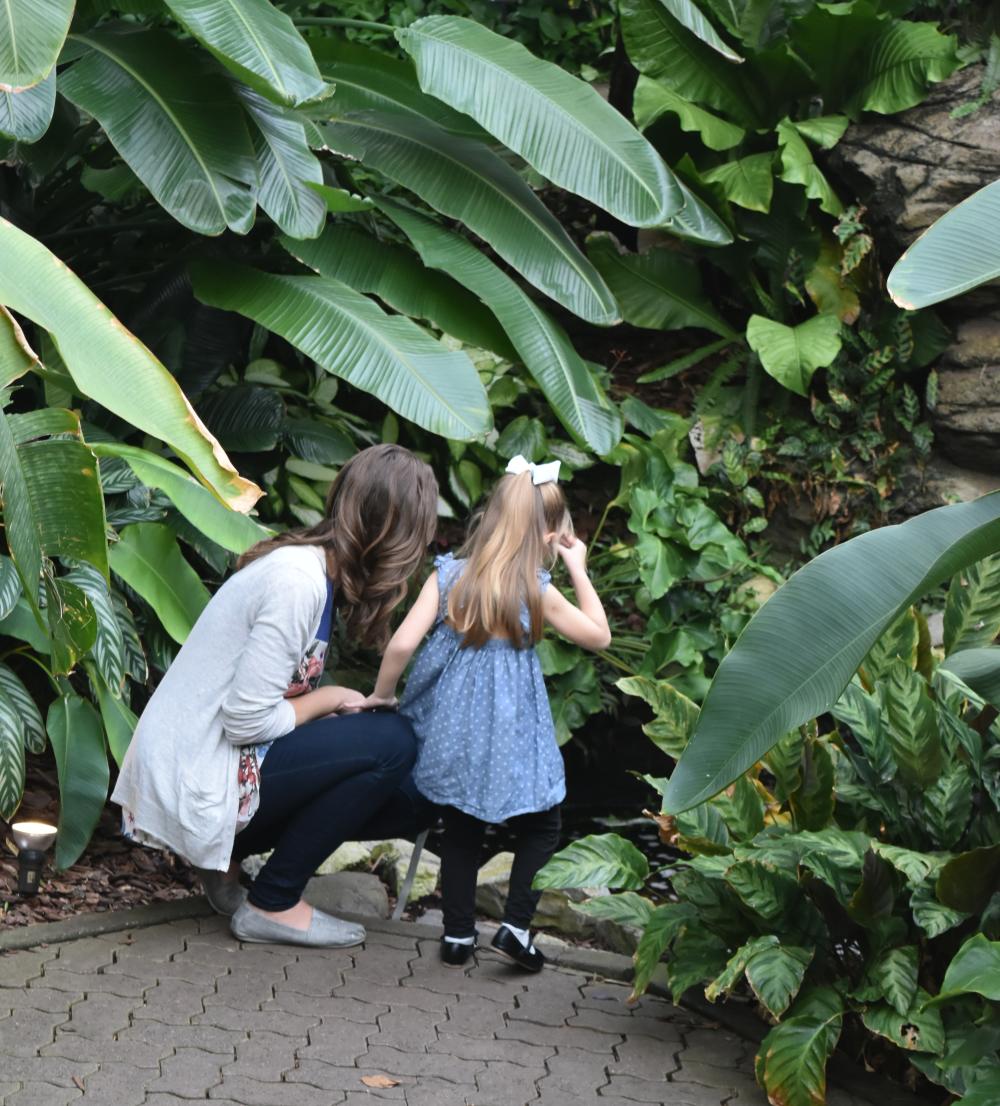 Discover Fort Wayne Attractions
The Botanical Conservatory is the perfect spot to relax and escape with your family. Take a trip to the Hundred Acre Wood, a special winter exhibit at the Botanical Conservatory featuring fun family-friendly displays.
Enjoy museums and attractions including Artlink, Castle Gallery, the Fort Wayne Museum of Art, the History Center, Science Central, and more. There are plenty of things to do and see in Fort Wayne!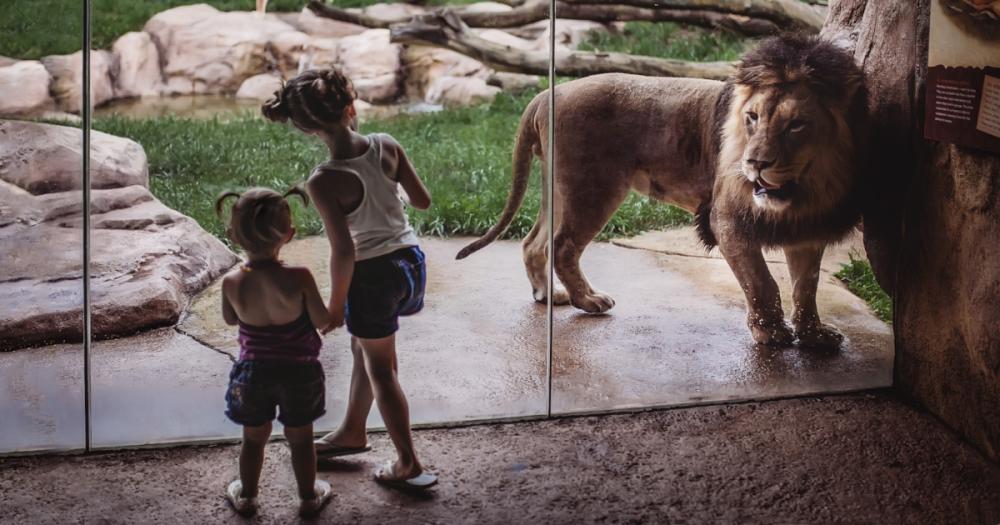 Make it a Night Out!
Great Fort Wayne Events
Harry Potter Film Concert Series: The Fort Wayne Philharmonic - April 10-11
TinCaps Baseball Game – April 8-11
Maumee, Mary & Joseph Comedy Festival – April 11-13
Indiana Dance Festival - April 12-14
Ft. Wayne's Farmers Market – April 13
The Fort Wayne Children's Zoo Opening Day – April 27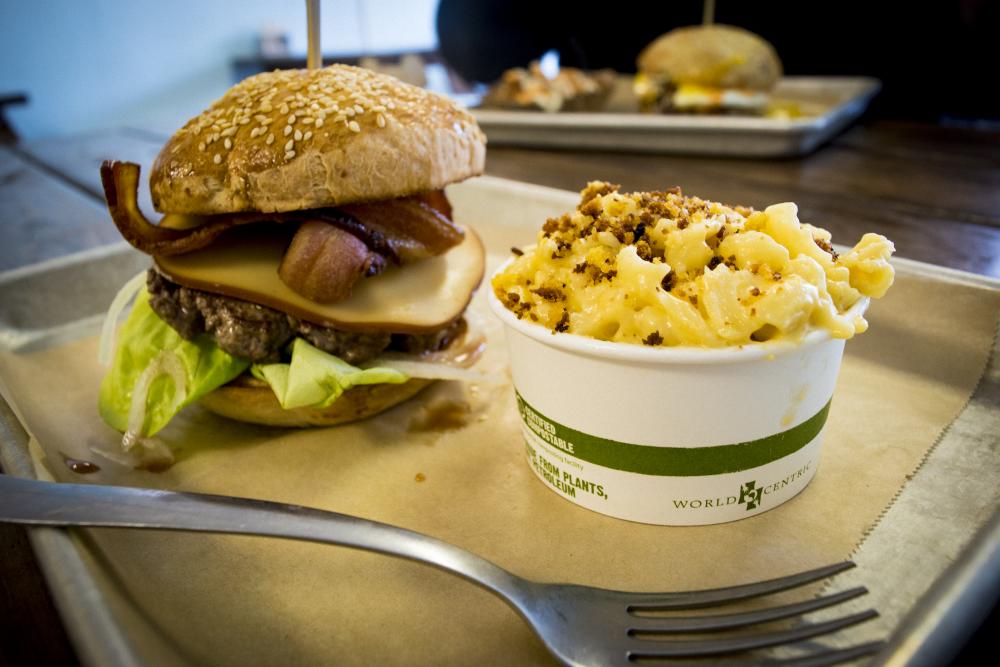 Taste of Fort Wayne          
Savor the flavors of Fort Wayne! Try some of our local favorites including Tolon, the Dash-In, Cindy's Diner, JK O'Donnell's, Asakusa, Bravas Burgers, Copper Spoon and more. Whatever your taste buds prefer, Fort Wayne is bound to have something that suits!
Do you want to make it an extraordinary shopping event with friends? Register to win a Girlfriends Getaway at visitfortwayne.com/veragetaway (posting in late February 2019)! We still suggest you purchase your tickets ahead of time as the package will just enhance your Vera Bradley Annual Outlet Sale experience.
Need help finding more things to do? Visit our Calendar of Events or stop by the Visitors Center, located at 927 S. Harrison Street! You can also call one of our Visitor Information Specialists at 260-424-3700. 
This post was originally published in February 2017 and has been updated.