It doesn't matter if you love cooking or want to learn to love cooking, a cooking class at the Olive Twist is a great opportunity to learn some new tricks and have fun doing it. You can even make it a fun monthly activity with friends or give a gift certificate as a gift!
From learning about winter soups and grilled cheese to a sushi workshop, the Olive Twist hosts many cooking classes that will help you build on your skills in the kitchen or help you start cooking more. The classes range from $15.99-$46.99, with some classes being semi-hands-on.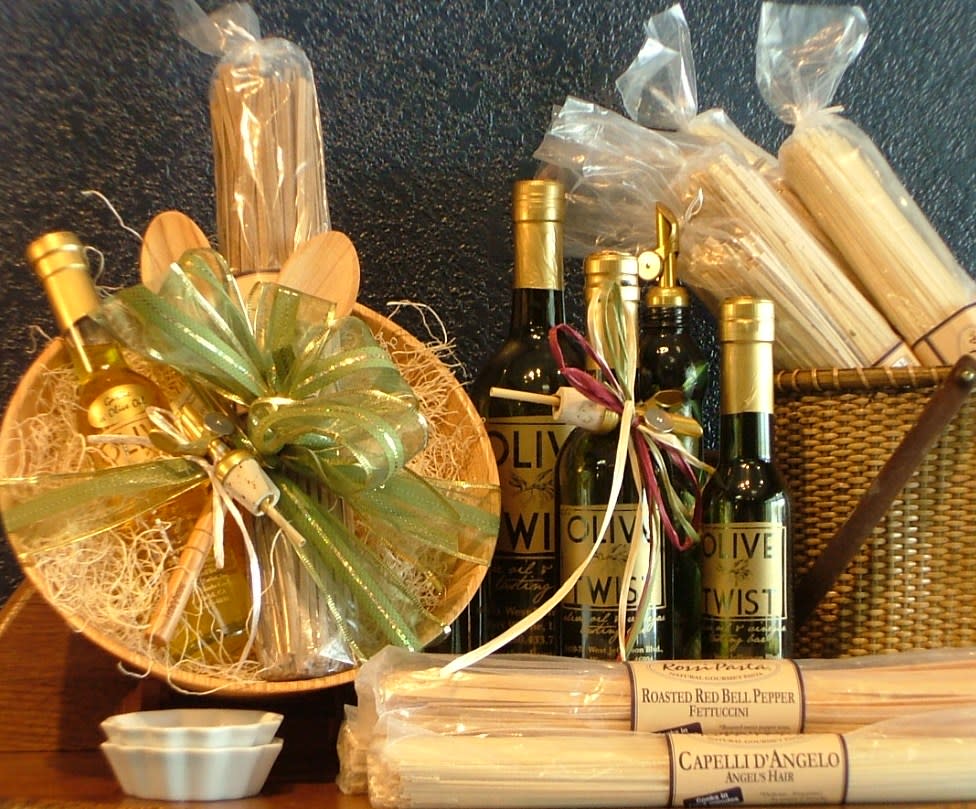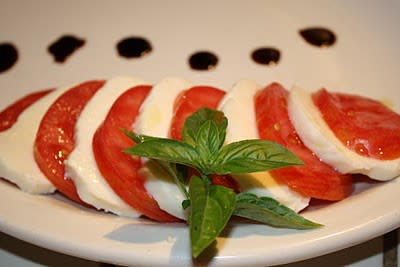 A cooking class makes a great activity to enjoy with a loved one or for a girls' night out. Consider going to the cooking class and then out to have a drink to enjoy a little more time together. You can even choose from two Olive Twist locations, one is located in Auburn at 115 N. Main Street and one in Fort Wayne at 6410 West Jefferson Blvd. Suite 7a.
If you're at the Fort Wayne location, plan to definitely make it a nice date night or a girls' night out. Once you're done with your class, you can head over to Chop's Wine Bar. You may have the opportunity to sample some foods at the cooking class, but by going to dinner afterwards you can extend the night and enjoy even more great food.
Now that we have planted the idea that cooking classes can make a great night out or gift, make sure you register for the class because space is limited and registration is required. Their first class will be held on January 14, and others are scheduled throughout the year. Also, make sure you choose the correct location depending on your preference when reserving your spot!
Enjoy the night out and after the class, make sure you put your skills to good use in your own kitchen!<