New Year's Eve brings to mind images of staying up until midnight, and perhaps toasting 2017 with an adult beverage. But those with children may appreciate some other ideas for ringing in the new year. Let's start with some Fort Wayne-centered ideas for celebrating New Year's Eve with kids.​
New Year's Eve in Fort Wayne
Visit Science Central from 10 a.m. through 3 p.m. on December 31 for a "Countdown to Noon." You can welcome in the new year 12 hours early with your kids, with a ball drop and other activities -- as well as all the interactive learning displays you already love at Science Central. Admission is $9.
The main branch of the library also hosts a New Year's Eve celebration for families. Join them from 11 a.m. - 12:30 p.m. for crafts and a countdown, complete with noisemakers and celebratory toasts. Cheers!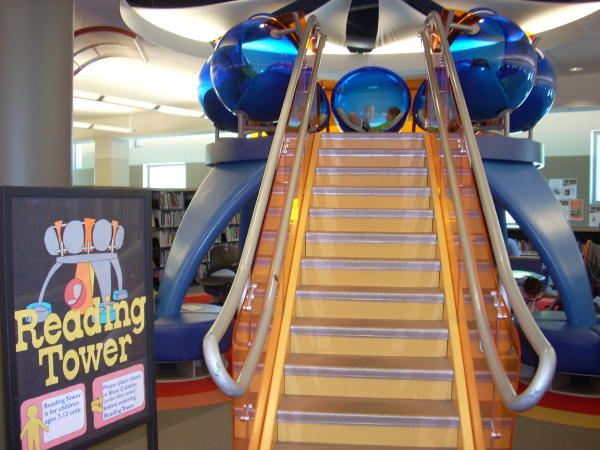 New Year's Eve with Kids at Home
If the weather outside is frightful, or if you'd simply rather stay home, here are a few New Year's Eve ideas you can try without leaving the house.
The Syfy Channel hosts a Twilight Zone marathon each year during New Year's Eve and New Year's Day. Our kids (and yes, their parents as well) have always enjoyed ringing in the new year with Talking Tina and Rod Serling's other quirky characters.
 
If your kids do want to stay up to see the new year in, Welch's sparkling grape juice, served in fancy cups, is a fun way for them to celebrate like the adults.
 
Let your child create a New Year's Journal. With my children, I have used a notebook for this. It comes out each year only on New Year's Day, and each year I ask my girls to answer the same three questions on a new page, writing the year at the top (our questions are: what is your favorite food? What was your favorite thing that happened this year? etc). It's fun for them to look back over the years and see how they answered those questions at different points in their lives. If your kids don't enjoy writing, how about asking them to draw a picture each year?
 
Let your kids help you create a New Year's Eve buffet of easy-yet-tasty appetizers to snack on throughout the day. My kids enjoy "monster toes" (cocktail sausages wrapped with crescent roll dough), and Chex Mix. Make your family's favorites, or browse Pinterest for more ideas.
Happy 2017, everyone!