Summer is almost upon us, and we're celebrating with great new activities, restaurants, and events! Join us in Fort Wayne, Indiana this summer and discover our classic festivals, fun family activities, and everything new.
New in Fort Wayne, Indiana This Summer
1. Mouth-watering Restaurants
Fort Wayne is known as a City of Restaurants, and there are always new eats popping up around the city. This summer grab your friends and book a table at Ruth's Chris for a fine dining experience and Proximo for a Latin-infused dining experience!
2. Craft Spirits & Brews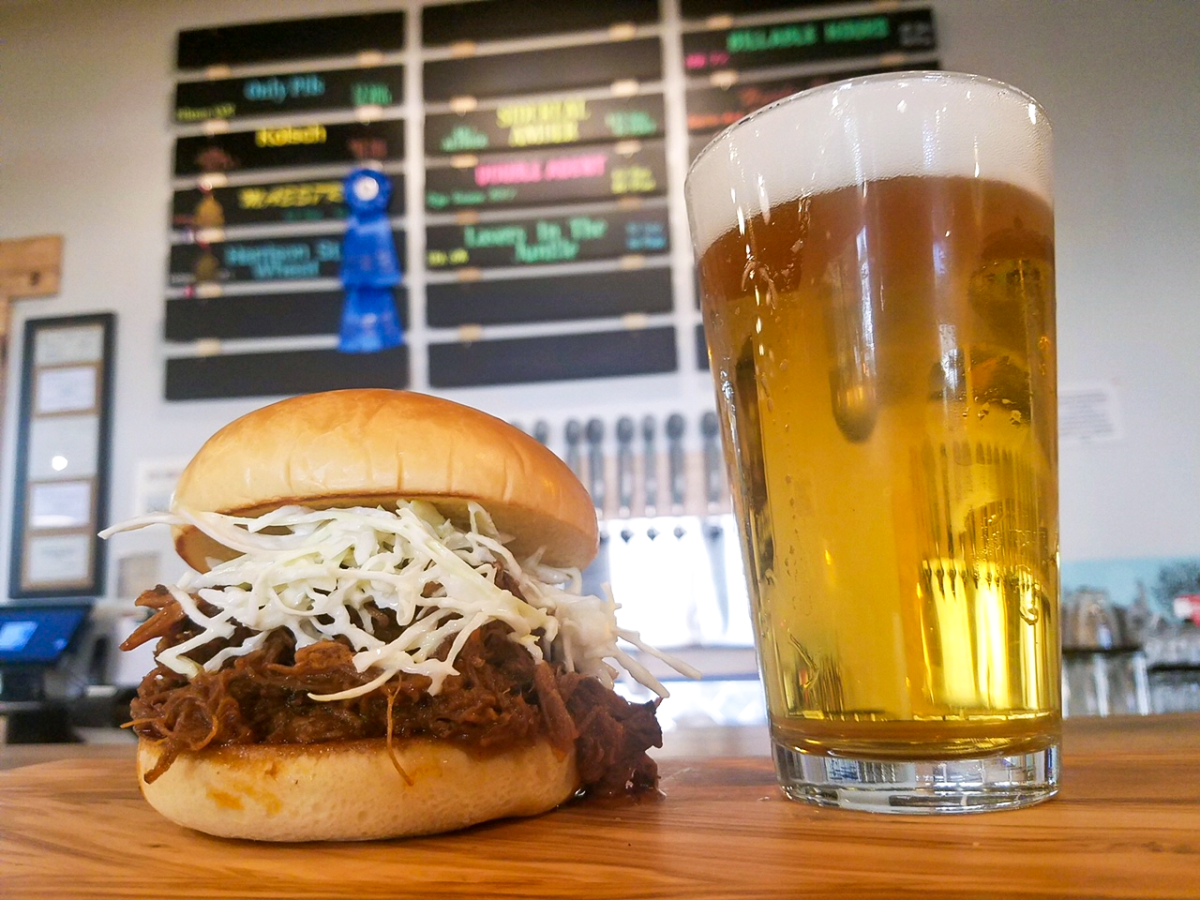 With food must come drinks, pull up a seat at Three Rivers Distilling Company's Tasting Room for a sip of some of their craft spirits! For the brew lovers, you'll want to discover Hop River Brewing Company.
3. The Future of Fort Wayne
Book a free tour of the old General Electric Campus, now called Electric Works before it gets a makeover! Learn about the campus' past and present, as well as the vision for its redevelopment.
4. Music to Your Ears
Clyde Theatre, a new live music venue in Fort Wayne, will be bringing more national touring acts to Fort Wayne in an experience like no other. Plus, if you're into music, then Fort Wayne has plenty of itinerary suggestions for your next music-filled getaway.
5. All About the Babies
The Fort Wayne Children's Zoo is always a great attraction to explore on your next visit to Fort Wayne. Keep an eye out for all of the new babies at the zoo, including 2 baby giraffes, and new animals like the African grey parrots.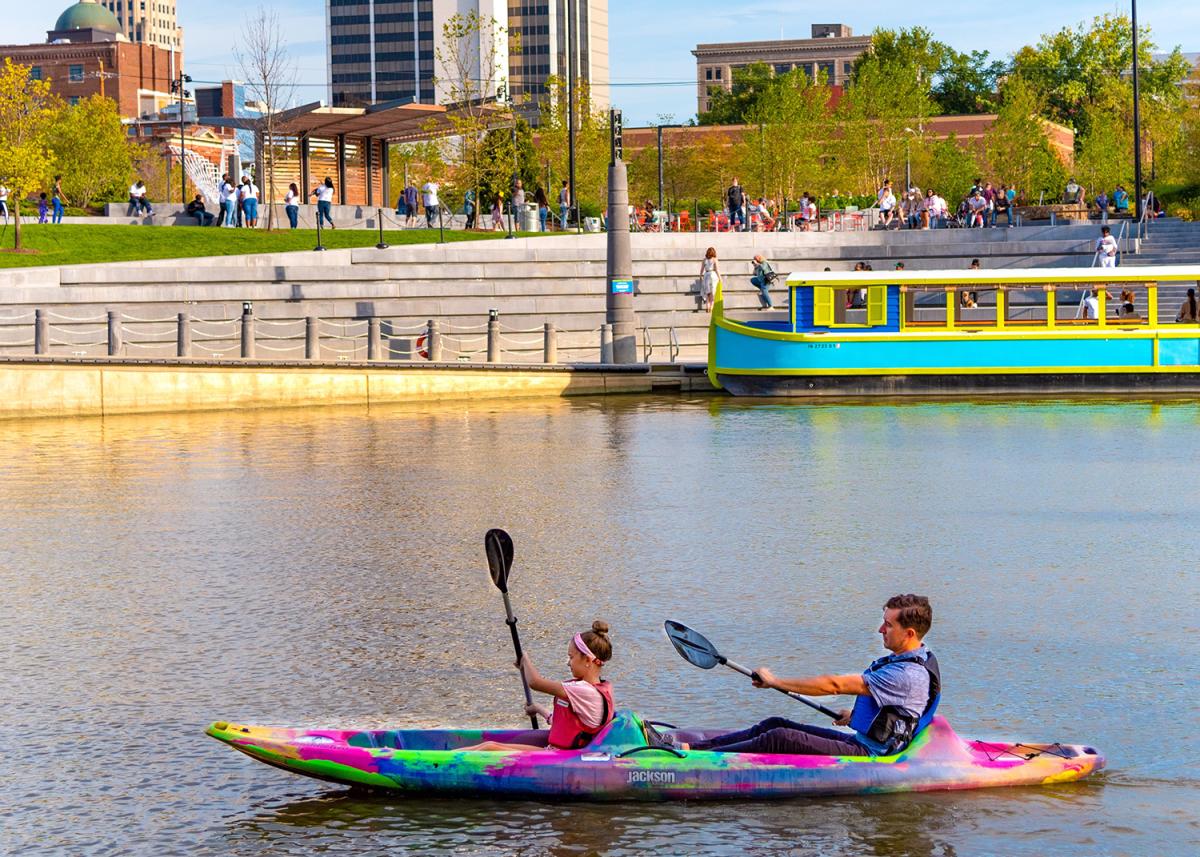 Bonus: Play on the Three Rivers
Situated on three rivers, Fort Wayne is the perfect destination to have a getaway filled with urban exploration and outdoor adventures. This year, discover Fort Wayne's riverfront with a canal boat ride, a riverboat pub, and more!
We can't wait to see you in Fort Wayne, Indiana!
This post was originally published in May 2018. Last revised May 2021.