A relaxing outdoor dinner after a day on the river didn't used to be a thing in Fort Wayne, Indiana. Now it's a thing in Fort Wayne, and Bird & Cleaver is ready to oblige.
New Fort Wayne, Indiana Restaurant - Bird & Cleaver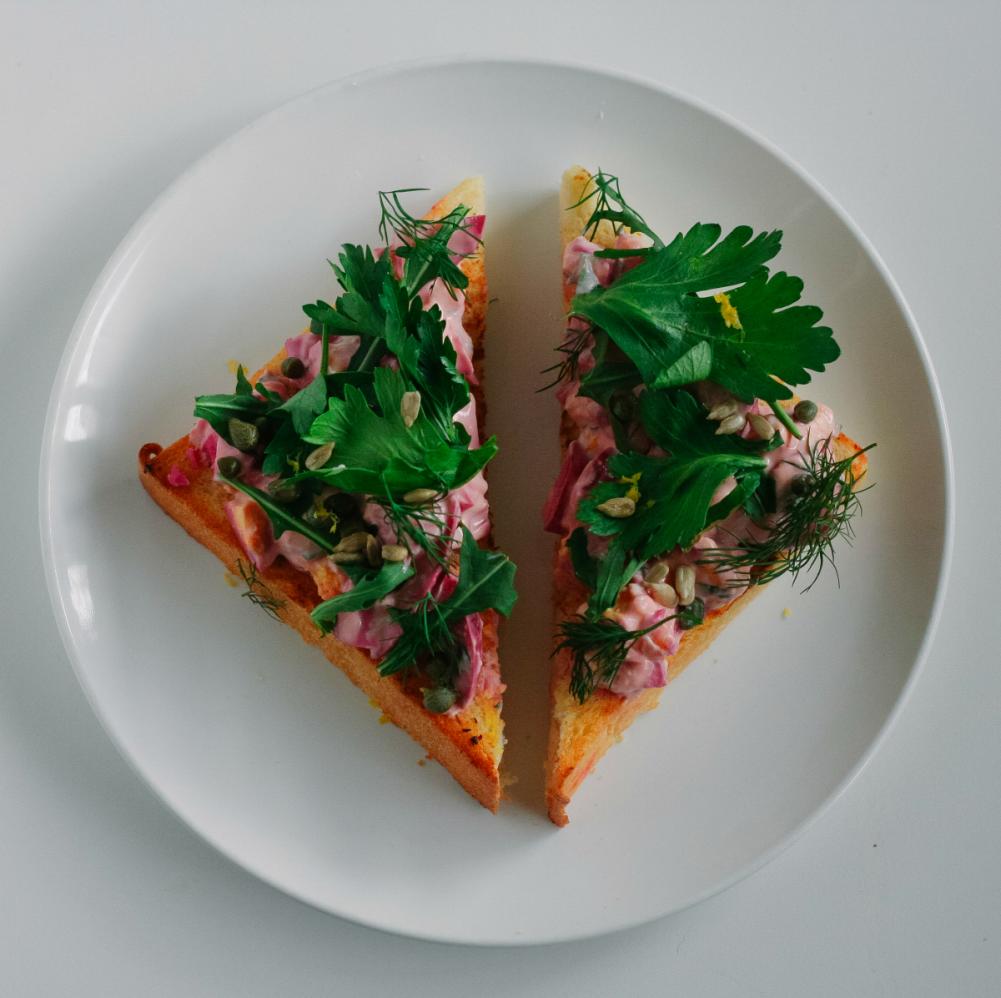 Bird & Cleaver Public House at the corner of 5th and Wells Street is the newest eatery in our fun city. Owners Lindsay and John Cheesebrew are seasoned culinary entrepreneurs. The husband-and-wife team operates a catering business and publishes a well-cited food blog. This month the Cheesebrew's are making the leap into brick-and-mortarville.
And what a leap it is! They've renovated a former doctor's office in an area ripe for revitalization. While maintaining the building's historic character, the Cheesebrew's added a full kitchen, cozy dining room, al fresco dining, and a private event space upstairs. The event space will be available for groups of up to 30 guests.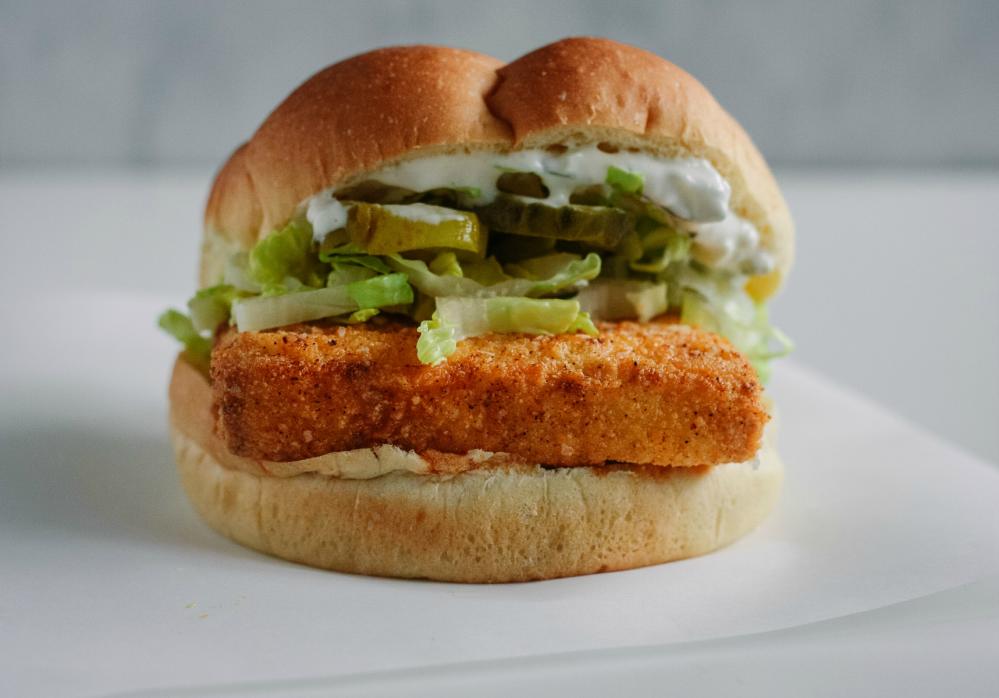 Why now? According to Lindsay, "The pieces started falling into place and we knew it was time. We found the perfect building and life opened up some space for us."
John added that Fort Wayne's riverfront development also played a role in the decision to purchase and renovate within the Wells Street Corridor, "The riverfront is close, and the neighborhood is walkable. Plus, we've got ample parking."
River tourism may have played a role in the location, but at the heart of Bird & Cleaver is a calling to create and serve excellent food. The restaurant promises locally-sourced ingredients and a "familiar but elevated menu." John and Lindsay are educated in the culinary arts and many local food enthusiasts are anxious to get a taste of the couple's new menu.
While the full menu is still a secret, the Cheesebrews were willing to share snapshots of a few dishes guests can expect this summer. Bird & Cleaver is more than poultry & butchering as the eatery's name might suggest. It will feature vegetarian as well as vegan dishes created in their own right – not just the usual meat dishes altered with substitutions. Expect flavors to be southern-inspired at times and always built with real ingredients. Some menu items will rotate, and Bird & Cleaver plans a house salad that's sure to please. The restaurant will have beer and wine available for the over-21 crowd.
I plan to rent a kayak from nearby Fort Wayne Outfitters and cruise the St. Mary's for an hour before my first meal at Bird & Cleaver. That way I'll be extra-hungry before I order a vegetarian dinner and glass of wine from people who care enough to serve a really good vegetarian dinner/wine pairing. It didn't used to be this way. Fort Wayne, Indiana gets better every year!