As a self-proclaimed nerd myself, Fort Wayne, Indiana has many quirky outlets to let your inner geek shine. Whether you are into specific television shows, board games or comic books, there is something for everyone in Fort Wayne.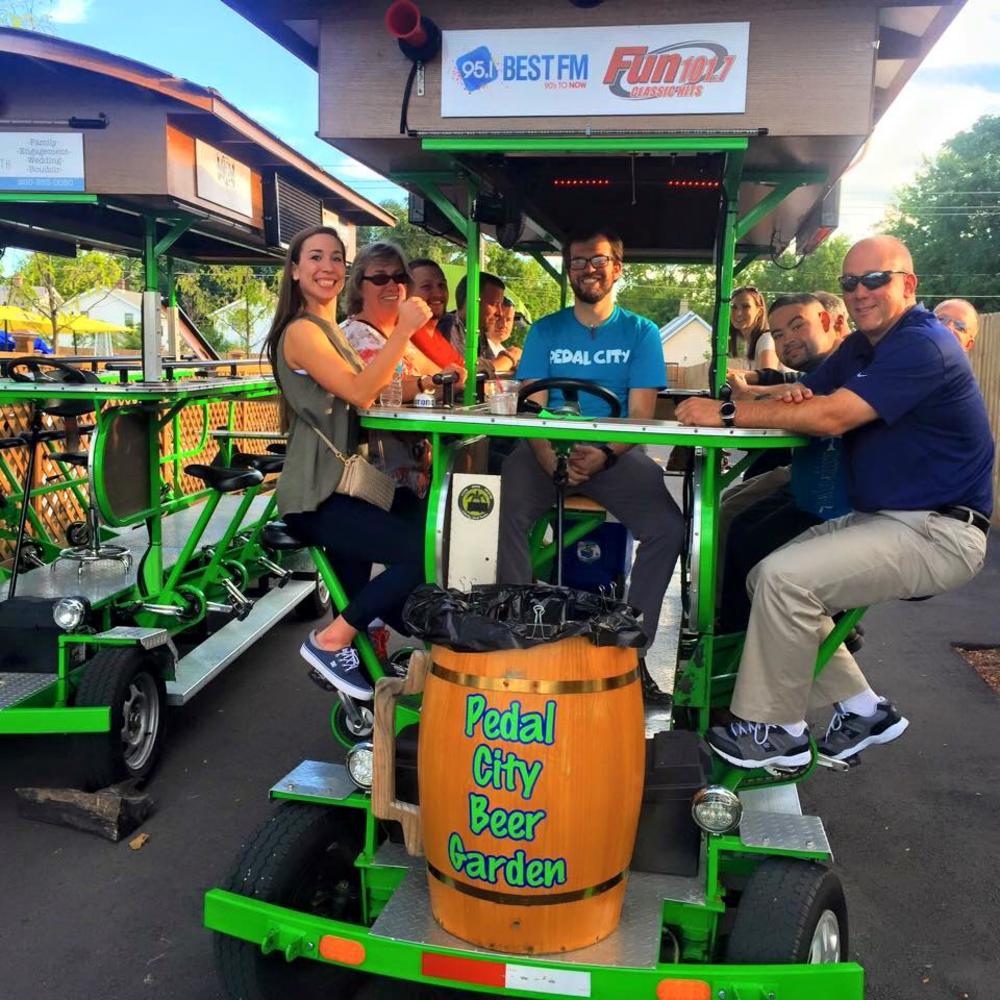 Nerd Culture in Fort Wayne, Indiana
Pop Culture
I will have to start with the various bars and eateries in Fort Wayne that offer fun experiences for those obsessed with pop culture.
Pedal City Tavern and Beer Garden
If you don't know what a Surrey Bike is, look it up. Gather some of your strong-legged friends and rent from Pedal City to pedal through Fort Wayne.
There are even tours that show you around downtown to see some places like Hoppy Gnome, Coney Island, and O'Sullivans. What makes them nerdy? Duh, nerds who love biking and drinking AND they often host trivia nights.
I personally know of the Harry Potter and Disney Movie trivia events that are usually held on Monday nights. And don't make the mistake of thinking they just have beer. They have wonderful food and cocktails as well.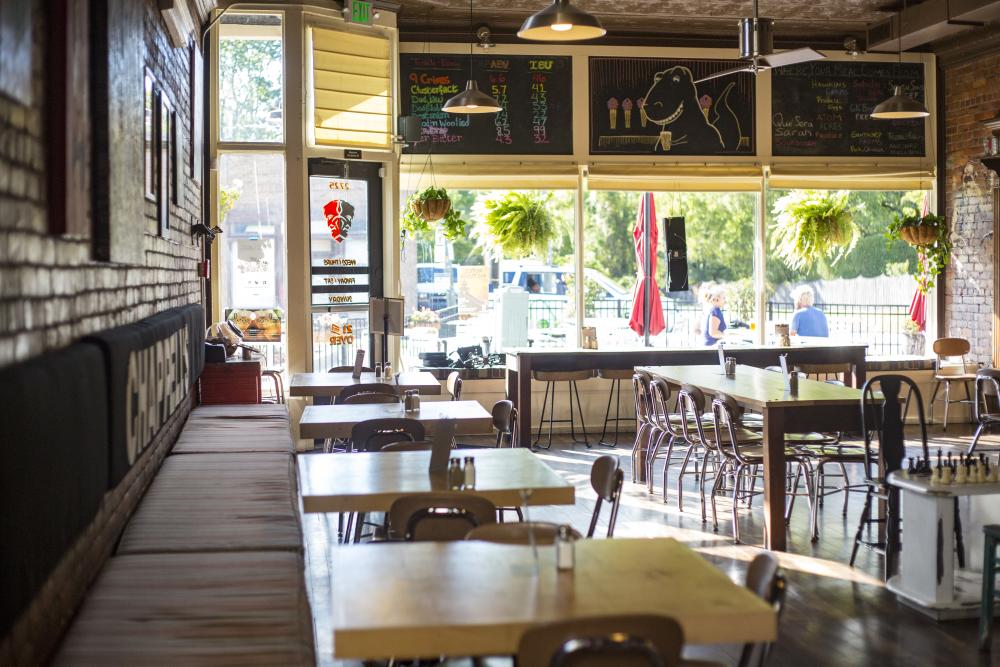 Trubble Brewing
Trubble Brewing is my favorite bar in Fort Wayne partially because of the "Geeks who drink Trivia" events every Wednesday from 8pm-10pm. Try some of their own beers and grab an appetizer or dinner while playing trivia with friends. Sometimes there are themes.
My own gal pals won the Disney trivia night, and won money money! And definitely don't forget to buy the Dad Bod Fries, one of the most popular bar foods in Fort Wayne.
Sweets so Geek
A friend once brought me an R2-D2 cookie and I thought she had made it. She's a very talented baker but admitted she got it from Sweets so Geek! It was so delicious, I had to check out their other cookies only to discover they bake personalized cakes for all events. If you're craving pie or ice-cream, it won't be hard to find a Star Wars or Pokemon spin on your favorite dessert. 
Events and Activities
Next, we have some fun events and experiences you may not have known existed (or were coming) to Fort Wayne in 2019!
Fortcon
Never heard of it? I hadn't either until a fellow gamer told me that I had to sign up. Fortcon its 2-day extravaganza September 27-29. This convention is a bring your computer event and costs anywhere from $50-$70 (if you want the VIP pass).
Good news, though! You don't even have to bring a computer to enjoy the non-gaming perks of seeing the VR demos and vendor booths. There is promised to be many more activities, and I'm sure we'll find out more as we get closer to the event date.
The arcade for adults! Formerly Double Dragon Arcade, this beer bar and features tons of games for endless entertainment. Open at 4pm.
Spectrum VR Arcade
Speaking of gaming, I couldn't leave out Fort Wayne's all ages Spectrum VR Arcade. There are 2 locations: one in Covington Plaza and another in Parnell Plaza. This will ensure you can easily get a booking to play some VR games. They offer tournaments or one-time play for $20 every Sunday from 5pm-10pm. Spectrum VR Arcade is a great way to experience virtual reality the way gaming is meant to be played.
The Game Annex
Let's continue the theme of games because it's not becoming a "nerd" thing anymore. One of my best friends swears by the Game Annex as a Fort Wayne hidden gem.
Every Friday night, starting around 7:30, you can join a huge board game party. If you are more specifically the D&D thrill-seeker, make sure to sign up to play every Wednesday. Play X-wings miniatures every Tuesday and Sunday night, infinity league playing every Monday, and Star Wars Destiny every Thursday. See or played a game you fell in love with? You can buy it there! If you don't have many friends who want to join you, think of it as a great chance to meet new people!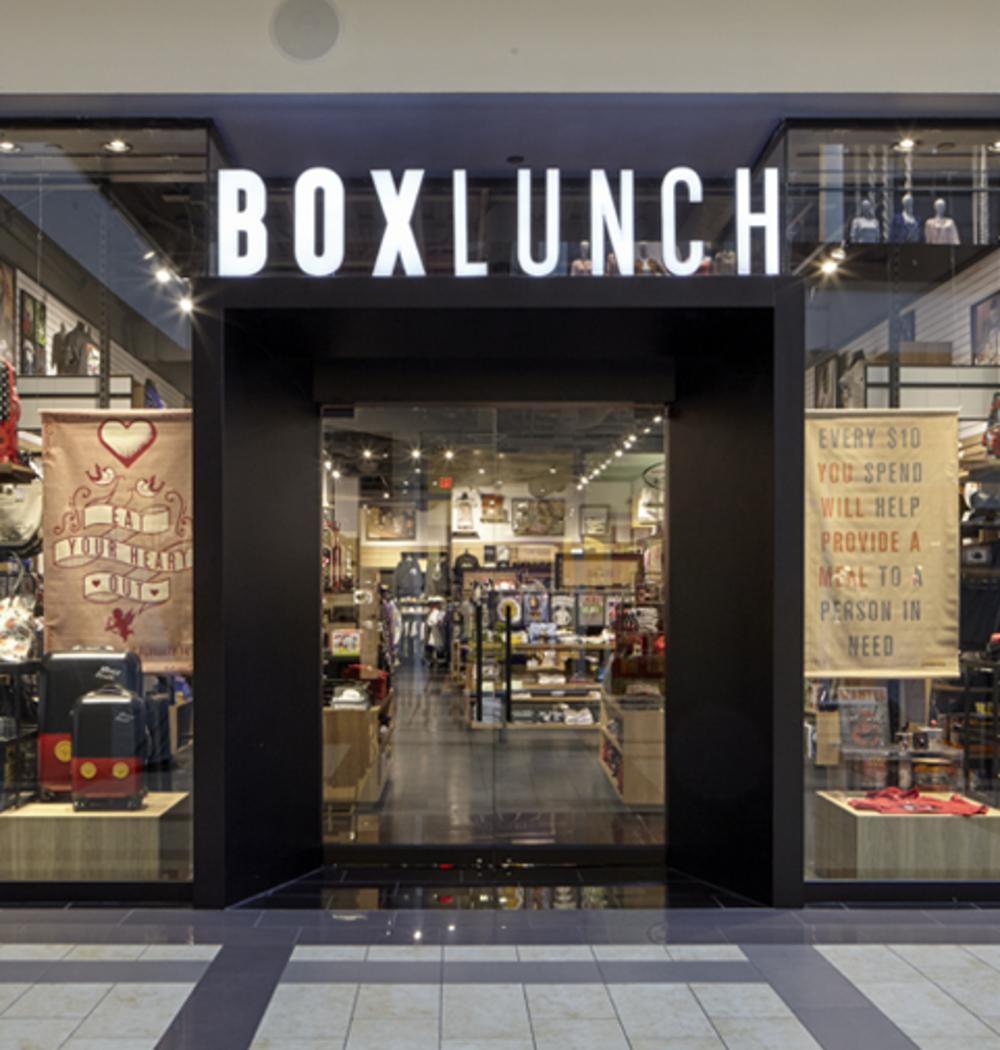 Stores
Lastly, I can't forget to mention the hottest places stores for everything Star Wars, Dungeons and Dragons, Anime, and Marvel related.
Box Lunch
If you don't know this store, I am proud to introduce it to you. Next time you're in the Glenbrook mall, head to the second floor and prepared to be amazed by all the pop culture stuff you never knew you needed at Box Lunch.
Recently, I didn't know I needed a Little Mermaid travel bag set. But I bought it. This store is great for fans of Game of Thrones since they have numerous mugs and clothing from almost all the houses. More importantly, this is THE place to go for Funko Pop! figures. You'll find everything from board games, jewelry, to home goods based on your favorite anime characters and Disney movies alike.
Books Comics and Things
For the avid readers of comics, the only store that probably matters in Fort Wayne is Books Comics and Things. There are two locations: Georgetown and Time Corners.
I only considered this a great classic comic book store in Fort Wayne, but didn't know they also held tournaments and game nights. The store in Georgetown, I know for a fact, has the number one Marvel and DC comics you would want. There are also graphic novels that are not necessarily "superhero" that I suggest picking up and trying out.
Hopefully all these options help the geeks out there in Fort Wayne. Better yet, I hope this entices people from all over to visit Fort Wayne's 9 (and counting) best places for geeks to scope out.