Only dating back to the fall of 2009, the Monster X Tour has established itself as a leader in its industry, being the fastest growing monster truck company since its launch.
This tour features all the top monster trucks battling it out all around the world, and one of their first stops is right here in Fort Wayne! The Monster X Tour will be traveling to the Allen County War Memorial Coliseum on Friday, March 13 and Saturday, March 14 at 7:30 p.m. both days.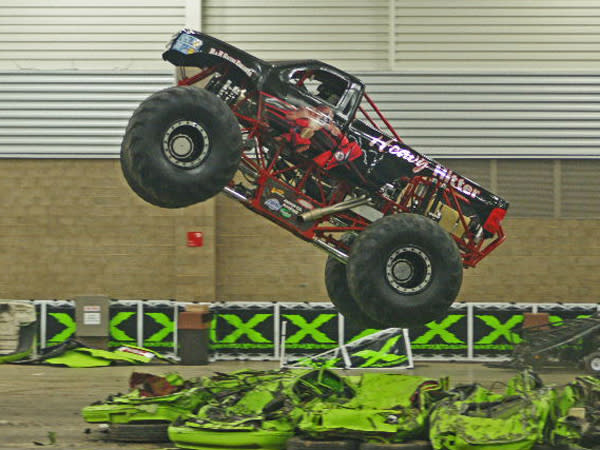 This impressive monster truck lineup includes Bigfoot, the original monster truck, Son of Beast, Holman's Beast, Identity Theft and Skeletor. See these incredible 10,000 pound car crushing giants compete in racing and wheelie contests and then rock the house with amazing freestyle action! Don't miss out on other thrilling acts as well, such as freestyle motocross, lawnmower racing and the Monster Ride Truck!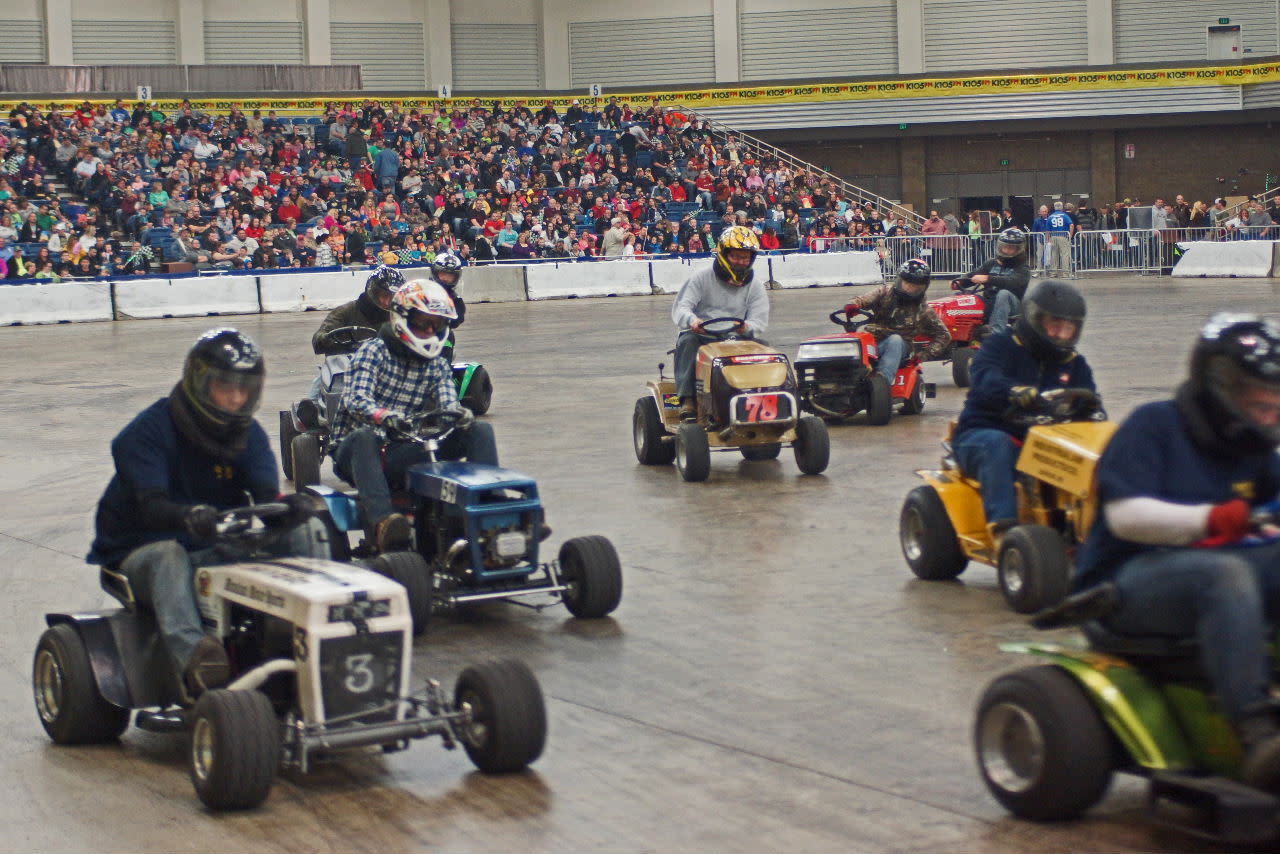 Interested in meeting the drivers and getting up close to the trucks? The Monster X Tour opens the doors at 6 p.m. so that you can access their Pit Party-for just $5, you can do just that!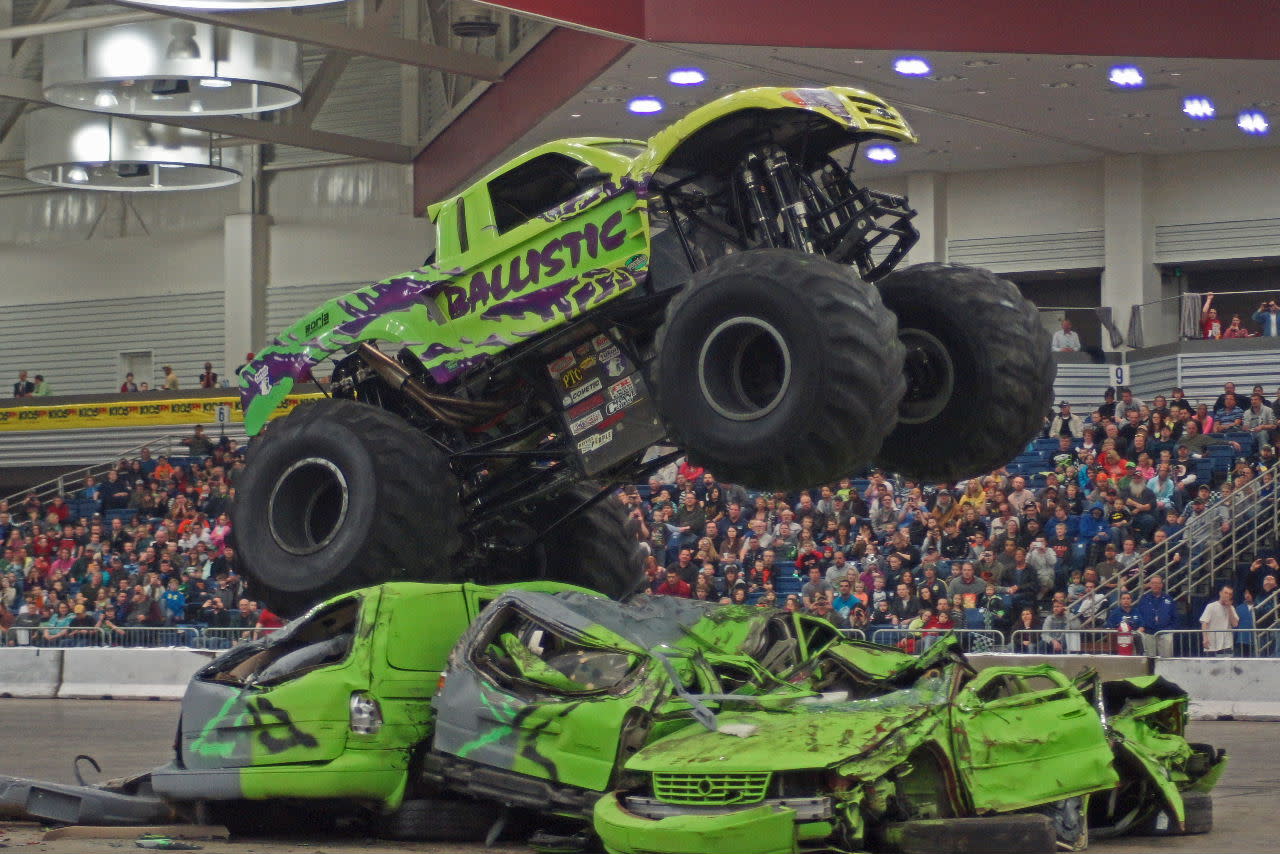 A couple of things to be sure to expect:
Monster X Tour occurs indoors, so loud noises and exhaust fumes will occur. 
Monster X Tour does not recommend this event for children under 2 years of age. 
Monster X Tour will last approximately 2-3 hours.
Monster X Tour does not allow video cameras or professional extended lens cameras are allowed.
You can purchase tickets for the Monster X Tour online, by phone at (800) 745-3000, at all Ticketmaster Outlets or at the Box Office. For more information, visit their website.