One of Fort Wayne's most loved holiday events returns this November, now in it's 15th year! The Festival of Trains takes place November 28 through 30 at Science Central in the heart of downtown. Train enthusiasts of all ages are encouraged to attend this event which features multiple model train displays presented by area train enthusiasts.

Science Central, located at 1950 N. Clinton St., is Northeast Indiana's "go to" destination for learning about all things science. The museum is located in the city's former city power and light facility and contains more than 30,000 square feet of hands-on learning - perfect for children and adults. Learn about science, technology, math and engineering!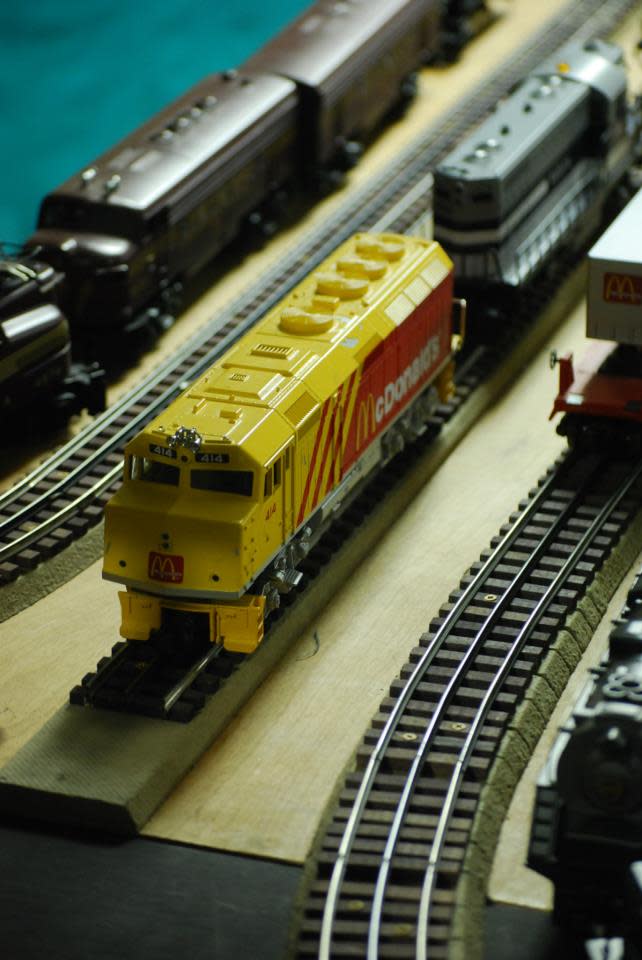 Regular admission rates apply for this event which are $8 per person. Children ages 2 and under are admitted free. The Festival of Trains runs during normal hours, 10 a.m to 5 p.m. Friday and Saturday, and from noon to 5 p.m. on Sunday. For more information visit Science Central online or call the museum at 260.424.2400.