When the weather is blustery outside, the perfect place to enjoy some cozy, quality family time is inside. The Allen County War Memorial Coliseum is hosting the Mizpah Shrine Circus January 23 through 26 - an event you don't want to miss!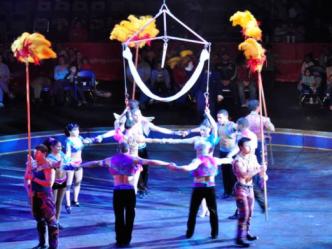 The fun runs from a Thursday night through Sunday afternoon allowing ample time to find time to go even withe the busiest of schedules. Tickets start at only $12 each and can be purchased via the booths in the lobby of the coliseum or online directly at mizpahshrinecircus.com Parking is available on site for a small fee.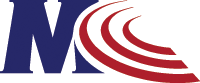 The circus will feature clowns, exotic animal shows, talented performers and more. All benefits from the show fund Fort Wayne, Indiana's own Mizpah Shrine.
You can follow the Mizpah Shrine Circus on Facebook for more information leading up to the event. Insider Tip: Use the coupon code MIZONLINE14 when you checkout at mizpahshrinecircus.com, now through January 19 to save $6. Also be sure to check out the seating chart before buying tickets to get the best seat for your family!