I first became aware of Miranda Sings while I was studying opera at the University of Southern California. It was 2010 when a friend told me I just "had to" watch Miranda Sings' California Gurls video:
I remember feeling a mixture of amusement and horror while watching the video, and I was relieved to find out the truth behind the woman on the screen. Since 2010, Miranda Sings has earned international acclaim and will be performing in Fort Wayne's very own Embassy Theater on September 15.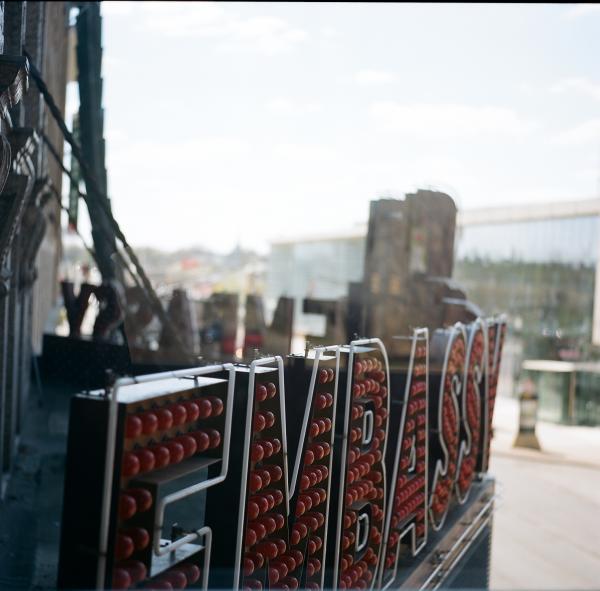 Who Is Miranda Sings?
The swashbuckling, lipstick-smeared Miranda Sings is the brainchild of comedian and singer Colleen Ballinger. The larger-than-life character is reportedly modeled on the many YouTube performers whose faith in their own talents far exceeds their actual talent. Miranda's YouTube videos are marked by:
Shaky hand-held camera angles

Home and yard sets (many of the videos are shot in Miranda's bedroom)

Questionable fashion choices (such as button-down shirts tucked into sweatpants)

Off-key singing
Even today, plenty of people who comment on Miranda's videos have no idea she isn't a real person. The comments are a mishmash of adoring fans praising her talents and first-time viewers telling her she has a horrible singing voice and is ugly. It's an interesting social experiment, to say the least.
Miranda Sings in Concert
How does all this translate in concert? In addition to performing, Miranda apparently talks to the audience about her "haters," even reading some of their comments and letters. The result is like a stand-up comedy show with off-key musical interludes, and it promises to be hilarious. Get your tickets today!