To celebrate the brave men and women who selflessly serve our country a few Fort Wayne attractions and restaurants provide military discounts for military personnel.
Make your visit to Fort Wayne that more special by enjoying some of the discounts and activities below.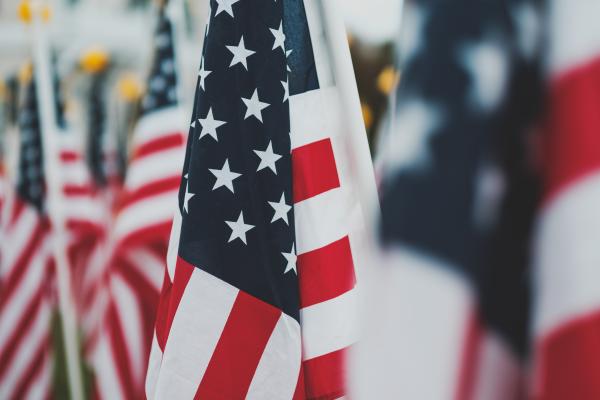 Military Discounts in Fort Wayne
1104 W. Coliseum Blvd. / 260-471-6719
Discount –1 free game to military, active and retired
1414 Northland Blvd. / 260-490-2695
Discount –Thursdays unlimited laser tag for $10/person (general discount for everyone to enjoy)
 1950 N. Clinton St. / 260-424-2400
Discount – Free admission for active-duty military and their family. Plus, $2 off admission for veteran military and their family
311 E. Main St. / 260-422-6467
Discount – Free admission to all military personnel, veterans, and their families Tuesday through Sunday.
*Must show valid military ID to receive this benefit
301 W. Jefferson Blvd. #100 / 260-755-1019
Discount – 15% OFF (excludes alcohol) with a military ID
Pedal City
1215 W. Main St. / 260-415-6167
Discount – 10% OFF for surrey bikes and pedal pub bike tours
Before you enjoy these discounts, please be sure to check on the requirements for each discount by calling the facility.
Leave a comment for the military discounts in Fort Wayne that we missed!