Something about Mozart brings to mind thoughts of hurry and cheerful bustle. Maybe it's because many concerts of all-Mozart music are given in January - the composer's birth month and the period right after all of the Christmas flurry.
Or perhaps it's because Mozart never seems to have left too great a margin for his writing deadlines: legend has it that musicians performing his "Overture" to Don Giovanni had to read pages filled with still-wet ink during the premier performance. No wonder the piece has a frenetic vibe!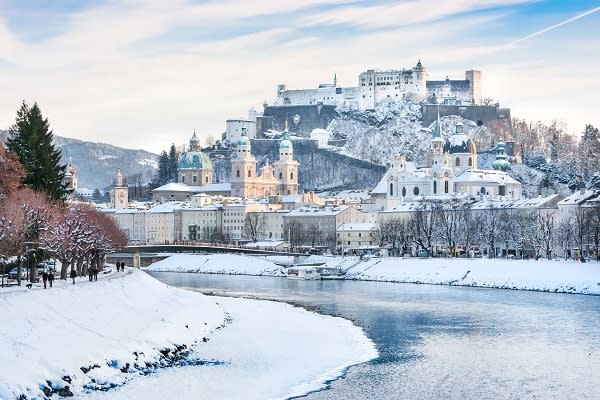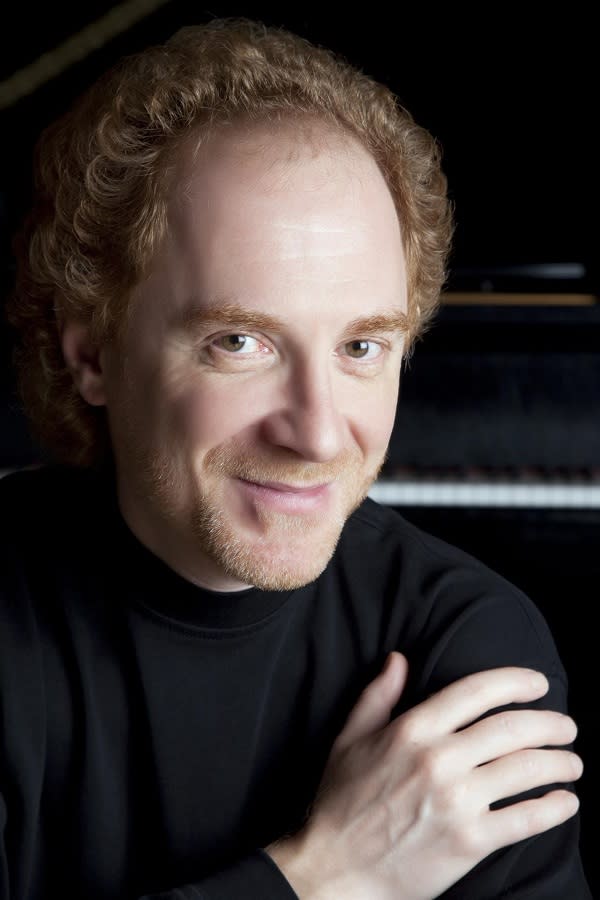 Regardless of what Mozart's writing habits may have been, the fact remains that his music is still enjoyable, and it provides a lovely way to snatch a bit of classical listening at the start of the New Year.
For this reason, the Fort Wayne Philharmonic will be presenting "Midwinter Mozart," an all-Mozart performance on Saturday, January 23 in the Rhinehart Music Center on the IPFW campus.
This concert will be the "Overture" to Mozart's opera, Don Giovanni, the Piano Concerto No. 21 in C Major (K467) and the Symphony no. 40 in G minor (K550).
To classic music aficionados, these are all comfortably familiar pieces. The "Overture" has an overarching, brooding, sound, but it still ruffles into quick harmonies. It's like seeing ripples flow from one spot in a reflection pool - you catch a glimpse of woodwinds here and there while the strings carry the melody in ever widening waves.
The Piano Concerto was written during one of Mozart's busiest periods as an artist. According to the MozartProject.org, Mozart finished his D minor piano concerto in February of 1785, and the next month, he completed the Concerto in C major, which will be performed at this concert.
In their press release, the Philharmonic quoted piano soloist Boris Slutsky as saying, "Mozart's Concerto No. 21 is one of the most beautiful among his piano concertos. Some of the most memorable melodies are quintessentially Mozart: some virtuosic and youthful with hope, and others lyrical, laced with nostalgia and a trace of sadness. The kaleidoscope of constantly changing moods and colors is simply delightful."
As a close to the concert, the Philharmonic will perform the Symphony no. 40, K550. The minor timbre of the piece and the driving rhythm are unforgettable. You'll be humming the tune as you walk out to your car, and for a good while afterwards!
Tickets for this concert start at $17. They can be purchased online, in person at The Phil Box Office (4901 Fuller Drive), or over the telephone (260-481-0777).
Check out the Philharmonic's website for office hours and any weather-related information that may affect concert scheduling.