Memorial Day is here, and it's the unofficial start to summer fun. Celebrate this special day in Fort Wayne with the following activities and events. Plan a weekend of fun or an afternoon celebrating summer and those who've served.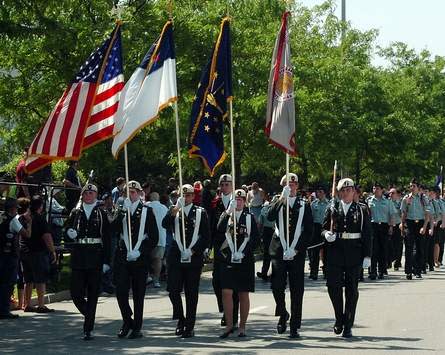 Fort Wayne Memorial Day Celebrations
Memorial Day Celebratory Events
Honor the fallen at the 24-hour Watch Fire
The fire will be lit at 9 p.m. and continue until Saturday at 9 p.m. Visitors may throw a log on the fire in honor of a veteran who has passed. The tradition of the Watch Fire goes back to the Civil War when it was initiated to help guide the wounded soldiers back home after battles, said Craig Savage, groundskeeper and Sergeant at Arms for the board of directors. Children and families welcome and are encouraged to bring lawn chairs, beverages (alcohol is allowed) and snacks.
Hours - Friday, May 25 at 9 p.m. to 9 p.m. on Saturday, May 26
Location - Veteran's National Memorial Shrine, 2122 O'Day Road, Fort Wayne
(260) 625-4944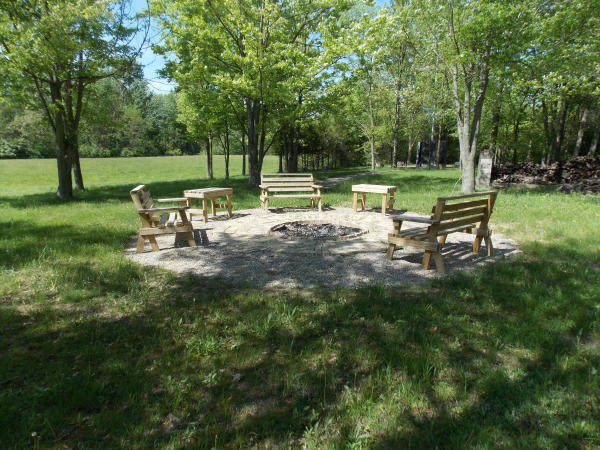 Memorial Day Parade and Ceremony 
Bring your lawn chairs and gather to watch the parade at 11 a.m.  The procession begins at the corner of Parnell Avenue and State Boulevard and follows Parnell to the Allen County Memorial Coliseum. A Memorial Day ceremony will immediately follow at the Coliseum just outside the Memorial Hall.
Then, enjoy a Memorial dedication for WWI veteran Harold Schwarz at the Greenlawn Memorial Park from 11:00 a.m. to 2:00 p.m.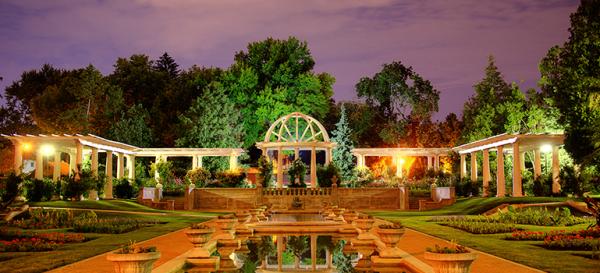 Enjoy Fort Wayne's Parks
Fort Wayne is home to many beautiful parks and trails perfect for a walk or picnic! 
Make a Splash
All ten splash pads at various Fort Wayne parks will open Saturday, Sunday, and Monday. Northside Pool in Northside Park, (corner of East State Boulevard and Parnell Avenue), will also open Saturday for the Memorial Day weekend.

Play Ball!
Extend your family fun weekend at a Fort Wayne TinCaps Baseball game when the Tincaps take on the Bowling Green Hot Rods at Parkview Field, 1301 Ewing Street in downtown Fort Wayne Tuesday, May 29. Tickets start at $5.
If you're just starting to plan your summer and Memorial Day celebrations, add some of Fort Wayne's great festivals, attractions, and activities to your bucket list!