Memorial Day is here, and it's the unofficial start to summer fun. Celebrate this special day in Fort Wayne with the following activities and events. Plan a weekend of fun or an afternoon celebrating summer and those who've served.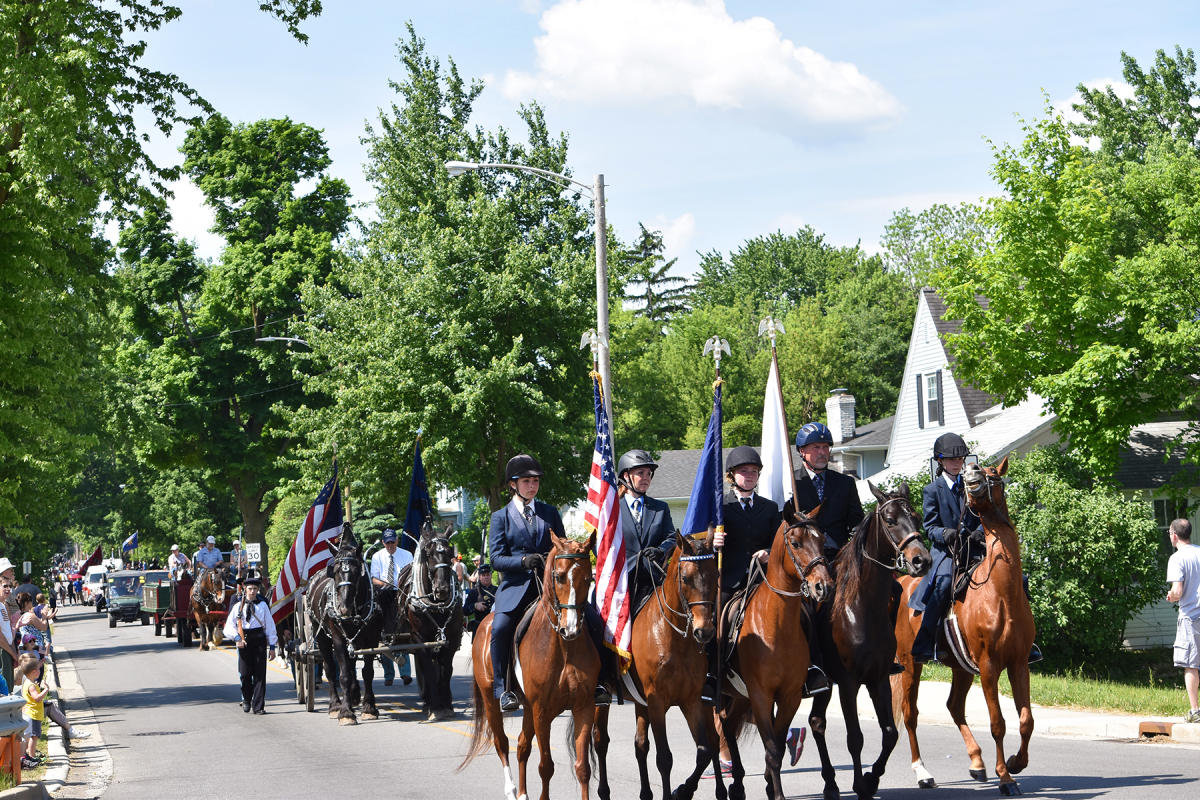 Fort Wayne Memorial Day Celebrations
Memorial Day Celebratory Events
Memorial Day Parade and Ceremony
The Allen County War Memorial Coliseum will be hosting its annual Memorial Day Parade and Ceremony. The procession will begin at 11 a.m. on May 29th on E State Blvd. and Parnell Avenue to Coliseum Blvd. 
Immediately following, enjoy the placement of wreaths and playing of taps at the Memorial Coliseum, honoring and remembering fallen brothers and sisters-in-arms.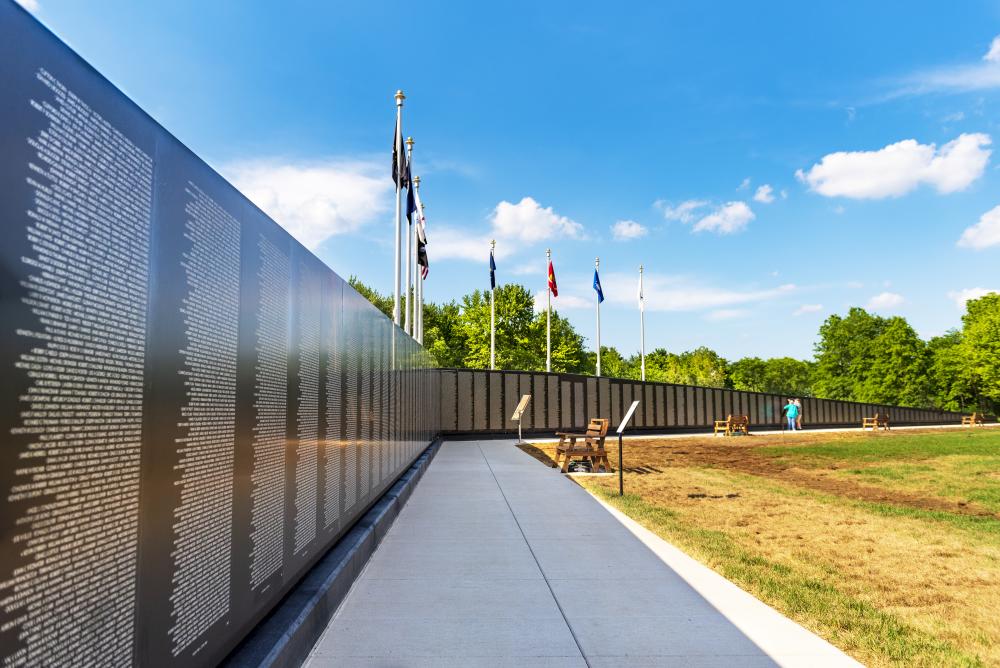 Honor the Fallen at the 24-Hour Watch Fire
Friday, May 26 at 6 p.m. to Saturday, May 27 at 6 p.m.
​Veteran's National Memorial Shrine, 2122 O'Day Road, Fort Wayne
The fire will be lit at 6 p.m. on Friday, May 26 and continue until Saturday at 6 p.m. Logs will be placed on the fire to honor all veterans who served for our freedom and died. Names of the fallen will also be read aloud, and family members may also come read their names aloud in-person at the event.
The tradition of the Watch Fire goes back to 1735 when it was initiated to alert troops to enemy positions. In the Revolutionary War, the Watch Fire was used to help guide the wounded soldiers back to find medical help and friendly shelter after battles. This event is open to veterans, their families, and the general public — to join in paying their respects. Attendees are welcome to bring lawn chairs to sit on during the event.
The Veteran's National Memorial Shrine will reopen into their new museum space in time to also celebrate the dedication of the W. Paul Wolf War Museum on May 27, the Rolling Thunder Ride for Freedom Ceremony on May 28th, and the Memorial Day Dedication of Fort Wayne on May 29th. The Memorial Day Dedication will be held at the Veteran Memorial Bridge from 9-10am. 
While you're visiting, walk the length of the 360-ft. Vietnam War Memorial Wall located on the grounds. The wall — an 80% size replica of the original Vietnam Wall in Washington D.C. — is a lasting tribute to those who served and lost their lives in the Vietnam War, with thousands of names etched into the wall as far as the eye can see.
Learn more about the Vietnam War Memorial Wall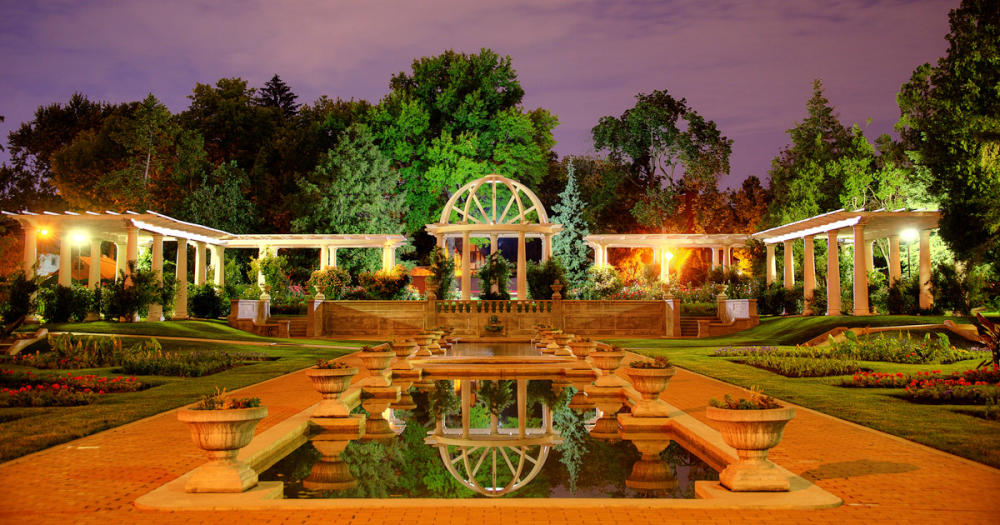 Enjoy Fort Wayne's Parks
Fort Wayne is home to many beautiful parks and trails perfect for a walk or picnic! 
Make a Splash
The splash pads at various Fort Wayne parks will open Saturday, May 27 with hours from 9am-9pm. Northside Pool in Northside Park, (corner of East State Boulevard and Parnell Avenue), and McMillen Park Pool will both open on Saturday, June 3 with hours of 12:30-5pm.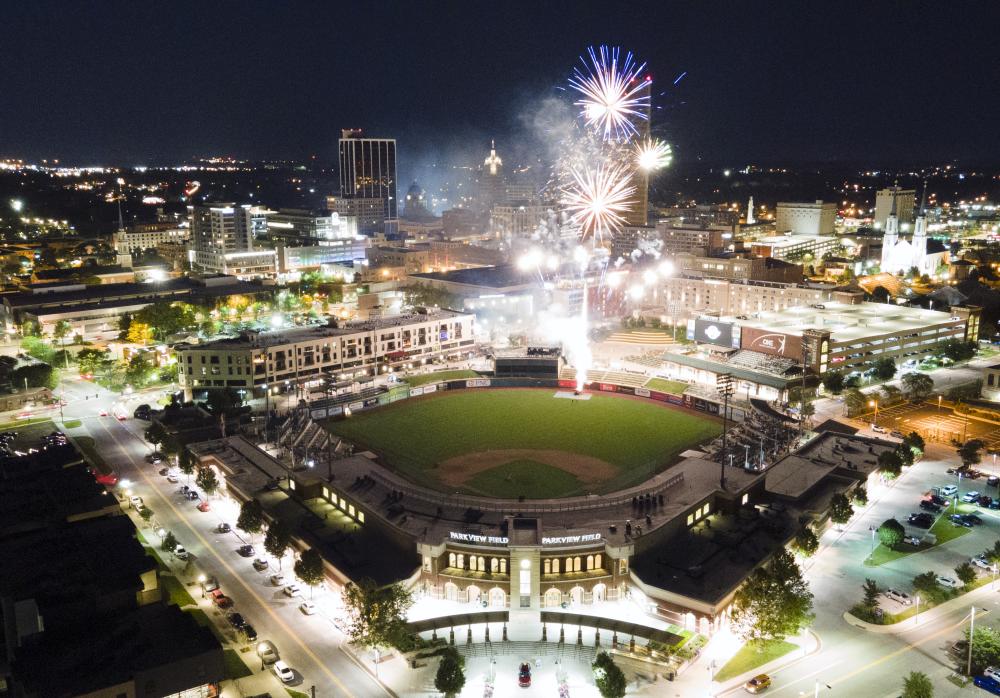 Photo Credit: @jdmcgauley
Additional Events This Memorial Day Weekend
Enjoy the long weekend with one of the many events happening around Fort Wayne! Stroll the Farmer's Market May 27th from 9am-1pm, Visit the Botanical Conservatory's Live Butterfly Exhibit, and grab your tickets for a TinCaps Baseball homestand from May 26 - May 28 (with post-game fireworks on Friday and Saturday). Or, take a 15 minute drive to Waynedale and experience the Waynedale Memorial Day Parade and Service. The parade will start at 9am on May 29th at The Waynedale United Methodist Church. The memorial service will follow the parade shortly after in the cemetery. 
Planning to visit a number of our attractions? Check out the Fort Wayne Adventure Pass — and receive admission to 4 of Fort Wayne's top attractions for ONE low price!
See the full Calendar of Events for more.
This post was originally published in April 2018 and has been updated. Last Updated: May 2023