Do you hear sleigh bells ringing? Are they jingling?
Maybe I'm hearing tinkly sounds because I'm thinking of a visit to the lovely Botanical Conservatory in December. It's probably all in my mind, I admit (at least I hope so.)
The reality is Santa and his sleigh bells will appear at the Botanical Conservatory in December on three occasions complete with two special guests -- reindeer!
When I say reindeer, I don't mean the stuffed, cuddly kind you can hold in your lap. These are authentic animals that breathe and move, presumably all the way from the North Pole!
[[endteaser]]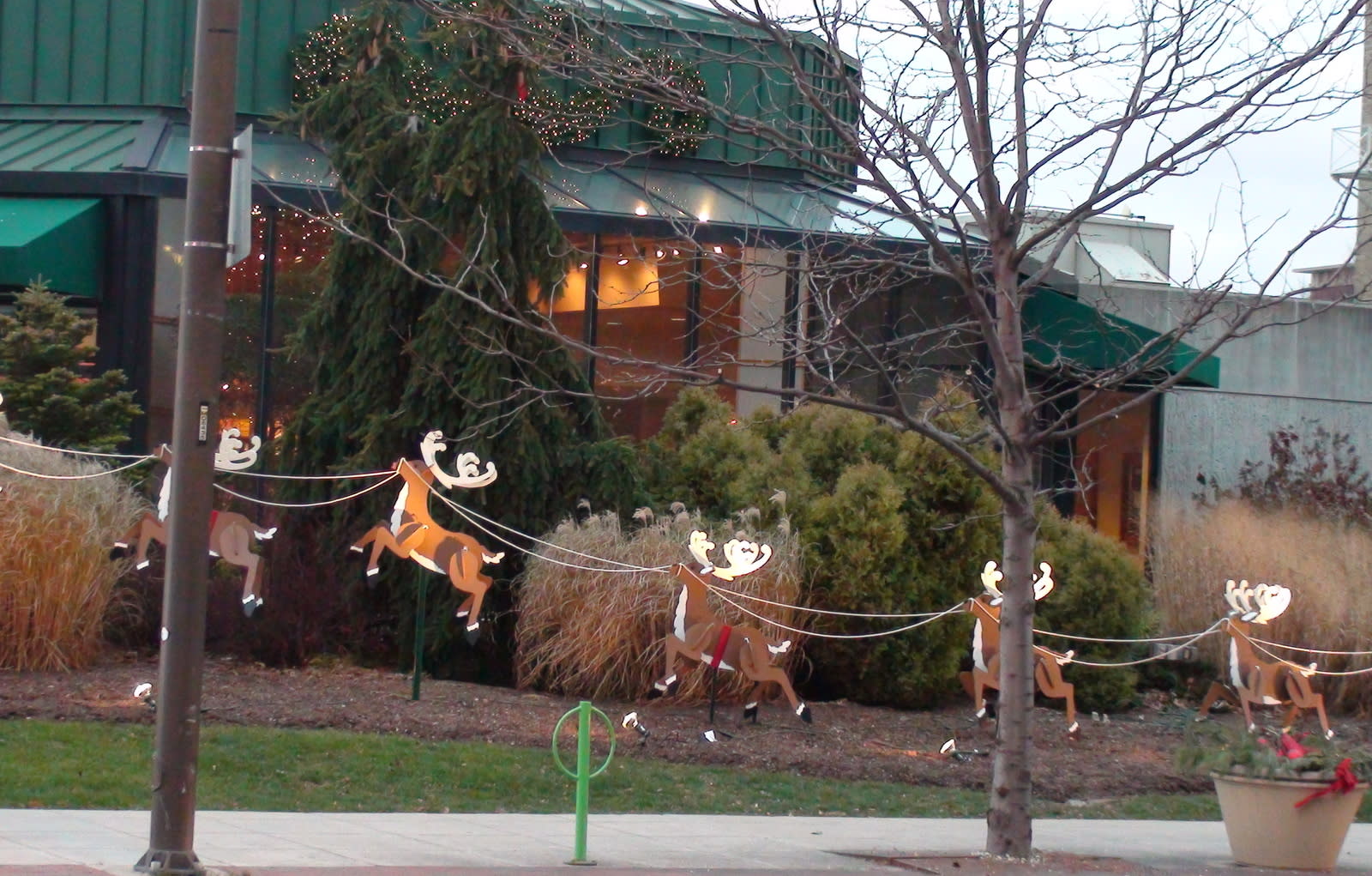 What a cool opportunity to have people of all ages meet the animals we hear about so often in fables and legends that center on Christmas.
Santa and the reindeer will be piling on the miles as they are scheduled to appear at the Botanical Conservatory on three Saturdays prior to Christmas -- December 5, 12, 19 from 12-4pm each day.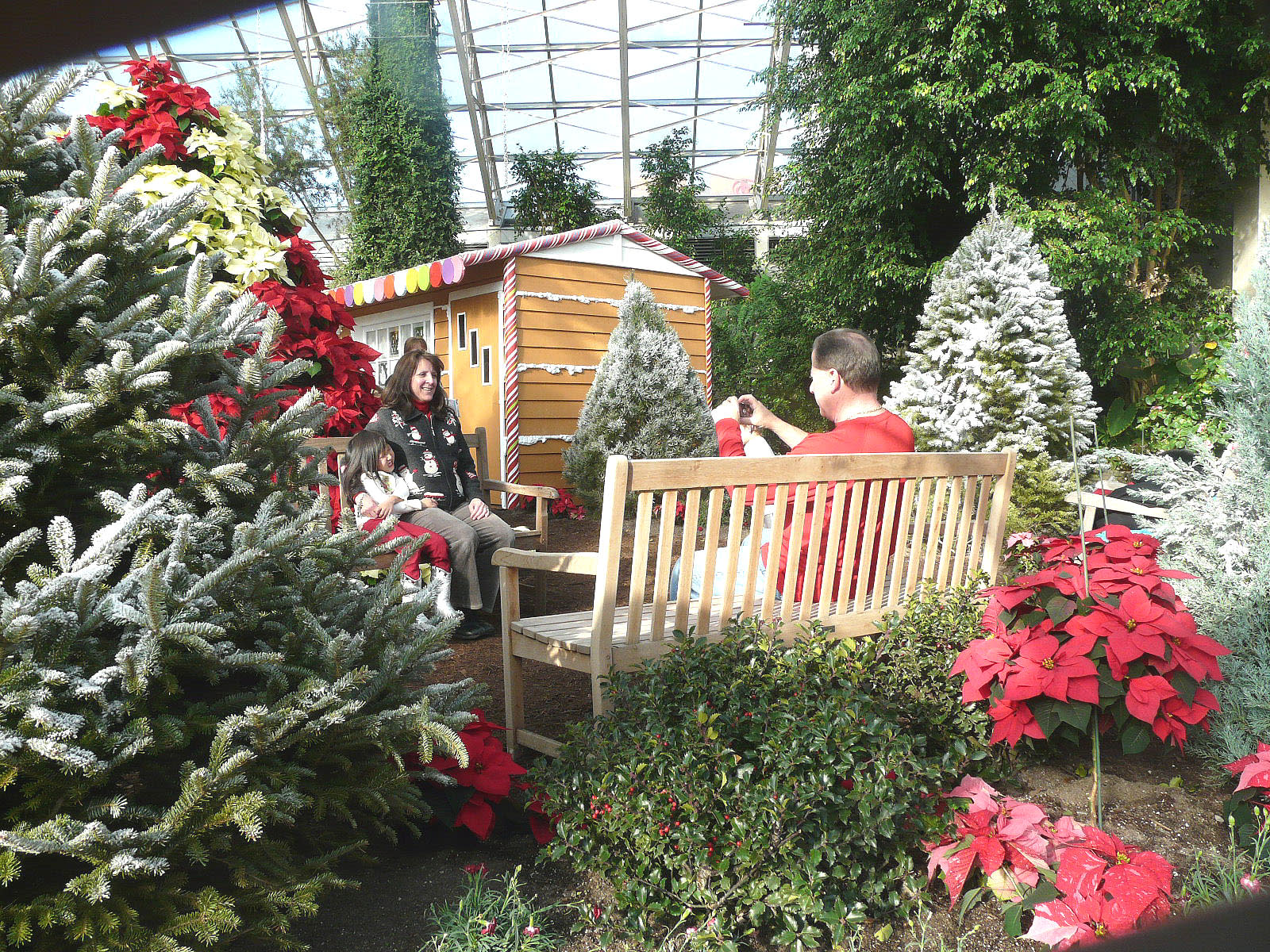 While you're at the Botanical Conservatory, be sure to take the time to relax in the luxurious surroundings. The Botanical Conservatory is decorating for a North Woods Christmas. The wonderful thing for some of us who can't be there on specific days is that the firs, spruces, and woodsy smells will be there for an extended period from November 21- January 3, 2016.
The Botanical Conservatory is an oasis of calm in the midst of our great city, a place to settle the nerves and find peace in the midst of a busy time of year.
The Botanical Conservatory is located at 1100 S. Calhoun Street next to the Embassy Theatre and across the street from the Hilton Fort Wayne at the Grand Wayne Convention Center. Check here for other holiday-related events.
Hours:
November 25-December 18
Tue-Sat 10a-5p
Thur-Fri 10a-8p
Sun 12-4p
Thanksgiving Day 4-8p
Closed Christmas Day and New Year's Day.

Admission:
Adults: $5
Children (3-17): $3
Children under 2 years of age: Free