The heart of Downtown Fort Wayne is strong and getting stronger. Our Group Sales Team is proud to offer dozens of venues with an endless menu of options for your next meeting.
Here are four meeting space options, organized by size, to help you visualize what we offer.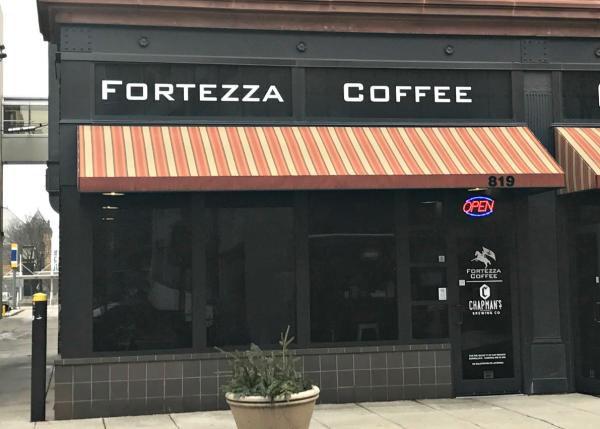 Small – Fortezza Coffee
The small, private meeting space at Fortezza accommodates up to 15 and can be reserved ahead of time. Fortezza serves specialty coffee and baked goods. If you're having a meeting between lunch and breakfast, brunch is the perfect option for you and is available until 2 PM.
Fortezza also features a small gift shop and locally-brewed beer.
Location: 819 South Calhoun Street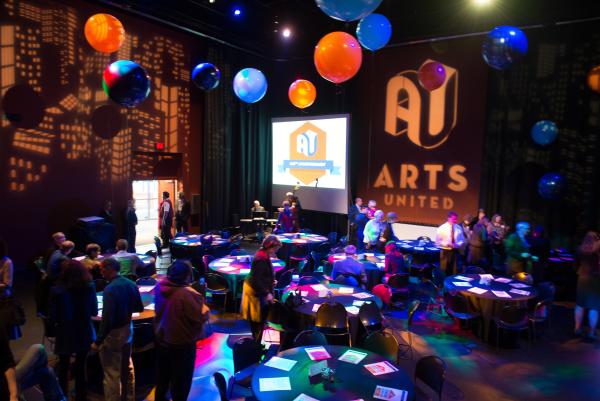 Medium – The Parkview Physicians Group ArtsLab at Arts United
The ArtsLab is a great spot for meetings. Located within the Arts United campus, the ArtsLab is visually impressive. The space features movable platforms and free-standing chairs, so the layout options are endless. Ask about sound and lighting options as well. 
The maximum capacity at the ArtsLab is 220 people and the facility is equipped with a full kitchen. Outside caterers are welcome. 
Location: 300 East Main Street
Large –  Courtyard by Marriott Downtown Fort Wayne
The Courtyard by Marriott offers a variety of meeting spaces from the traditional boardroom setup to a larger banquet facility. An outdoor patio is also available for reservation. The venue's largest event room features a capacity of 475 people. 
The Courtyard by Marriott is also connected via skyways to multiple downtown attractions. 
Ask about group rates on their hotel rooms if you're booking a meeting here. 
Location: 1150 South Harrison Street

Grande – Grand Wayne Convention Center
The Grand Wayne Convention Center is the largest meeting space in the heart of downtown Fort Wayne. The maximum capacity is 4,000 people but many smaller layouts are available. The maximum capacity for banquet-style seating is 3,080 people. The venue is equipped for onsite catering.
The Grand Wayne Convention Center is physically connected to Fort Wayne's Downtown Hilton, another great space for meetings.
Location: 120 West Jefferson Boulevard
This list is just a sample of the many options, and when you're ready to book contact the Visit Fort Wayne MeetingsTeam when you're ready to book. We'll help you plan the perfect meeting in the heart of downtown Fort Wayne.