Fort Wayne, Indiana; the City of Churches, the City of Restaurants and the City of...Meetings? Here in Fort Wayne, we are home to world-class meeting facilities, 500 restaurants, 60 hotels and hundreds of attractions and activities that make hosting your meeting, convention, sporting event, conference or trade show in Fort Wayne an easy task.
Fort Wayne is the second-largest city in the state of Indiana, making it the perfect balance between big-city hustle and bustle, and the Hoosier Hospitality we have become to be known for! This makes Fort Wayne a great choice when it comes to selecting a spot for your event. 
Get started today. Here are five tips to make your meeting a success in the Summit City!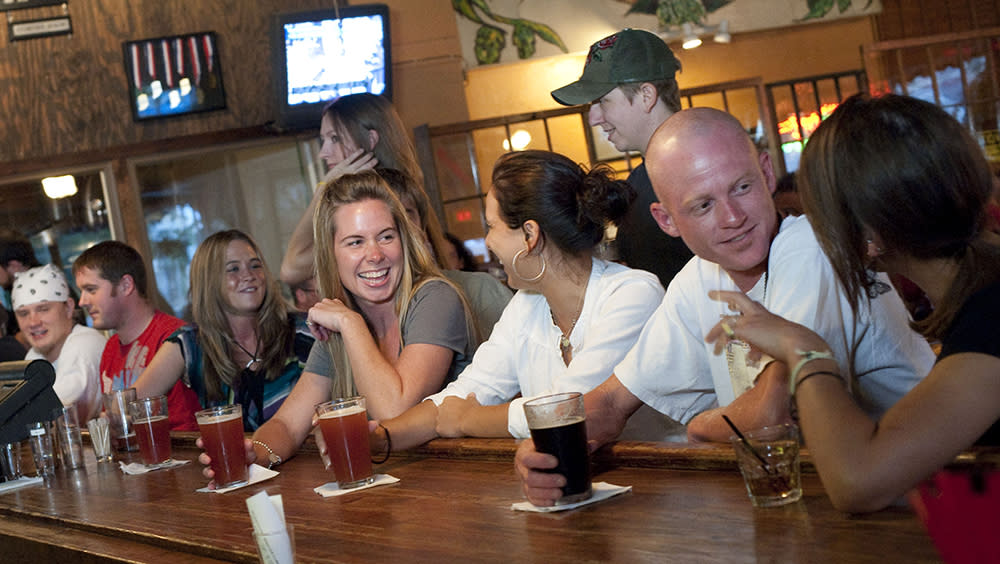 Start planning your event today. Visit our "Meetings" page here, or give our Sales Department a call at 260-424-3700. We're ready to make your event a success!