UPDATE—Due to COVID-19 prevention measures, the NCAA has canceled all winter and spring championship events, including the NCAA Division III Men's Basketball Regional and the NCAA Division I Women's Basketball Regional scheduled to be held in Fort Wayne. 
Find more information about these two NCAA events, including ticket refund details, here.
For additional COVID-19 information for visitors, read more here.
Fort Wayne will host DIII Men's Basketball and DI Women's Basketball regionals, for an epic two weeks full of basketball, of course, food, additional events, and more.
Starting on March 20 & 21, Fort Wayne will host the NCAA DIII Men's Basketball Regional featuring 6 games between eight teams, and a National Association for Basketball Coaches (NABC) All-Star game.
On March 28 & 30, Fort Wayne will host the NCAA DI Women's Basketball Regional featuring three games between four teams on the Road to the Final Four in New Orleans.
Tickets are on sale now for both events, secure your favorite seats today!
The Ultimate Checklist to NCAA Basketball
Make the most of the Madness by making a weekend of exploring Fort Wayne!
From exhibits, entertainment centers, performances, minor league sports, and more there is something for everyone in Fort Wayne.
Exhibits
Add to your itinerary with the whole family some exhibits at our attractions including the A-MAZE-D at Science Central where you can get lost in the large maze shaped castle, take on a puzzle challenge, and explore the 200 hands-on, permanent exhibits at Science Central.
Additional indoor activities include the Botanical Conservatory's "Dog Days of Winter" garden exhibit, featuring a Dog Park Agility Course for all of the doggie-wannabes! Plus, the Botanical Conservatory offers 2 additional indoor gardens full of lush tropicals, and a Sonoran Desert garden.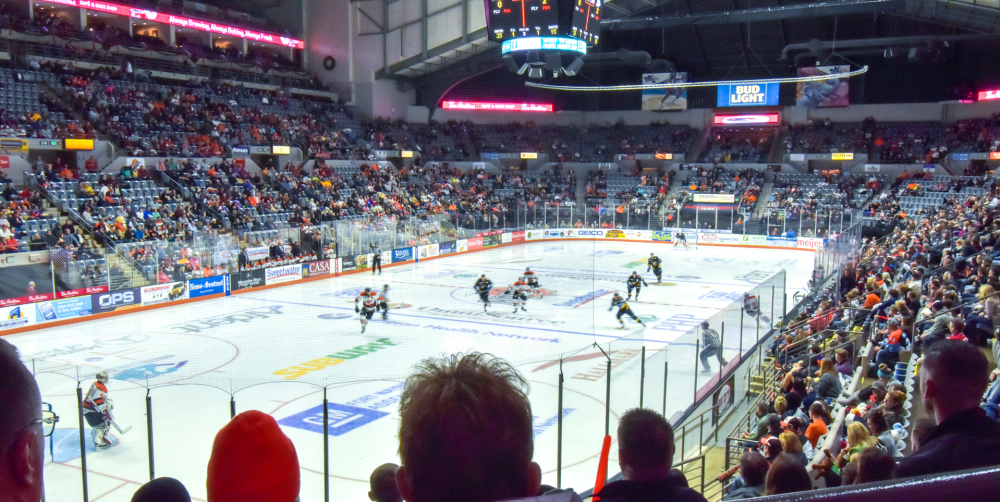 Sports & Fun
As you make your way to Fort Wayne for the NCAA Regional games, add to your itinerary some outstanding sports fun in the #1 City for Minor League Sports.
Join the jungle with a Fort Wayne Komets game on March 22. The Fort Wayne Komets have been a part of the community since their first season in 1952.
Or, get in on the action yourself at one of the many entertainment complexes and discover the more than 120 miles of trails.
Plus, events like the Monster X Tour on March 21 help round an action-packed weekend of fun!
Performances
If you're looking to catch a performance, relax to some jazz music, or have a good laugh Fort Wayne has you covered.
The Clyde Theatre will have Matt Stell taking the stage on March 19, and Candlebox on March 29.
The Fort Wayne Comedy Club will be featuring Charlie Wiener & Dee Chaffee on March 21, and Amaru & Tyron Foston on March 28.
Or take a seat at the bar, sip on a signature cocktail, and enjoy live jazz at Club Soda every weekend.
The Extras
Round out your trip with some of Fort Wayne's signature activities including a chocolate tour at DeBrand Fine Chocolates, shopping at one of our many boutiques, taking a tour of our colorful murals dotting the city, and browse the tables at our indoor farmers market every Saturday.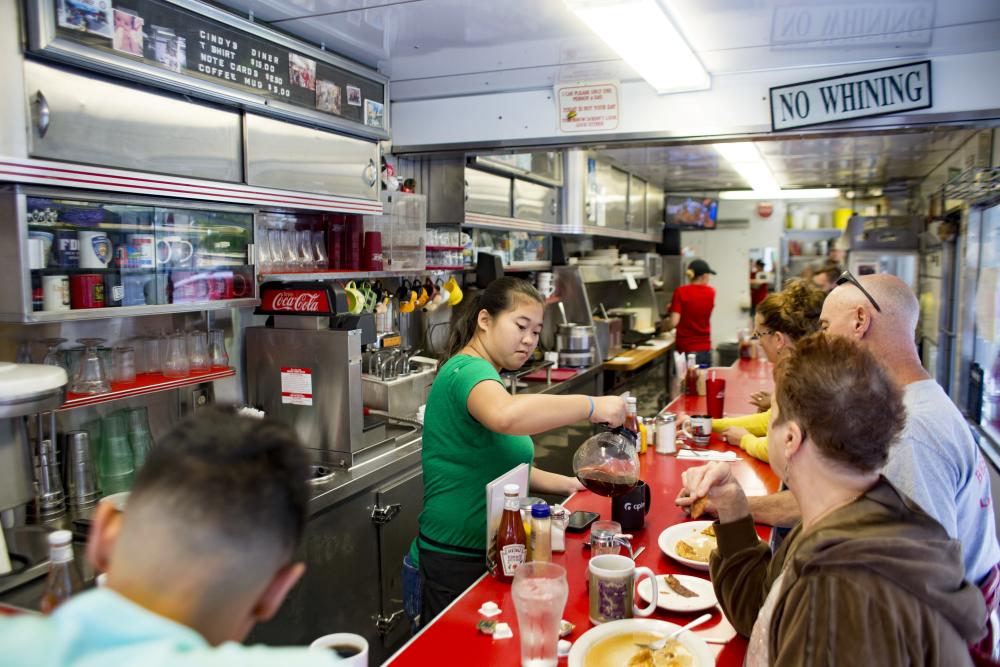 Dining
Fort Wayne is a city for foodies. Taste Fort Wayne's best eats, and you'll discover historic diners and hotdog stands, fresh-from-the-farm finds, James Beard-nominated chefs, and sweet treats galore. It's no wonder we've been named "The City of Restaurants"
Some of our favorites for basketball lovers include:
Stay
Finally, you'll need a place to rest your head after a weekend of fun. Whether you're interested in staying near all of the NCAA action, exploring downtown Fort Wayne, or finding family-fun hotels with pools, we have the right hotel at the right price for you.
Search our hotels by "category," by "proximity" to the whole action, or save with some of the best deals from our hotel packages.
A comfortable and convenient hotel is just the start of a great Fort Wayne getaway.
Start planning your visit now to experience all the basketball Madness in Fort Wayne this March!