If it's Advent, can Mannheim Steamroller be far behind?
Fans of the globally acclaimed group will be thrilled to know their favorite Christmas ensemble is giving a dazzling multimedia concert of classic Christmas hits during the Advent season on December 6, 2016, at the Embassy Theatre.
This year marks the 32nd anniversary of the Christmas Tour. The group's first Christmas album, Mannheim Steamroller Christmas, was released in 1984 and revolutionized the Holiday Season music category. Founder and creator Chip Davis is globally recognized as the best-selling Christmas Artist of all Time.  Grammy Award® winner Davis will direct and co-produce Tour performances with MagicSpace Entertainment.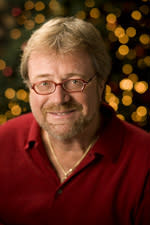 Davis also is credited with the industry's largest independent record label, American Gramophone.  Mannheim Steamroller has sold more than 40 million albums, 28 million in the Christmas genre, and their holiday albums have become a Christmas tradition; not only that, they also consistently occupy top spots on Billboard's Seasonal Charts every year. With 19 gold, 8 multi-platinum and 4 platinum certified records, Chip Davis is among an elite group of artists that include U2, Jay-Z, and the Beach Boys with such certifications.  His albums have outsold Bruce Springsteen, Bon Jovi, and Billy Joel, making him one of the top 50 best-selling artists during the past two decades.
If you've not heard the glory of these musicians live at Christmastide, why not begin a new holiday tradition this year?  Go and catch the spirit of a lowly stable and a shining Star through these angelic voices and instrumentation.  Hear once again the old favorites (and some new ones) such as, "We Three Kings," "O Little Town of Bethlehem," "Silent Night," "Deck the Halls," "What Child is This?" and many more.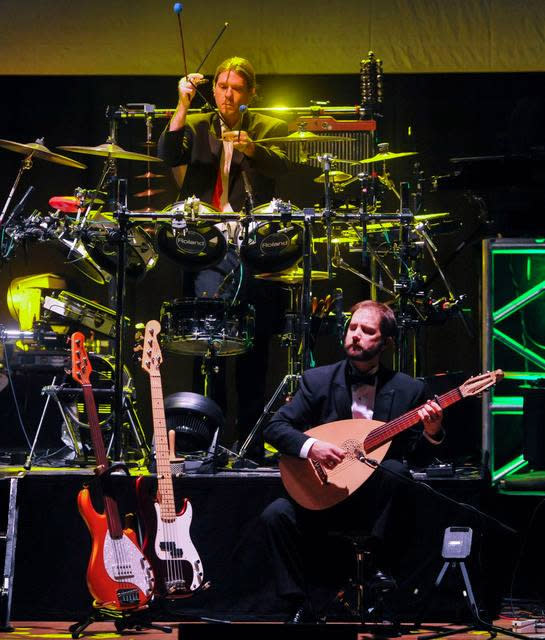 The concert begins at 7:30 pm December 6, 2016, at the Embassy Theatre (125 W. Jefferson, Fort Wayne, IN 46802).  Tickets are on sale at the Embassy box office (260.424.5665) or through Ticketmaster (Ticketmaster.com) or call 800.745.3000.  The Embassy is a historic venue, but handicap accessible seats are available on the main floor. All guests, regardless of age, must have a ticket.
Come and let a joyous Mannheim Steamroller take you back to Bethlehem this year.