Searching for a unique date-night idea? Have you considered a team-building outing during a convention in Fort Wayne? Looking for somewhere that offers fun for the entire family? Head into Fort Wayne to check out Combat Ops Arena. 
Combat Ops is a newly renovated, 10,000 square foot laser tag facility with quite a twist. I was surprised to learn that the laser tag games are "Mission Based", which makes them very realistic and allows you to come play again and again and still have a unique experience every time.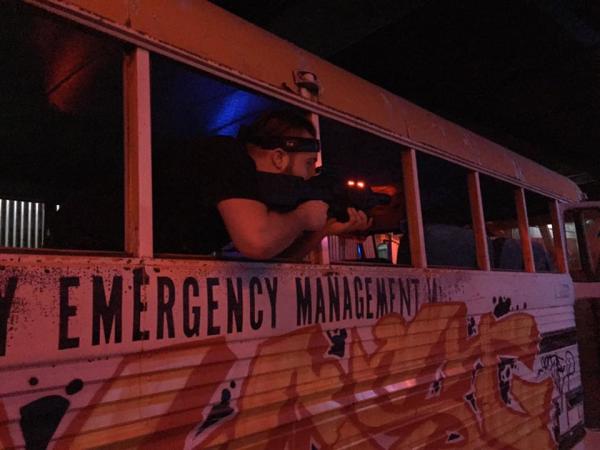 When you step into this arena, you are not only shooting for points, but you have the opportunity to play a variety of games like "Cops & Robbers" and "Capture the Flag" along with other missions that simulate being part of a live-action video game. 
The laser guns are equipped with the latest technology and can be easily customized to allow their firearm sounds to match the type of mission being performed.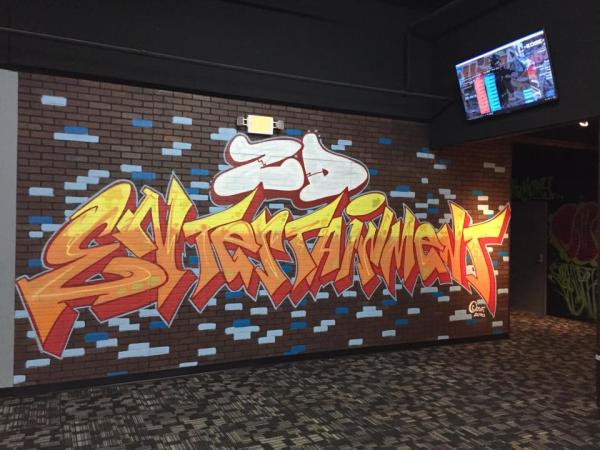 Combat Ops seems to have thought of everything as you can even adjust the laser tagger sounds to comfortably accommodate young children. 
This arena welcomes thrill-seekers of all ages and as long as your child is comfortable carrying a 2.6 lb. laser tagger, they can join in on the fun. 
If laser tag does not interest your whole group, a full arcade where you use reloadable game cards is available.
Combat Ops is open every day except for Mondays and here is everything you need to know to plan your visit:
New sessions begin every 30 minutes; No reservation required. 
Private events and parties welcome. Book here.
Answers to FAQs can be found here.
Location
702 Ley Road (adjacent to Spiece Fieldhouse). 
Phone Number
260-999-4940
Cost
1 combat tag session (3 missions)- $13
2 combat tag sessions (1 full hour & 6 missions)- $22