Situated 10 miles north of downtown Fort Wayne, Indiana, you'll find Huntertown - "a great place to call home," but also a great pit stop on your adventures in northern Allen County and beyond. Let the road take you on an adventure and make a stop in Huntertown for a treat, bite to eat, or browse around some cozy shops and restaurants. 
If your destination or itinerary includes Country Heritage Winery, the Allen County Fairgrounds, or discovering some of the great preserves and outdoor spaces like Salomon Farm Park or the Pufferbelly trail - add on to your itinerary with a stop in Huntertown. Some adventures are all about the "getting there!"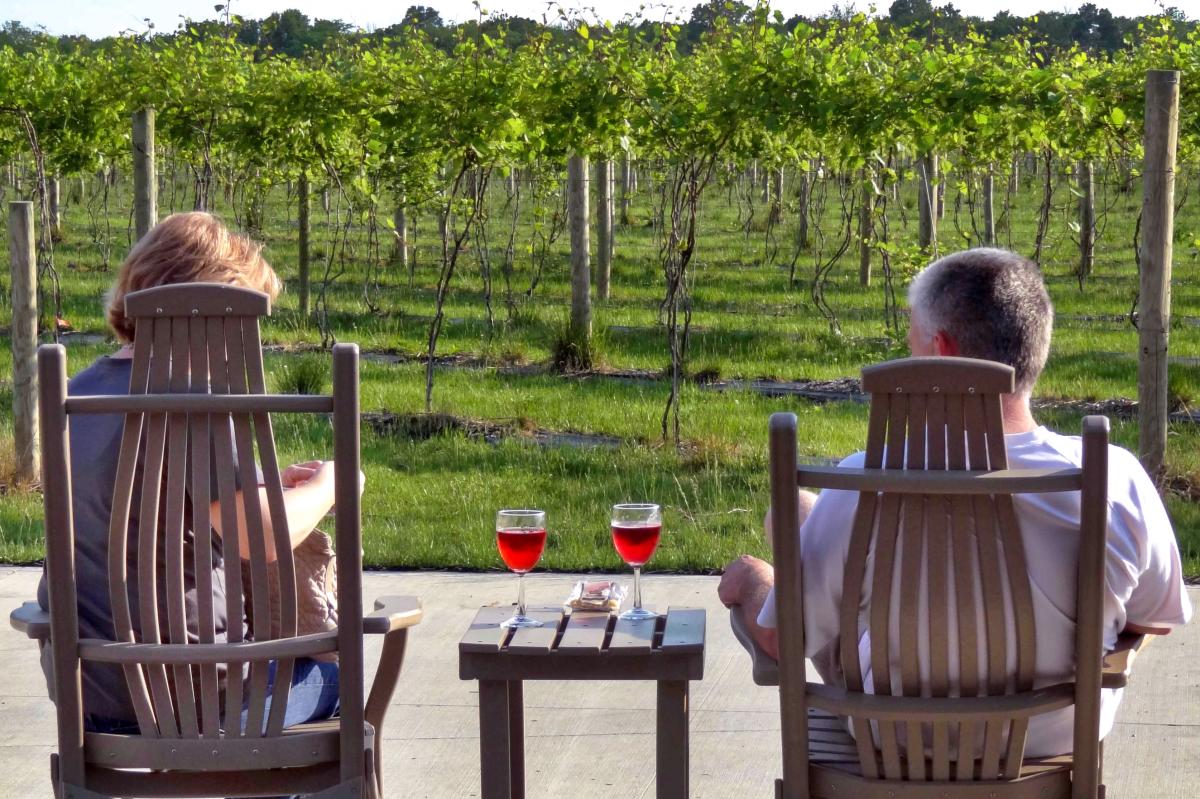 The Best of Huntertown, Indiana
EATS
Hungry while you're on the road? Huntertown has a few great food destinations for you to enjoy. Try authentic Thai food at NineHouse (call to place your order as they only offer carry out) or family-friendly fare at The Willows. For classic American food, pull up a seat at Peppi's Bar & Grill or Timmy's Pizza & BBQ of Huntertown. 
For an afternoon treat or morning coffee, Huntertown is also home to Well Grounded Cafe, a perfect stop for an afternoon pick-me-up, or Sweet Sanity Ice Cream Bar, a seasonal ice cream shop.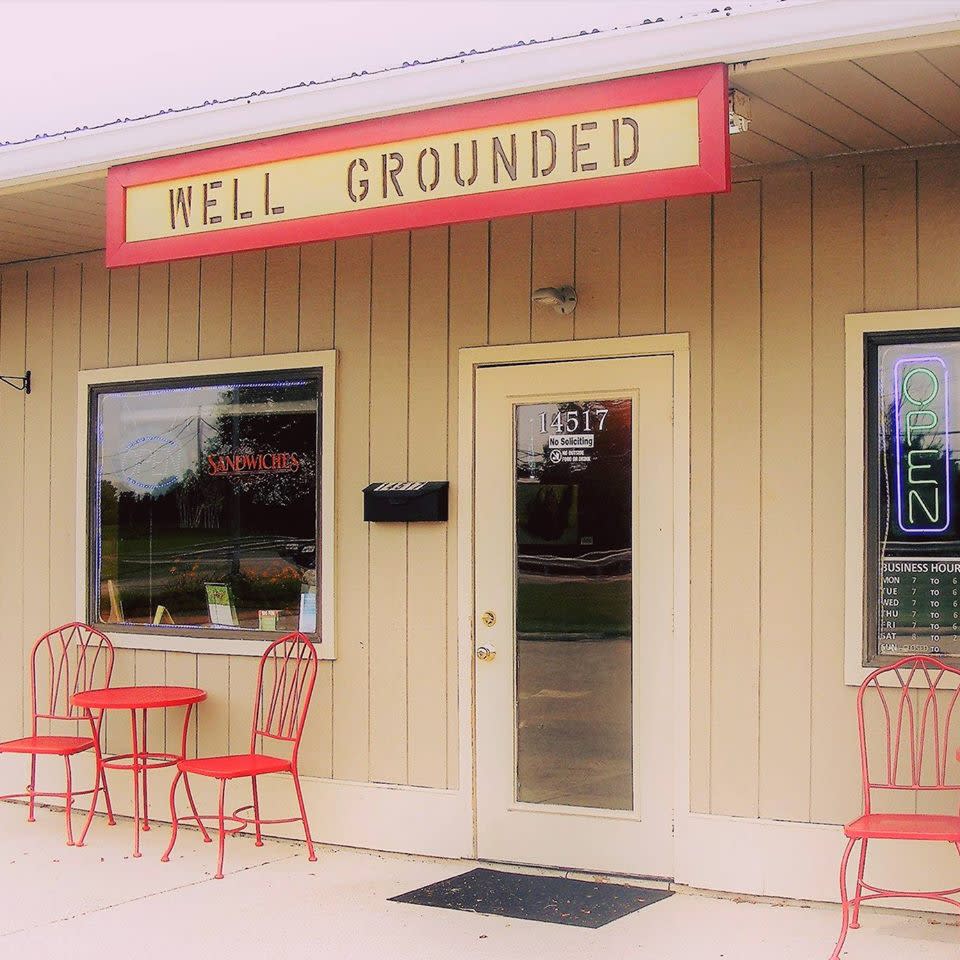 SHOPS
For those looking to take an afternoon girls getaway to Country Heritage Winery, be sure to make a stop in Huntertown for boutiques and shops. Shop at The Local, located at 14411 Lima Rd, for women's apparel and accessories in trendy new styles, or the Chocolate Thimble that has been making cupcakes and chocolates for the area for 10 years. For the treasure hunter, be sure to check out the New Old Again Antiques & Uniques for antique furniture. 
PLAY
The ultimate adventure starts at the Fort Wayne Pinball Wizard's World Arcade. Take a step back in time and try your hand at one of the more than 75 machines. If you think you have what it takes, sign up for a pinball tournament! If you need a place to relax after your pinball extravaganza, take a walk or enjoy the peaceful calm in the Huntertown Family Park.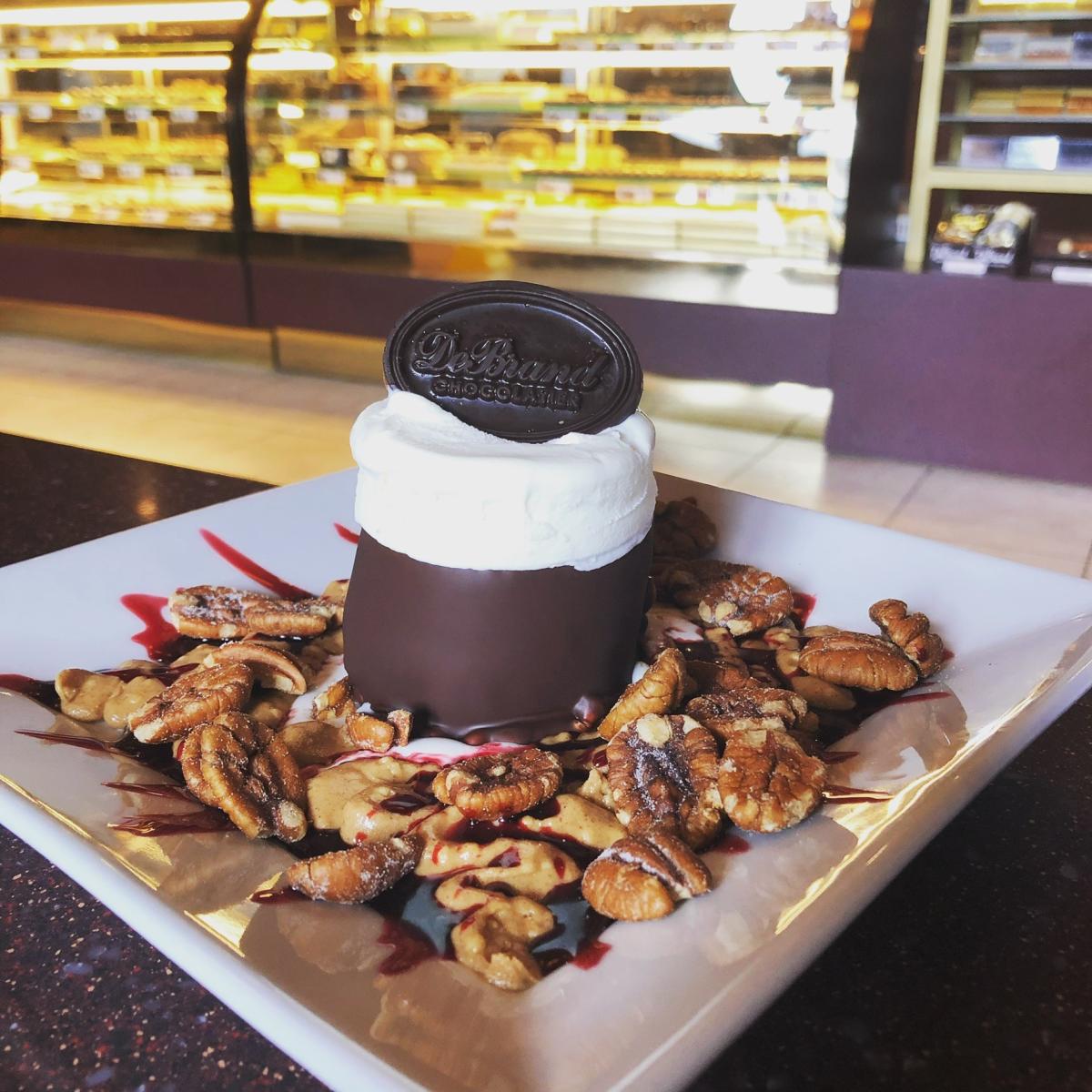 MORE NEARBY
Extend your adventures nearby with more than 20 unique local dining options located along Dupont road. Grab a brew at Ted's Beerhall that features 17 rotating taps of craft beer! Play a round of golf at courses like Pine Valle Country Club. Shop for women's clothing and accessories at Sugar Love Boutique. Or, grab a sweet treat from Just Cream Ice Cream Boutique or DeBrand Fine Chocolates (they also have factory tours!) 
No matter your destination in northern Allen County, make a stop in Huntertown for the comforts of home and a little unexpected fun!