If you're coming to Fort Wayne on a Thursday this summer, you're in luck! Lunch on the Plaza, a free outdoor concert with food trucks, occurs every Thursday from 11:30 a.m. to 1:30 p.m. all summer (June-August). 
The Plaza in question is Freimann Square, located at 200 East Main Street in the heart of Fort Wayne's arts campus. It's the perfect place to stop, grab a bite to eat, and enjoy some music before heading to the Fort Wayne Museum of Art, the Auer Center for the Arts, or the Cinema Center. 
I emailed a few of this year's performing artists to get their feedback on the show. Here's what they told me (comments have been edited for length).
"It's an inclusive community event that is...accessible to anyone who wants to share the experience of simply getting together and having lunch. Music provides a natural backdrop for strangers to get together and enjoy each other's company. At the event, I will play a game called "Sing Your Story." I write songs with audience members on the spot to remind us that we are all sharing a new experience together."
- Fernando Tarango, tenor and guitarist (not only has he performed with Heartland Sings, my employer; he also graduated from my alma mater, the University of Michigan. Small world!)
"It's definitely a fun event. Some of the attendees work in the downtown area, but often people bring their children and dance along to the music. There's a mix of good food from the food trucks as well. It's one more draw for people to eat lunch outside, which studies have shown is good for the health."
- Rob Greene of Secret Mezzanine (a guitar duo also including Cai Caudill. Both are pictured below)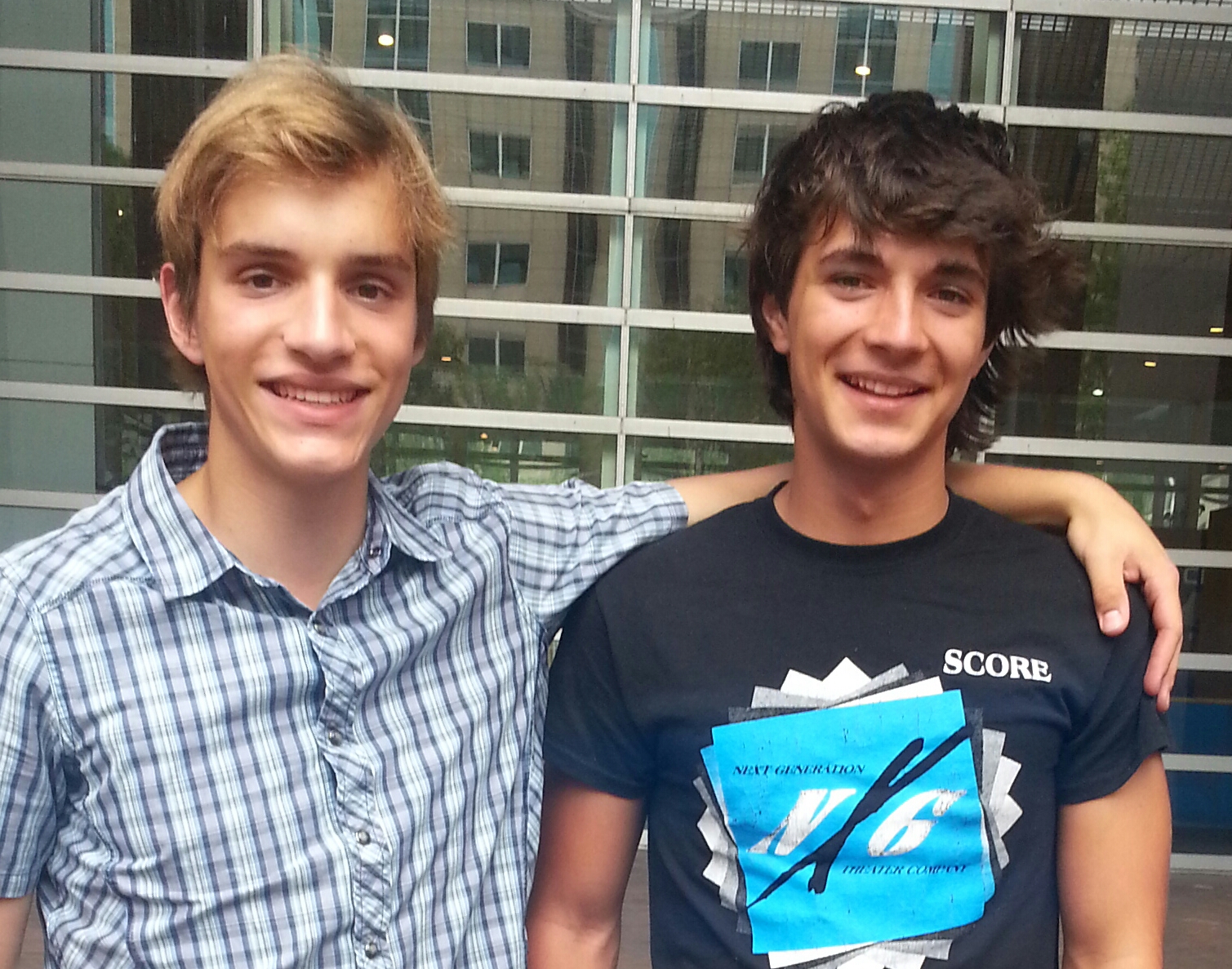 Rob included this link in his email; it shows that eating lunch outside has indeed been linked to better health! Yet another excuse to go to this great event.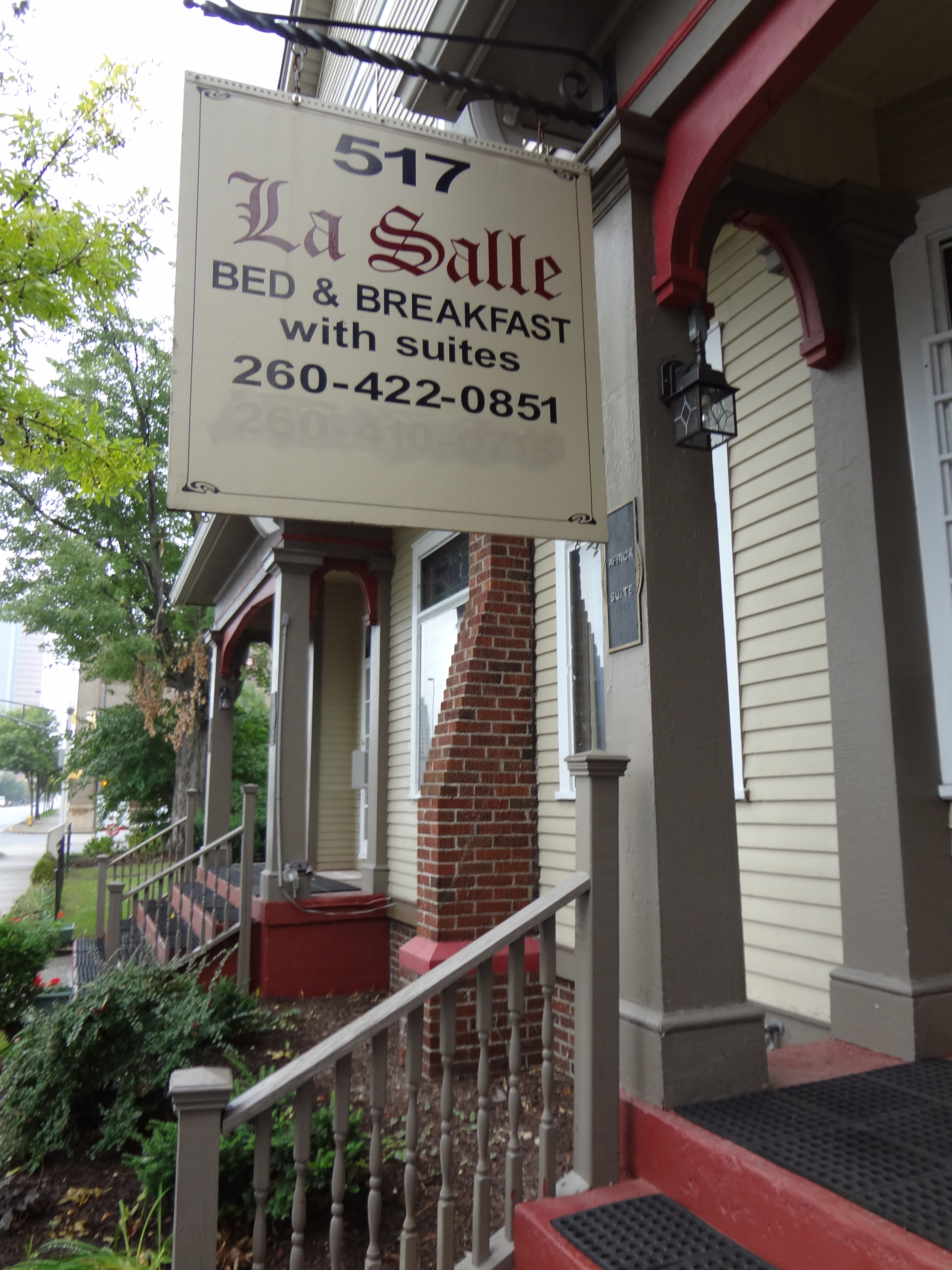 Lunch on the Plaza is the perfect break in any busy day. Grab a bite to eat from some of the great food trucks in Fort Wayne, and enjoy the free outdoor concert every Thursday from June to August! 
Lunch on the Plaza 2016 Musicians
June 2: Kitchen Table Players
June 9: Alicia Pyle Quartet featuring the APQ Harmonic
June 19: Renee Gonzales & Friends
June 23: Mike Conley
June 30: Joe Justice
July 7: Sunny Taylor
July 14: Secret Mezzanine 
July 21: Hope Arthur
July 28: Janelle 'N Jonze
August 4: Eclipse
August 11: Todd Harrold Band
August 18: Elle/The Remnant
August 25: Fernando Tarango