Has the approaching Christmas season got you down because of a limited income? Or maybe you can't handle shopping, due to health problems. 
Fort Wayne is blessed with several holiday-related places to help with these stressors.
1. Hyde Brothers Book Store

At Hyde Brothers, you don't need to enter the store to do your shopping. Call Sam Hyde and his friendly staff to order a gift certificate for that special person in your life who loves to curl up in bed to read a paperback each night.
If Sam can't find the book among the 200,000 in his collection, he can order it for you using your credit card and have it delivered to you or the recipient. Plan ahead for two weeks notice. Shopping could not be easier!
Hours:
Monday - Saturday, 10 am-6 pm
Sunday, 1 pm-5 pm
1428 N Wells St
Fort Wayne, Indiana
260.424.0197 or 800.264.6369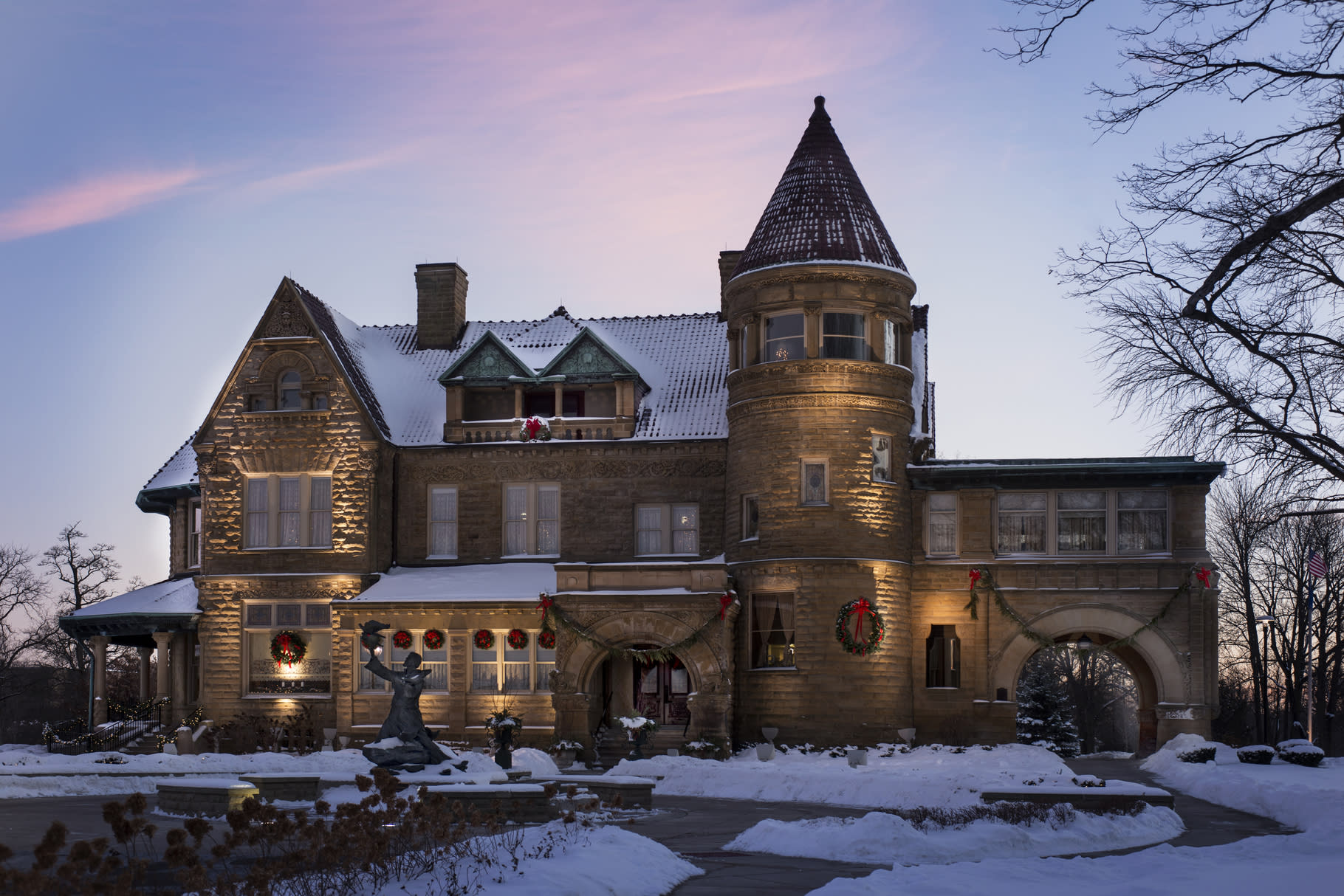 2. Star of Bethlehem
A reduced income need not curtail activities that promote the reason for the season.
The University of Saint Francis has so many low/no-cost Christmas-related events you could spend the whole month there for a handful of dollars! Many events occur several days and times. Check the website for more information.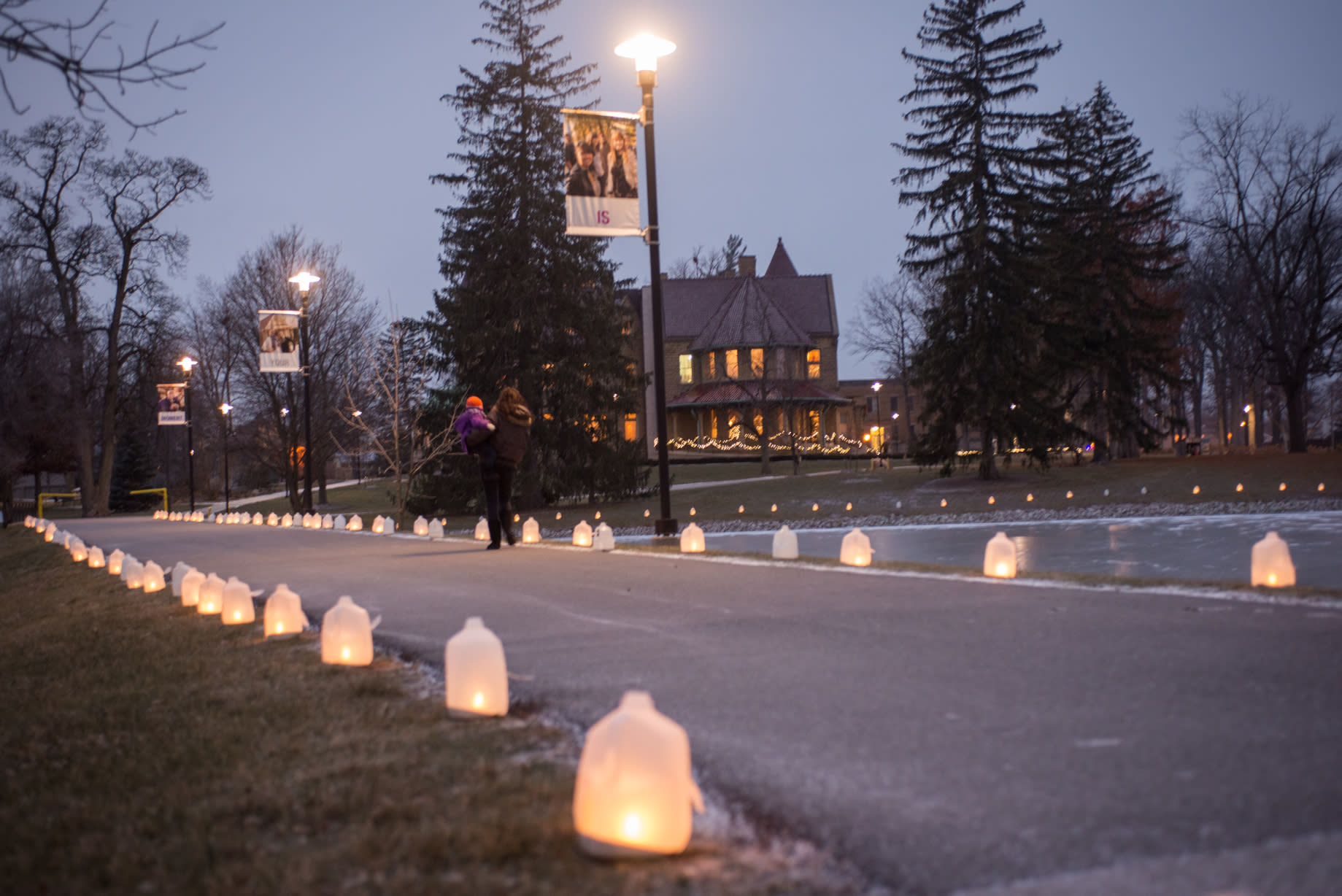 If you've always wondered how that Star made its way across the sky to the manger more than 2,000 years ago, check out the 90-minute program at the Schouweiler Planetarium at Achatz Hall of Science. The program includes a look at Fort Wayne's winter night sky - I wish it could predict what our winter will be like!
The presentation takes place inside so afternoon and evening shows are available.
Admission: Adults $4; senior citizens and under 18, $3; $14 maximum per family.

Parking is available off Leesburg Road. For more information, call 260.399.7700, ext. 8404.

Other holiday-related cultural experiences are available starting with the Living Nativity. This traditional event involves members of the university and community as they present a tableau of the birth of Jesus Christ, complete with live animals.
The Living Nativity takes place several nights in the Amphitheater next to the Pope John Paul II Center at 6 p.m. One actor will portray St. Francis relaying the story of Christ's birth as he might have done in 1223 in Greccio, Italy.
Admission: Free
Parking is available off Leesburg Road.
On Sat, December 19, the Chilean cultural group, KelsiCote, will perform original compositions at the North Campus at 7 p.m. This is a new addition to the campus' Christmas festivities and is free and open to the public.
2701 Spring Street
Fort Wayne, Indiana 46808
260.399.7700