Your girlfriend wants to celebrate the holidays. You don't want to spoil the mood with your few remaining dollars.
We've all been there, Sister. Never fear! Fort Wayne offers many choices for inexpensive holiday delights.
Receive a soothing serenade Kenny G-style with a free concert by the IPFW Saxophone Choir on Wednesday, December 9, at 7 pm in the Allen County Public Main Library Theater on the Lower Level 2. The group directed by Dr. Farrell Vernon will play holiday music.
The free holiday tunes keep coming at the Main Library Theater Lower Level 2 on Monday, December 14, the NY-based classical guitarist Peter Fletcher will perform an hour-long Christmas concert. The concert begins at 7 pm. Most of the selections will be from his 2015 CD, Music for the Christmas Season. They include traditional favorites like 'O Come All Ye Faithful', 'O Come, O Come Emmanuel', 'Dance of the Sugar Plum Fairy' from the Nutcracker Suite and 'Jesu, Joy of Man's Desiring'.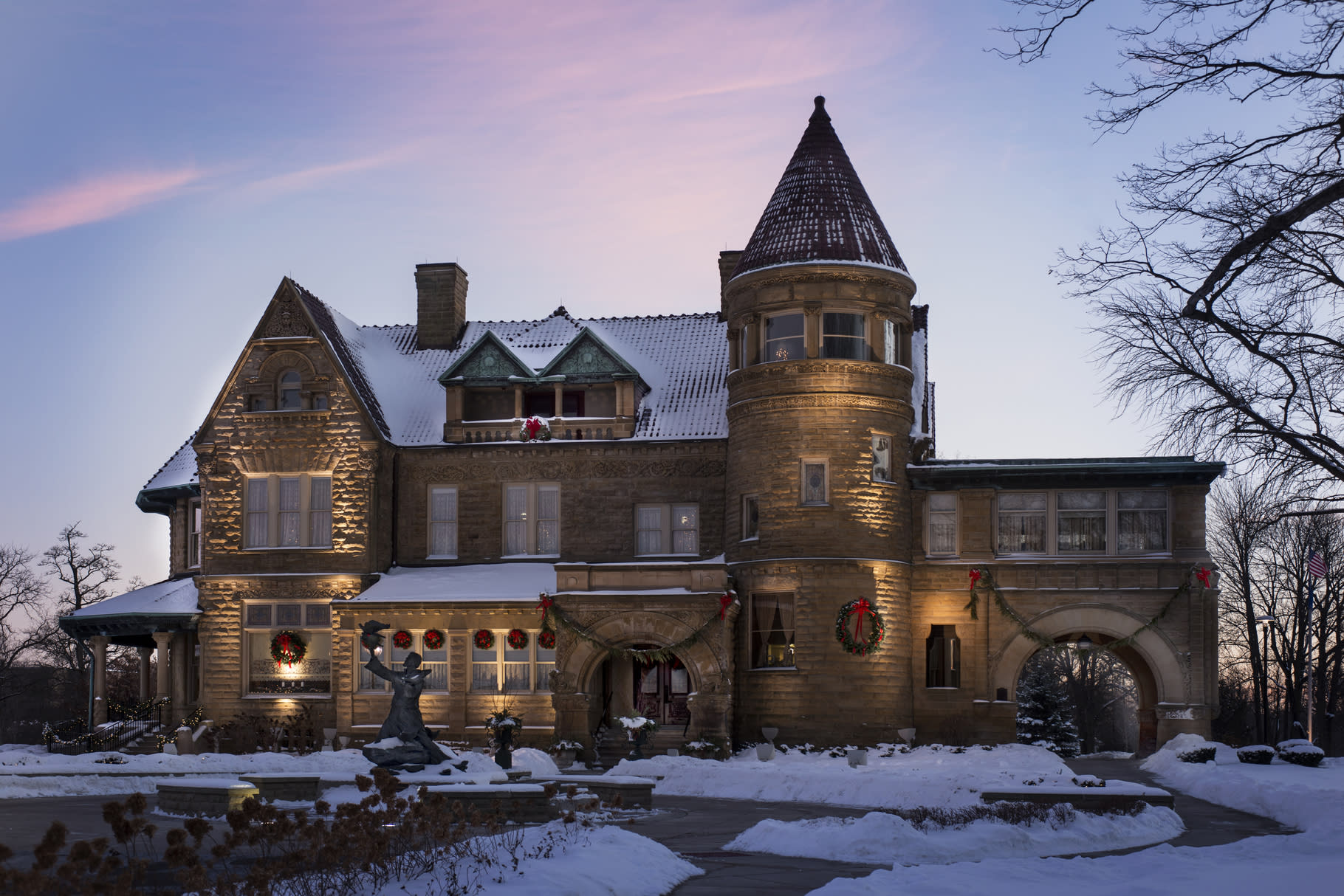 One of the best ways I've found to take my mind off of my financial woes is to help someone else with my shopping dollars. The Fair Trade Alternative Shopping Bazaar on the North Campus of the University of Saint Francis offers you the chance to do so several afternoons in December.

Check the website for dates and times. The beautiful items available for purchase made by craftsmen and women living in disadvantaged countries will astound you. Fair trade means they are high-quality products created by people who were paid a fair price and not taken advantage of.
University of Saint Francis
2701 Spring Street
Fort Wayne, Indiana 46808
260.399.7700

<