Throughout Fort Wayne, you can find public murals gracing the side of our buildings, or you can discover fun bike sculptures located throughout our downtown streets.
Fort Wayne is also home to great murals located inside businesses that display photo collages or art depicting all that you can discover during a visit to Fort Wayne.
Fort Wayne Murals – Business Edition
While visiting Fort Wayne make a stop at some of these businesses to enjoy their murals and enjoy their hospitality!
1105 E State Blvd.

702 Ley Road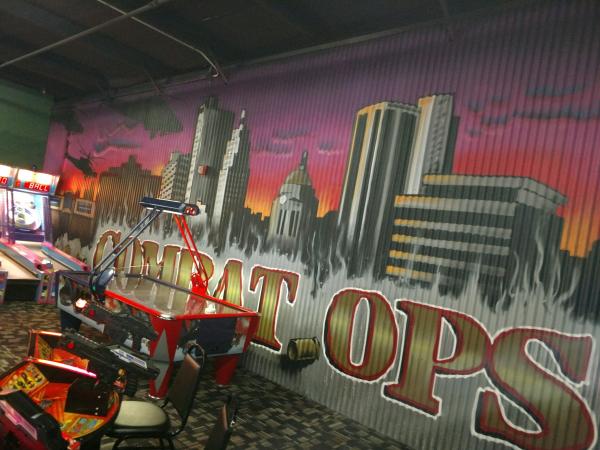 120 W Jefferson Blvd.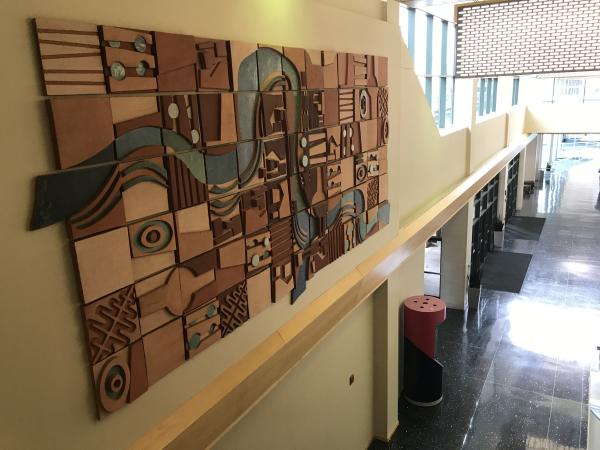 1455 Goshen Road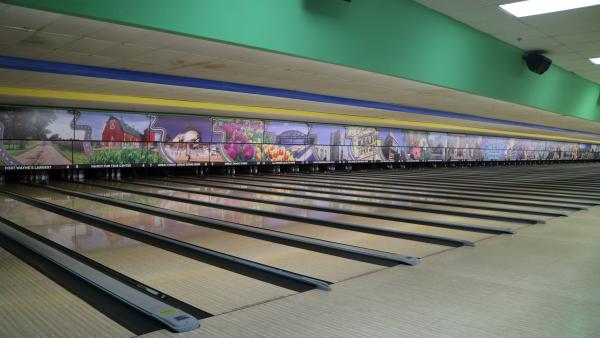 236 E Wayne Street.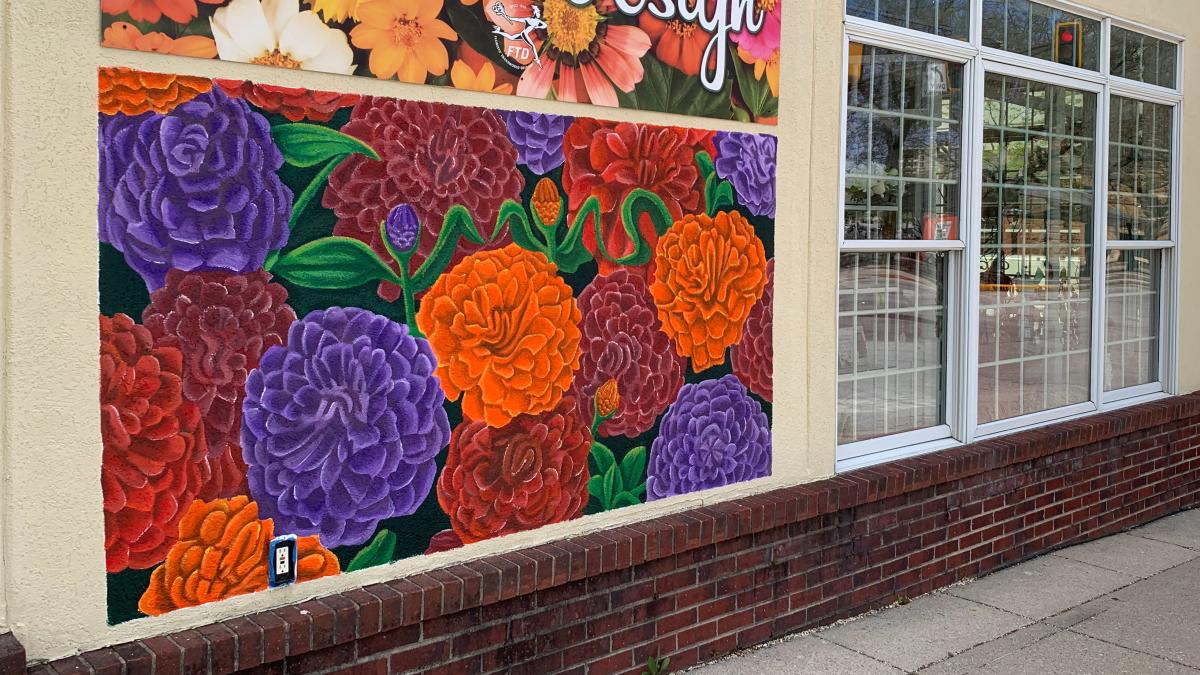 927 S Harrison Street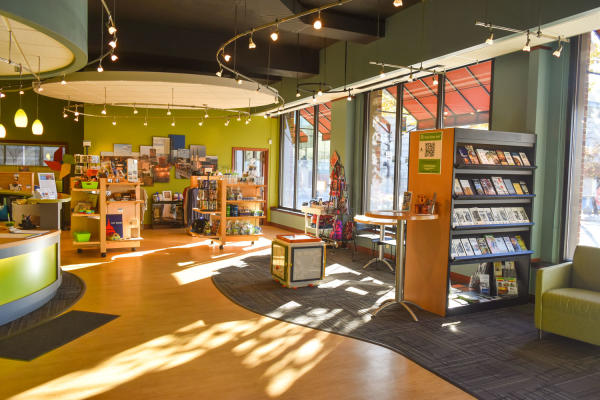 We are sure we missed some of the fun murals located in businesses around Fort Wayne. If you know of a mural that should be included, send us an email at Marketing@VisitFortWayne.com!
This post was originally published in October 2017. Last updated April 2021.