The light, airy brush of a butterfly's wing is just barely noticeable. Yet those winged insects have a magnetism that draws people from all walks of life. And the Foellinger-Freimann Botanical Conservatory's "Metamorphosis" exhibit, which opens on April 16, is just the place to experience the magic of a delicate fly by.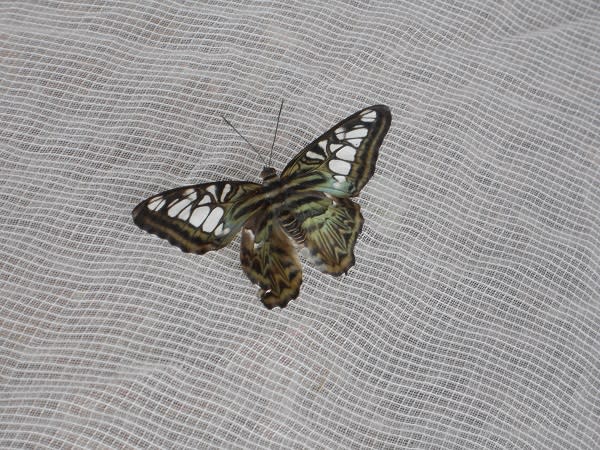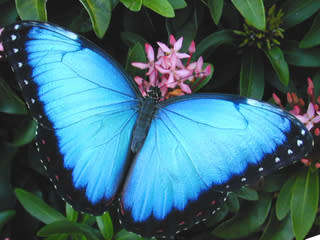 At the Botanical Conservatory, butterflies are housed in a large tent in one of the main display rooms. According to Rebecca Canales, Supervisor of Public Programs and Volunteer Development at the Conservatory, it takes about five days to get the tent, lab, and garden put together.
Butterfly pupae or chrysalises are hatched in a separate lab building and, twice a day, a Conservatory supervisor checks for new hatchlings and transfers fully developed fliers to the main tent. Approximately 200 butterflies are in the exhibit every week, meaning that the Conservatory houses about 2,400 butterflies during the 13 weeks of the display.
This year, butterflies will come from a variety of international locations, including Ecuador, the Philippines, Kenya, and Australia. As Canales explained, an American broker arranges for the delivery of 150-250 pupae per week, which are then housed in the hatching lab.
If you have ever been to the butterfly exhibit, you'll know that the trained staff are vigilant about making sure a butterfly doesn't accidentally fly away from the protective tent. Visiting guests are carefully coached about finding butterfly passengers on their clothing or strollers. Dual fans - one at the entrance and one in the exit - try to blow butterflies off before you leave through the double doors.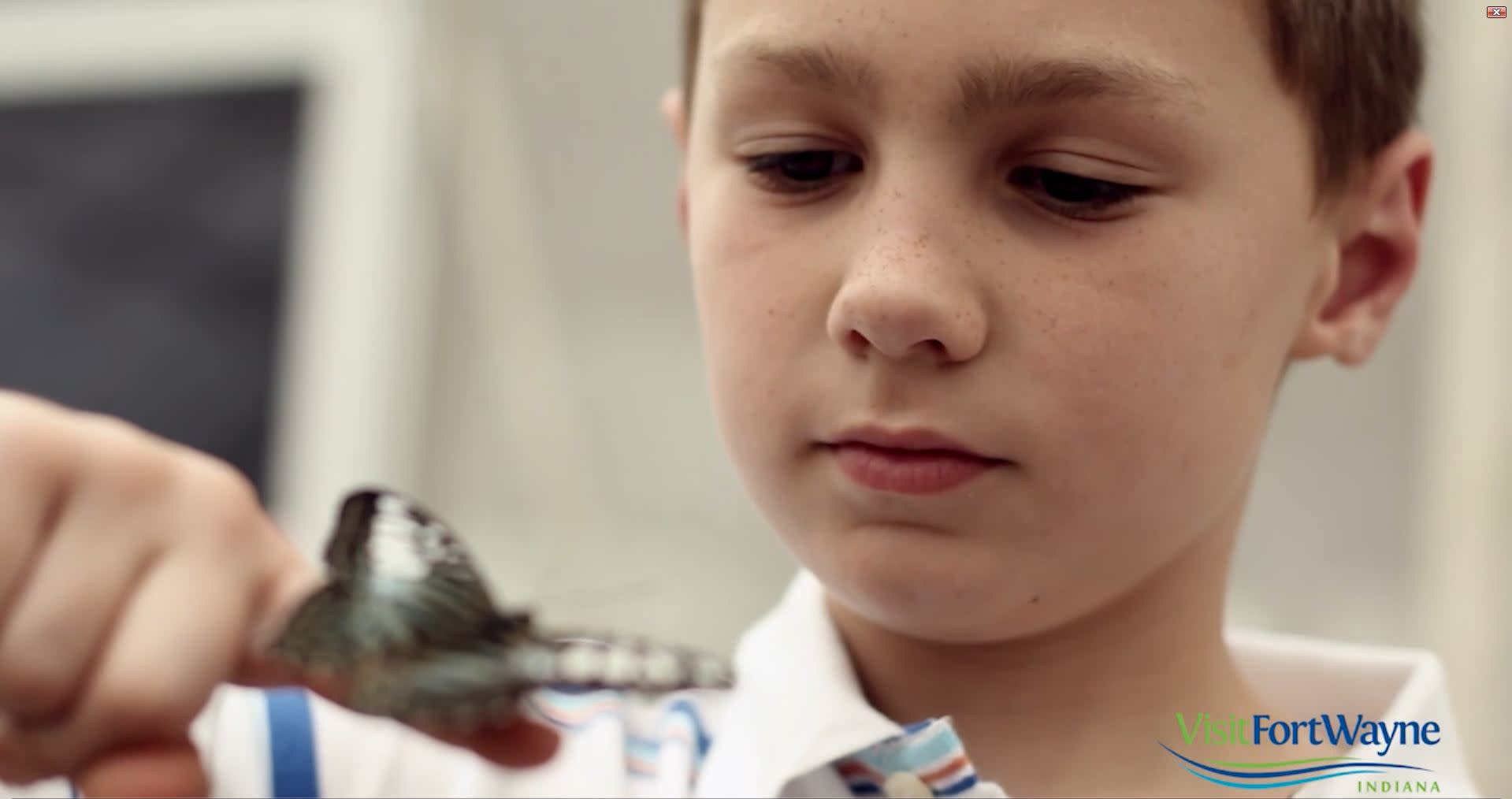 But it doesn't always work. Scuttlebutt last year said that one guest had been checked as she left - only to find a little-winged friend in her purse when she got home. She called the Conservatory and was later able to return the small hobo to its home.
The butterfly exhibit is popular every year. Since 2002, butterflies have fluttered onto the Conservatory's list of special events, and the collection of visitors is long - especially on holidays like Mother's Day. There's something about the pleasantly filtered light, the tall trays of nectar, and the airy flutter that slows time down and makes you want to stop and enjoy nature.
The butterflies are friendly. They land on shoulders, trouser legs, children's hands, and any other place that seems safe. And they are so light, you might not even feel their tiny feet until someone whispers "Hold still!" and snaps a picture. 
 <