If you watched this year's Super Bowl-or if you've been anywhere near the internet since then- you've no doubt heard of the "Like a Girl" commercial that dominated the annual crop of high-dollar ads. On the off chance you missed it, you can see it here.  The message is quite simple: an athlete is an athlete, and female athletes are just as tough as their male counterparts. 

 

Don't believe it? Then check out the Fort Wayne Derby Girls, who just happen to be kicking off their tenth season this month! The 2015 Home Season Opener is on Saturday, February 21, at 6:00pm at the Allen County War Memorial Coliseum.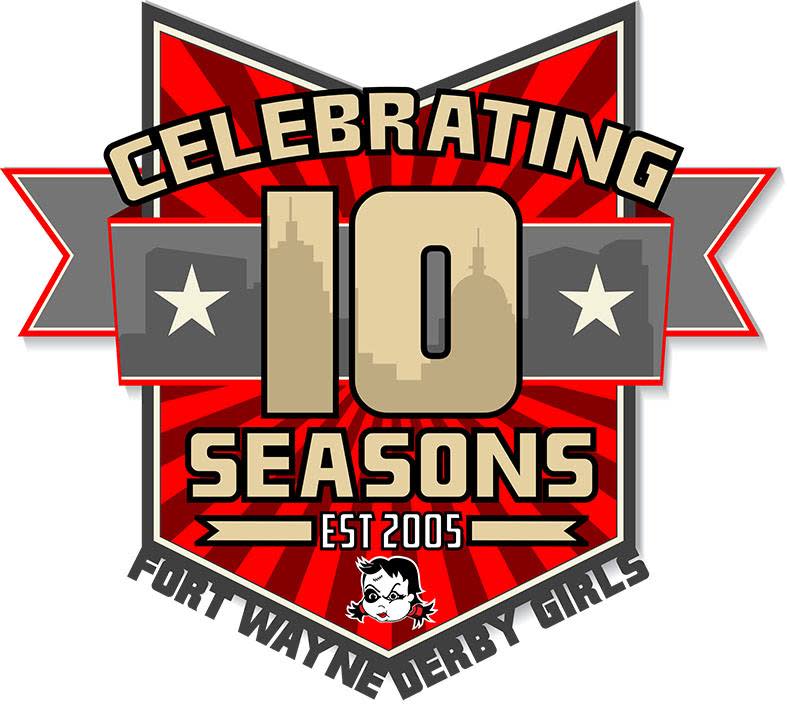 Founded in 2005 by Danielle Abbott (Little D. Evil) and Tonya Vojtkofsky (Minx), the Derby Girls are Fort Wayne's only and Indiana's first all-female, flat track roller derby league. Over the last 10 years, the passion of its members and their families and the support of the community have grown the team into what it is today-a kick-butt group of women who play hard on the track and give back off. The FWDG have not only provided Fort Wayne with action-packed, family-friendly competitive fun, they've also raised over $100,000 for local women's and children's charities.     
"People began to take notice of our charitable work all while playing roller derby. It was a win-win situation, but what we really noticed most were the relationships we were building, and the fabrics of our philanthropic acts being woven into our personal lives along with our community, and thus creating part of our culture as derby girls." (Minx)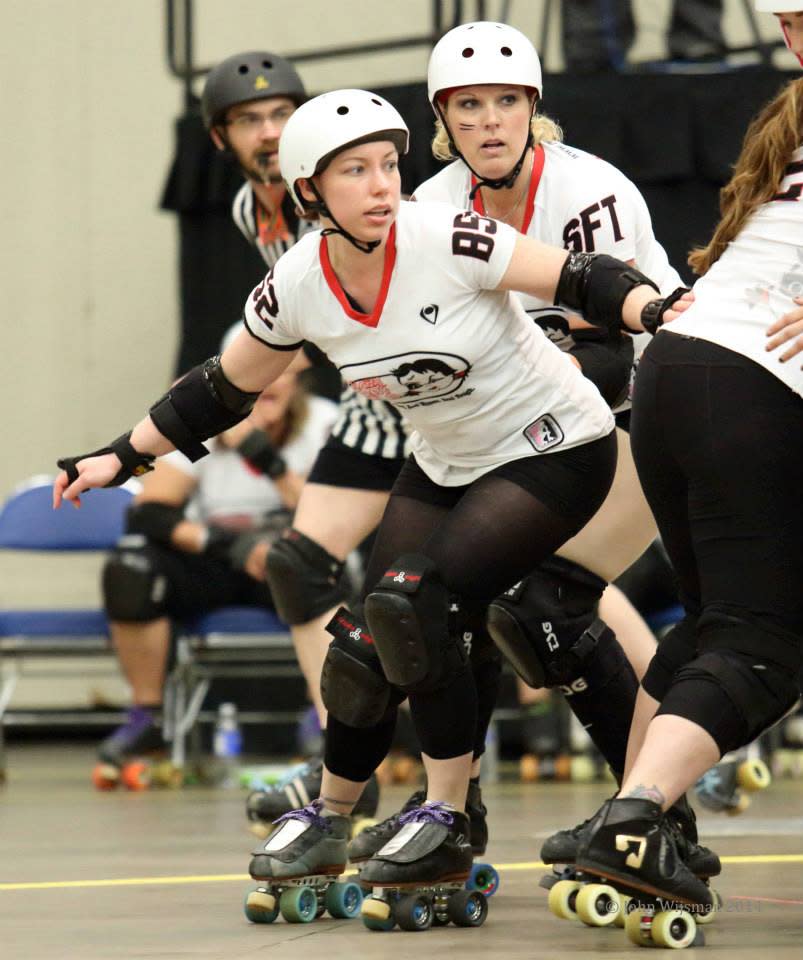 If you're planning a trip to Fort Wayne, catching the Fort Wayne Derby Girls in action should definitely be on your to-do list. Click here to find see the upcoming schedule.
Tickets can be purchased at the Coliseum Box Office ($12) or online at Ticketmaster ($18). The Coliseum Box Office is located at 4000 Parnell Avenue and is open Monday - Friday from 10 a.m. - 5 p.m. and Saturday from 10 a.m. - 2 p.m.
2015 Home Season Opener
Saturday, February 21
Starts at 6:00p.m.
Allen County War Memorial Coliseum
4000 Parnell Avenue
Fort Wayne, IN 46805
Tickets for the Home Season Opener
Two tickets for $20
Regular - $12
Senior / Military / Student - $9
Children 6-12 - $7
Children under 5 - Free!