Nestled in the heart of Indiana, north of the famed Brown County trail and south of Michigan's tree-lined highways lies the secret leaf-peeping wonderland known as Fort Wayne.
We're not trying to keep it a secret. Locals know how beautiful Fort Wayne is in Autumn and are happy to share our favorite photos and hiking spots. Check out the photos below, then read on for some of the best leaf-peeping hikes in Fort Wayne. 
See a slideshow of some fall photos Credits: Mark Lahey, Dan Stockman, Sula Kovach, Dan Stockman, and Gretchen Menizen.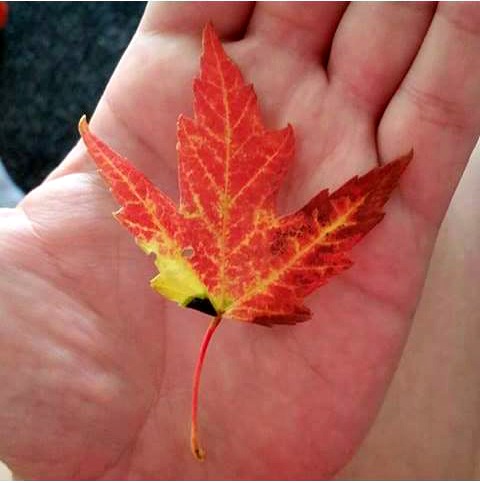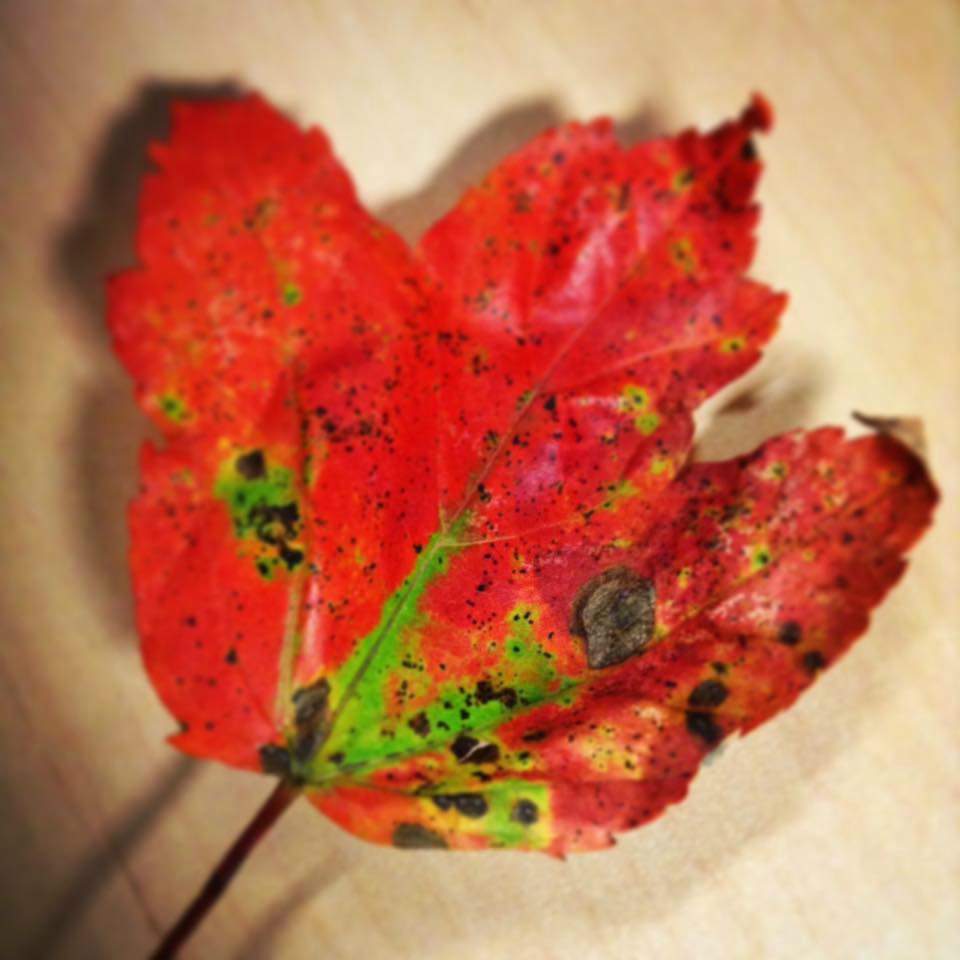 The best time to see the Autumn show is late October through Thanksgiving. Here are four ways to enjoy the autumn leaves during your visit to Fort Wayne:
Self-Guided and Free
Fort Wayne's Rivergreenway trail system extends throughout the city in four directions. It's actually a 25-mile long linear park system and is accessible from many locations. The City of Fort Wayne's Rivergreenway is suitable for foot traffic as well as wheels (no motor vehicles, please). You'll see the trees within the city and along the riverbanks. Bring your camera!
Guided by a Naturalist but Still Free
Lindenwood Nature Preserve, also part of the City of Fort Wayne Parks Department, offers guided tours on the first and third Saturdays in October. Lindenwood Nature preserve is a 110-acre wilderness located near downtown – truly a hidden gem! No registration is required and participants should arrive at the park gate by 9:45 a.m. for the hour-long tour that begins at 10:00 a.m. This is also a good opportunity to peep the animals that call our park system home.
Local Tip: Can't make it to one of the guided tours in October? Don't fret – Lindenwood Nature Preserve is open from dawn to dusk year-round for self-guided hikes.
The Royal Treatment
The Allen County Parks Department kicks it up a notch by offering naturalist-guided tours tailored to your group size. You can peep all the leaves and your trained Naturalist guide will even help you identify them! Both county parks are located outside of the city limits for those looking to branch-out. The fee is reasonable at $20 total for up to 10 people ($2 for each additional person). Guided tours are available at Metea County Park as well as Fox Island County Park. Call ahead at (260) 449-3777 to make arrangements.
Not Really a Hike
Fort Wayne is a city of three rivers and the view from the water is beautiful. You can watch the seasons change from a kayak or canoe as you paddle or coast along our waterways. Fort Wayne Outfitters and Bike Depot is located near-downtown on the St. Marys River. Their friendly staff are available Monday-Sunday 10:00 a.m. to 7:00 p.m. during the Fall season to assist with rentals and to help you plan your leaf-peeping river excursion.
Do you have a favorite photo from your leaf-peeping hike in Fort Wayne? Share it on our Facebook page!
​
Photo by Jim Barlow