My introduction to comedian David Sedaris was when I visited my local library several years ago.  One of his most famous books, Me Talk Pretty One Day, caught my eye because of its intentionally incorrect grammar. Naturally, I was intrigued and had to read it. I still remember Sedaris' storytelling ease and eloquent way of incorporating humor into everyday situations described in this book. Little did I know then exactly how famous David Sedaris was - and still is. 
[[endteaser]]
He is the sister of comedian/actress Amy Sedaris and has published a number of best-selling books, including Me Talk Pretty One Day.  In 1992, Sedaris rose to fame when he read his story "The SantaLand Diaries" on NPR.  This story recounted his hilarious adventures (and sometimes misadventures) during a brief stint as a Christmas elf at a Macy's department store.  Audiences enjoyed his reading so much that he has read it on the air every year since then, as an NPR holiday tradition.
Luckily for us in Fort Wayne, we can not only hear this story for ourselves, but we can also watch the hilarious events unfold!  From December 3-19, the First Presbyterian Theater will perform the theatre version of "The SantaLand Diaries", and I, for one, am super excited!  I love comedies, and I think taking a break from the holiday rush to watch this play would be a great way to get myself in the Christmas mood!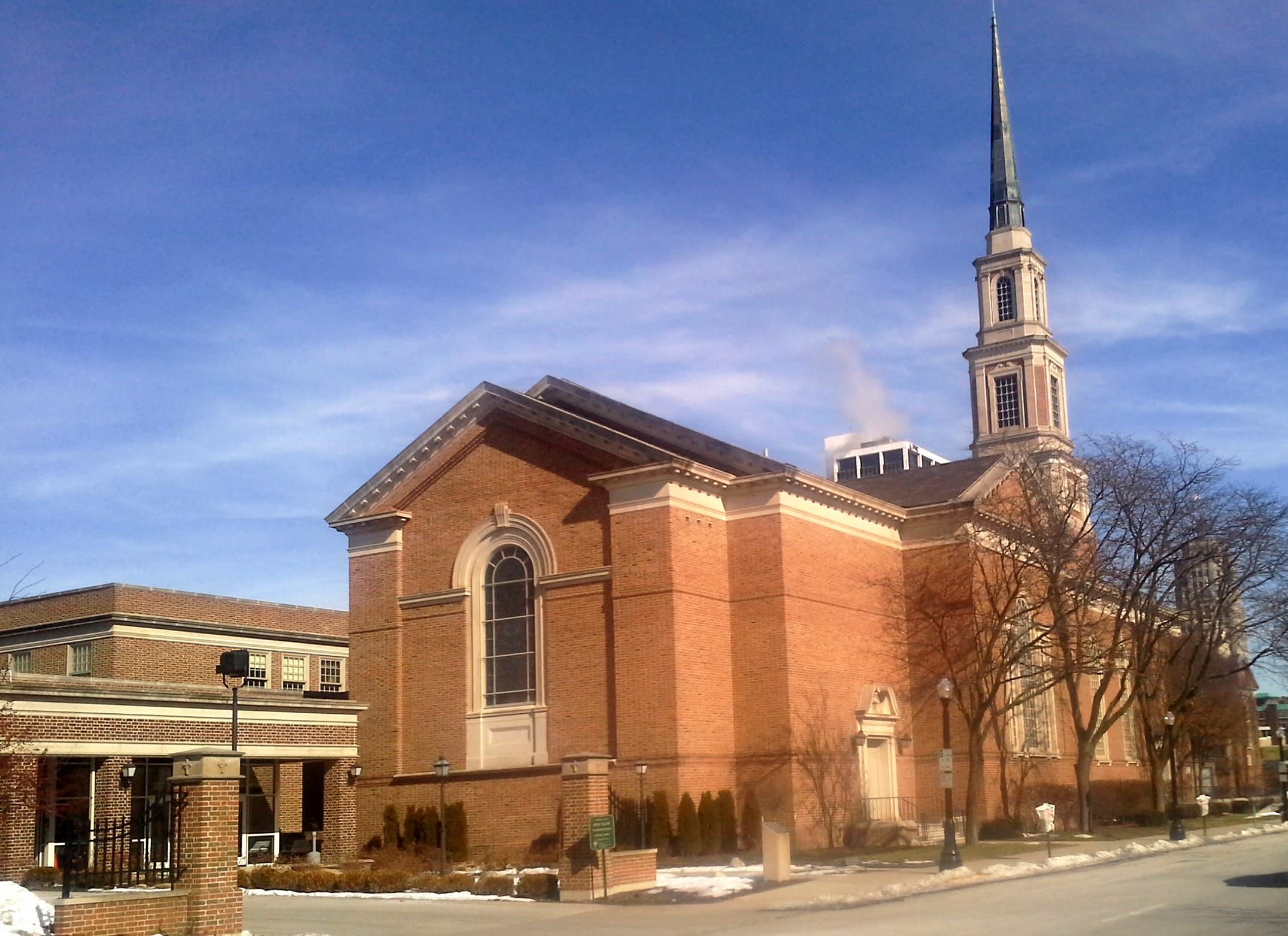 To get a sneak preview of this play, you can click here to hear Sedaris read a brief clip of the play.
Tickets are on sale now and will sell out quickly, so check out the church's website for ticket information or call the church at 260-426-7421.
Where:  "The SantaLand Diaries" will be performed at First Presbyterian Theater, located at 300 W. Wayne St., downtown Fort Wayne, across from the Allen County Public Library. 
Performance information: 
Thursday, December 3, preview, 7:30 p.m.
Friday, December 4, 7:30 p.m.
Saturday, December 5, 7:30 p.m.
Sunday, December 6, 2:00 p.m.
Friday, December 11, 10:00 p.m.
Saturday, December 12, 7:30 p.m.
Friday, December 18, 10:00 p.m.
Saturday, December 19, 7:30 p.m.
Return to visitfortwayne.com.