Every last Saturday of the month in downtown Fort Wayne there are a variety of diverse social, cultural, and artistic experiences for visitors and locals to enjoy. It's called Last Saturdays, a fun way to enjoy 91 blocks of downtown Fort Wayne. Want to plan your last Saturday with family or friends? Check out these events, happening on April 25, 2015.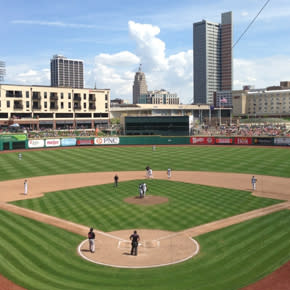 The Fort Wayne TinCaps at Parkview Field is a fantastic family destination to watch the 2009 Midwest League Champions play ball on April 25! Located downtown with easy accessibility, the TinCaps baseball at Parkview field offers great family fun. The game starts at 5:05 pm and tickets are as low as $5!


The Fort Wayne Museum of Art has several outstanding exhibitions going on now, including the American Brilliant Cut Glass exhibit, Alexander Solomon's Temporary Tragedy landscape photography, paintings and sculpture by Tobi Kahn, prints by Steven Sorman, and decorative art from the Gilded Age. They're open on Saturday from 10 am - 6 pm and entry is just $7/adults or $5/seniors and kids.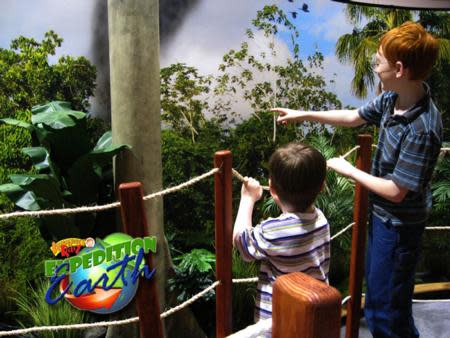 Exhibition Earth
Science Central, 1950 N Clinton St

Explore the earth's habitats by visiting the Exhibition Earth traveling exhibition at Science Central. This unique exhibit, based off a popular book series Adventures of Riley, gives children the chance to explore the world's ecosystems as they touch, explore and interact with the exhibit. Children become field explorers, modeling techniques used by field scientists, to learn about three biomes, including grasslands, tundra, aquatics and forests. A research tent offers children hands-on experience with the tools and equipment to use in each biome to record data. Children will learn about species diversity, habitat differences, adaptation and more. Admission for children (3-12) and adults is $8.00. Hours on Saturday are 10 - 5 pm.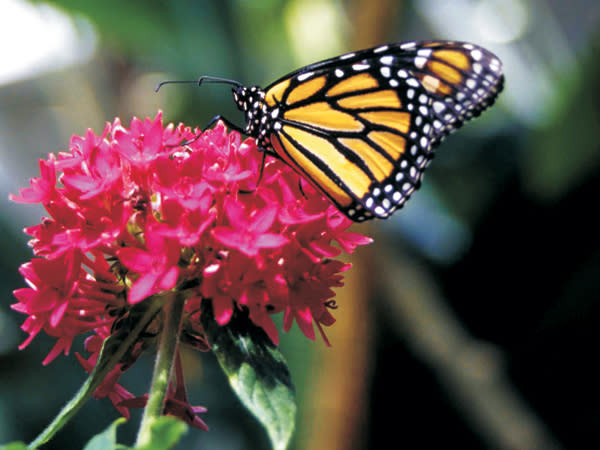 Butterfly Exhibit
Botanical Conservatory, 1100 S Calhoun St

The annual live butterfly exhibit at the Botanical Conservatory on 1100 South Calhoun Street features a live butterfly exhibit where children can get up close to a variety of butterflies species. Learn more about how the butterflies contribute to our environment's health. This year's butterfly exhibit will highlight pollination as families learn more about a variety of pollinators, including bees, bats, beetles, and butterflies, and why they are important to our environment. Hours on Saturday are 10 AM-5PM. Admission is $5.00 for adults and children are $3.00.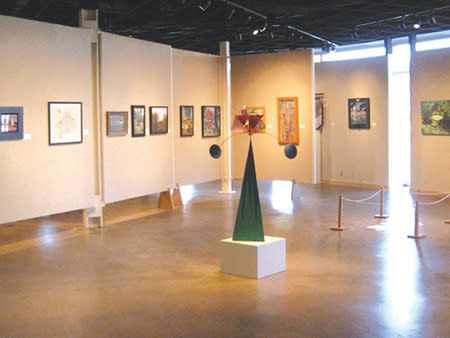 An exhibit featuring the best hand-pulled prints from around the country. Admission is free (or a suggested $2 donation) and they're open from 12 - 6 pm.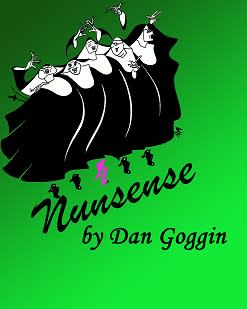 Nunsense
First Presbyterian Theater, 300 W Wayne St

A hilarious spoof about five nuns who manage a talent show so they can bury their dearly departed sisters, who died after eating some bad vichyssoise. An entertaining show featuring an eccentric cast of characters. Tickets available through the First Presbyterian box office.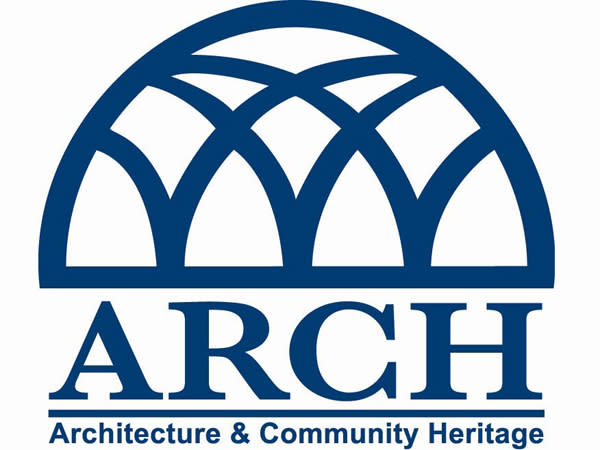 A free lecture for the public, local professor Andy Downs will present a lecture on historic districts and their economics.
EarthFest 
Fort Wayne Outfitters & Bike Depot, 1004 Cass St

Celebrate EarthFest at Fort Wayne Outfitters, featuring a wide variety of fun family activities, including a bike tour, kayaking, canoeing and yoga along the rivers. Live music and food trucks make this event a perfect Spring outing.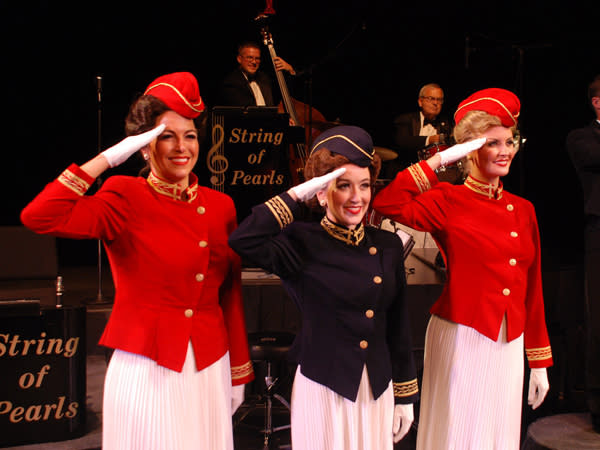 In the Mood
Embassy Theatre, 125 West Jefferson Blvd
The show starts at 2 pm! In the Mood is much more than a concert and recreates defining moments with the hypnotic String of Pearls Big Band Orchestra, In The Mood Singers and Swing Dancers from New York, sizzling choreography (from Alex Sanchez--a veteran of 10 Broadway musicals), sassy costumes and an authentic score of over fifty unforgettable hits. Tickets are $49, $39, and $29 and can be purchased at the Box Office or on ticketmaster.com. 
On April 25, the History Center is offering half price admission from 12 - 5 pm! To learn about everything going on around town, make sure to check out the Calendar of Events or the list of other things to