To all you runners out there, don't let the cold weather get you down - join one or more of these themed races to keep your body healthy!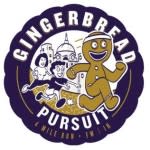 Run #1:  Gingerbread Pursuit: 4 Mile Run/Walk
This is the "sweetest" run of them all!
The Gingerbread Pursuit will be held on Saturday, December 12th, at 8:30 a.m. This 4-mile run and walk begins downtown on E. Berry St., travels through some downtown neighborhoods, and will conclude at the Allen County Courthouse.
What makes this particular run fun is what awaits the participants at the finish line. The courthouse will present awards and gingerbread refreshments for the runners and walkers, and each participant will also receive free admission to one of my favorite Christmas activities, the Festival of Gingerbread, at the History Center. What a sweet treat!
Details for the running route can be found here, and registration details are here.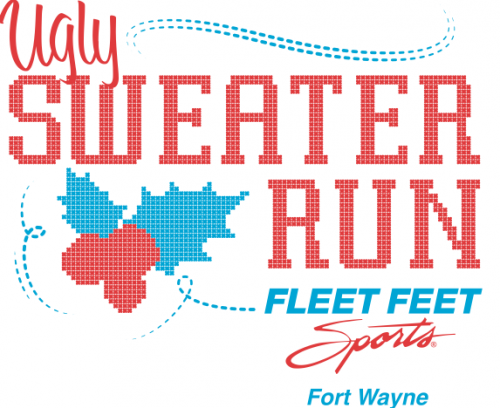 Run #2:  3rd Annual Ugly Christmas Sweater Run
This run is my personal favorite; I'll find any reason to wear an ugly Christmas sweater!
I can do that on Thursday, December 17th, at 6:30 p.m. with this run. The downtown Ugly Christmas Sweater Run is aimed at adults; the race will begin and end at JK O'Donnell's Irish Pub.  The race concludes at the pub with commemorative pint glasses and prizes for ugliest sweaters. The best part - it's a free race!  What's not to love?
Click here for more race information.
JK O'Donnell's Irish Ale House is located at 121 W. Wayne St.
Return to visitfortwayne.co