I love the fact that the word 'vintage' can refer to a number of decorating styles: antiques, refurbished furniture, handmade items, boutique-style apparel, handmade jewelry, farmhouse style, architectural salvage, and unique home décor.
[[endteaser]]
That encompasses much of my decorating style so I'm planning to attend the La Chic Vintage Market Extravaganza at the Memorial Coliseum, 4000 Parnell Ave in Fort Wayne. This is a 2-day experience happening on May 6-7.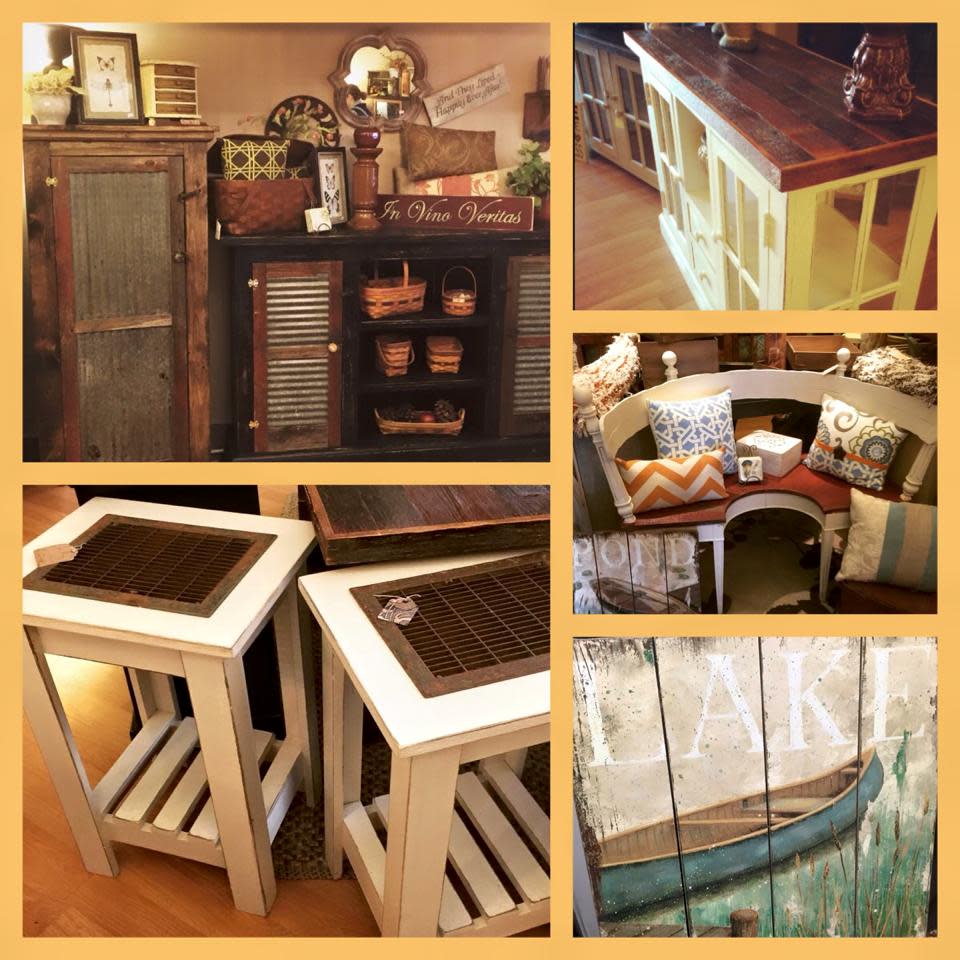 On May 6, the Friday Night Extravaganza will be held 5-9 pm. Admission is $18 and includes an opportunity to indulge in early shopping among more than 100 vendors in Indiana, Michigan, Ohio, Illinois, and Wisconsin. Hors d'oeuvres, live music, full cash bar, and concessions will be available.
On Saturday, the admission price is $4.00 and includes browsing among the same vendors for items - many of which are handmade. We're talking everything from baby clothing to antique oak furniture and barn quilts!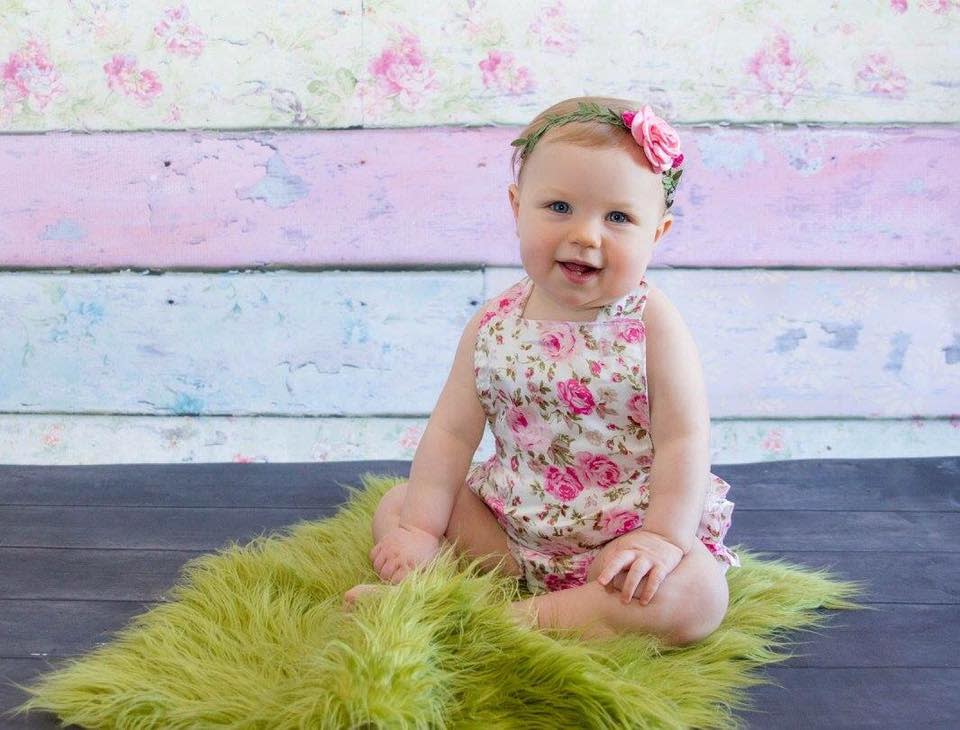 Ok, so I don't really need anything. But I collect cake plates and would love to add to my collection. We're also re-doing our patio and I'd love to find a few items for my garden. This sale is like visiting a flea market without having to go out of town!

After completing my shopping, I'll need sustenance. Thankfully, food and drink vendors will be on hand as well.

The Extravaganza 2-Day Pass costs $18.
Note: Tickets must be purchased in advance for Friday. There will be no ticket sales at the door.

Tickets for Saturday, May 7, from 9am-5pm, costs $4 and can be purchased at the ticket office of the Allen County War Memorial Coliseum on the day of the sale.

Students 16 years old and younger are free on Saturday.

The La Chic Vintage Market Friday Night Extravaganza tickets are on sale at the Memorial Coliseum Ticket Office or at Ticketmaster.com.


<