Check off some of your holiday shopping, and also enjoy some time out with your family creating memories and enjoying Fort Wayne's holiday activities.
Kid-Friendly Holiday Activities in Fort Wayne
Discover Fort Wayne's magical holiday festivals perfect for family-friendly fun that will remind you of a simpler time, and the excitement of the season's arrival.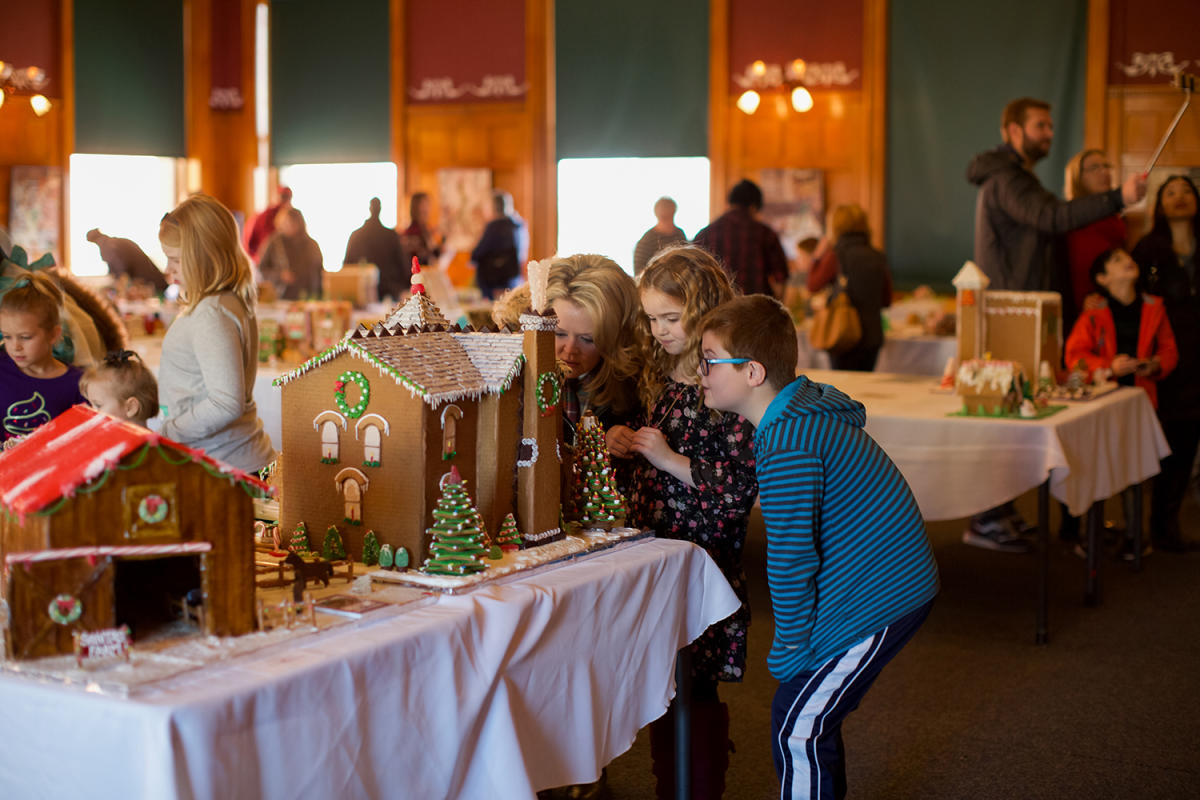 The Festival of Gingerbread
The Festival of Gingerbread, which starts on November 23, will definitely put you and your family in the holiday spirit.
Held at the Fort Wayne History Center, your children will love looking at the yummy creations made by talented locals. You can also visit during the Night of Lights, where you can get a sneak peek of these holiday displays.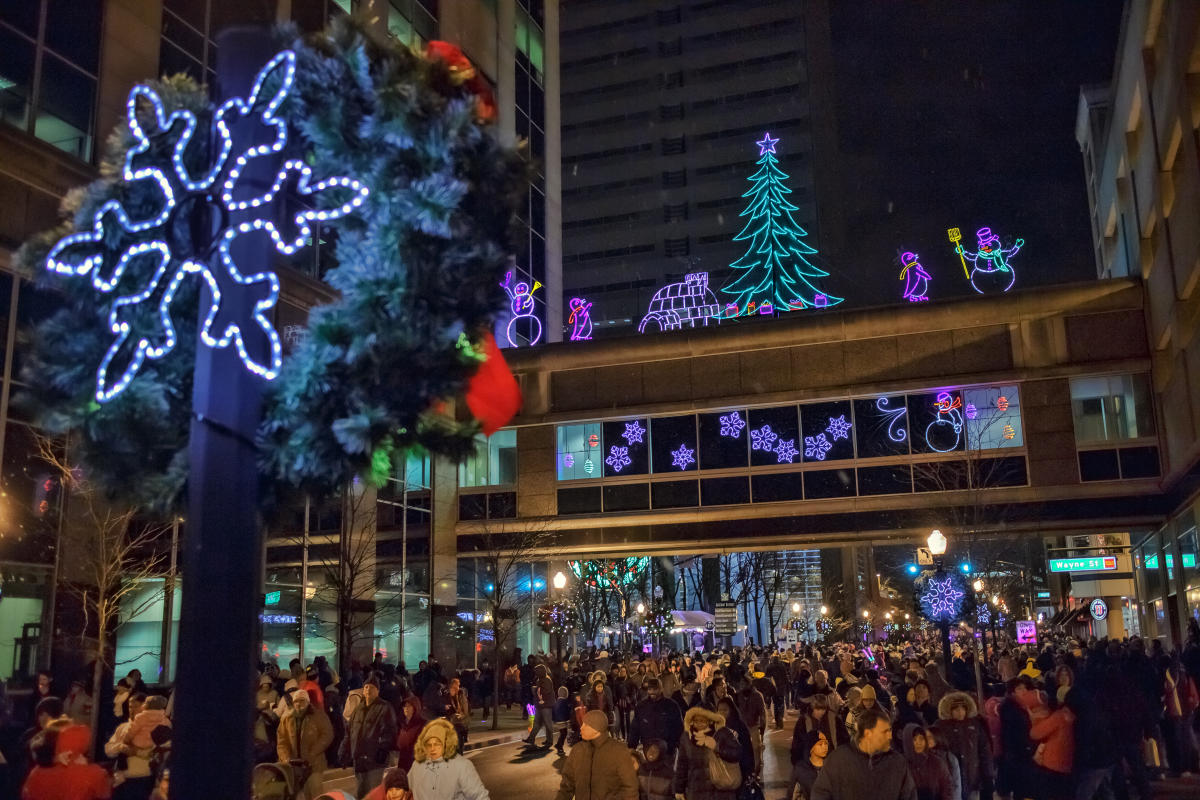 Night of Lights - Holiday Displays
Most of Fort Wayne's holiday season begins with the annual Night of Lights on November 23 in downtown Fort Wayne. The fun starts at 5:30 p.m. at the History Center with the Turret Lighting, and continues from there.
If you miss the lighting ceremonies, the beautiful displays will still be up through the holiday season. Take a walk through downtown and see if you can find all of the fun holiday displays with your family.
Plus, keep a lookout for decorated holiday windows, which are a part of the window decorating contest. Vote for your favorite, and get a list of locations here.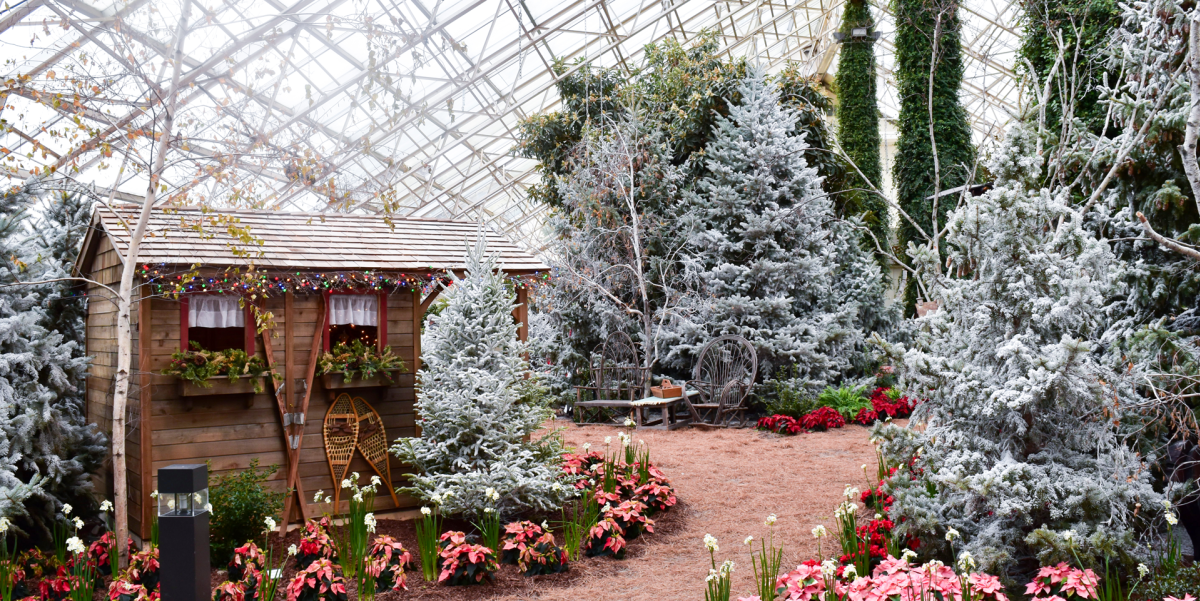 Happy Smallidays
Experience the colors of the holiday season in the Botanical Conservatory's indoor winter wonderland. Follow Little Mouse in this endearing holiday story.
Other Kid-Friendly Activities in Fort Wayne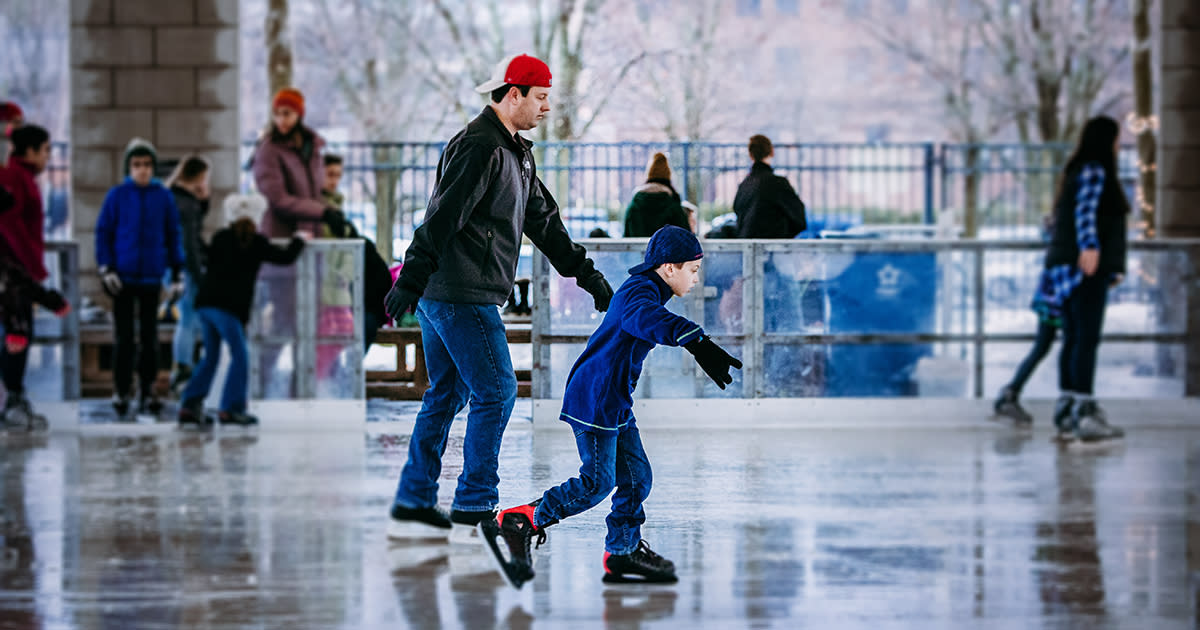 Headwaters Park - Ice Skating
Lace up your skates and take a spin around the Headwater's Park Outdoor ice skating rink. Create new memories with your family, and then warm up with a hot chocolate. This is an especially fun activity when it is snowing, providing the perfect backdrop for a winter wonderland!
Year-round, Science Central is a great place to spend the afternoon with your family. Spend the day discovering hands-on experiments, fun interactive activities, learning about our earth with Science on a Sphere, and much more!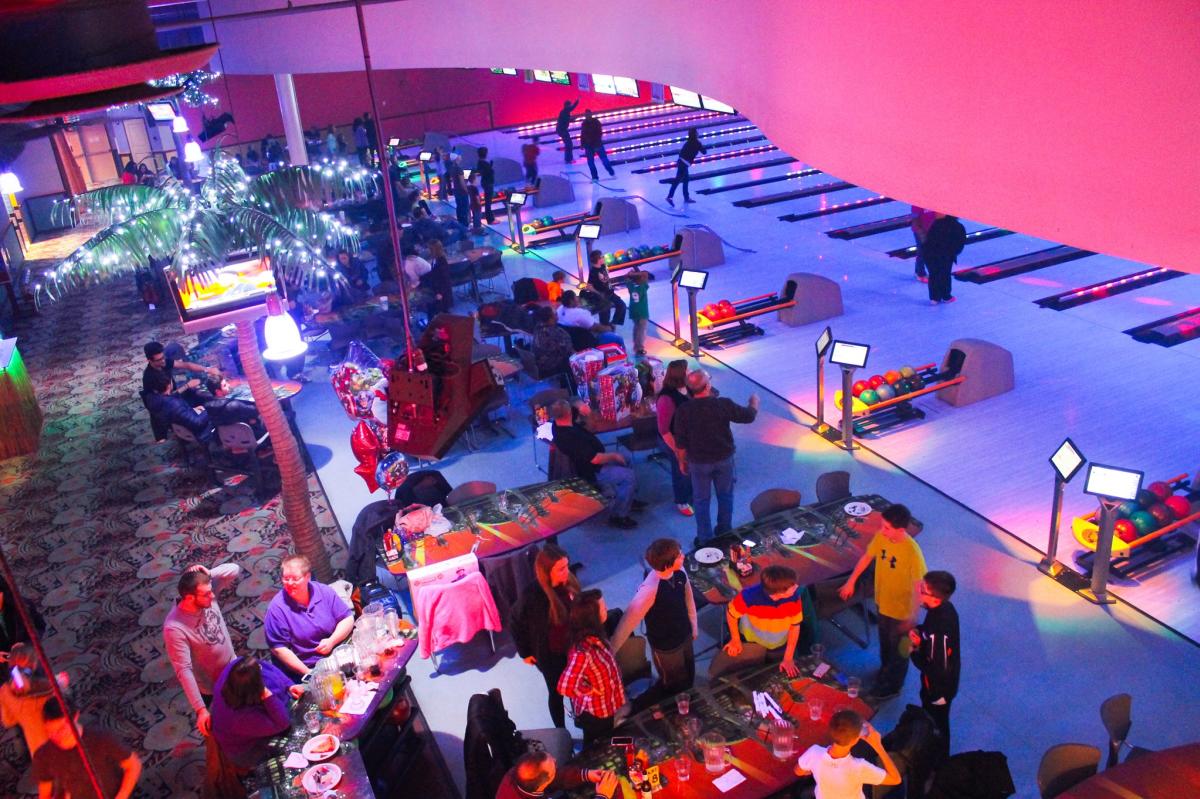 For some indoor fun, families can enjoy the total entertainment package at Crazy Pinz. From bowling, arcades, a ball tent, laser tag, and much more there are plenty of activities for everyone in your family to enjoy. Spend your evening having a little family-friendly competition!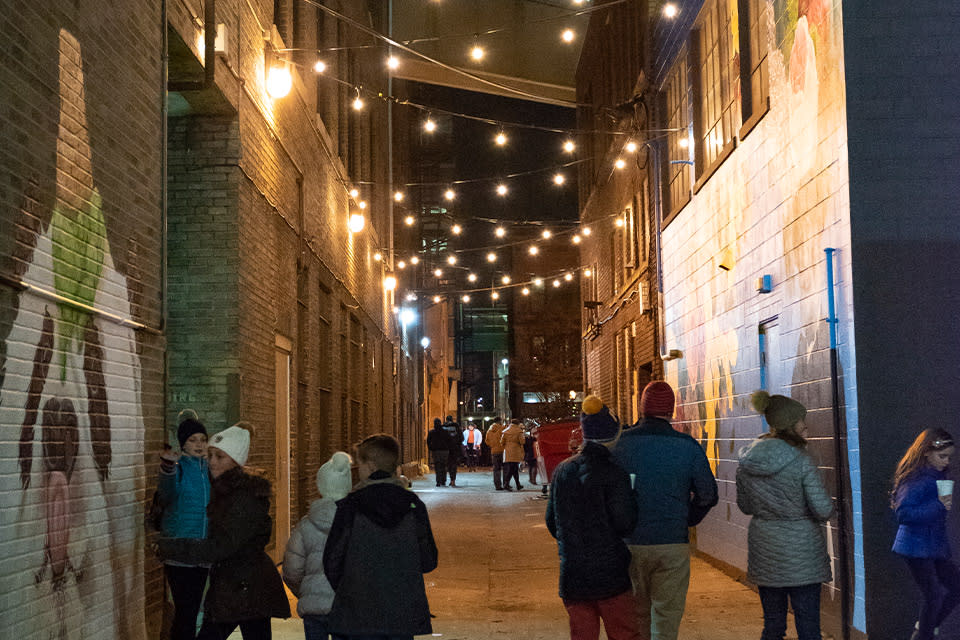 For some outdoor activities, you can explore the Public Art Trail digital pass with your kids. This free digital pass works with your smartphone to guide you to the best public art in the city. Plus, you can check in and earn prizes. 
This post was originally published in November 2017. Last updated November 2022.