While locating all the coffee and breakfast stops for this list, I noticed that no matter where you are in downtown Fort Wayne, you are no more than two blocks from at least one or two coffee shops (and that makes for a happy town - maybe that's why visitors always say that Fort Wayne is so friendly). Most of our coffee shops are local, with a few chain shops along the way.
Downtown Fort Wayne Coffee Shops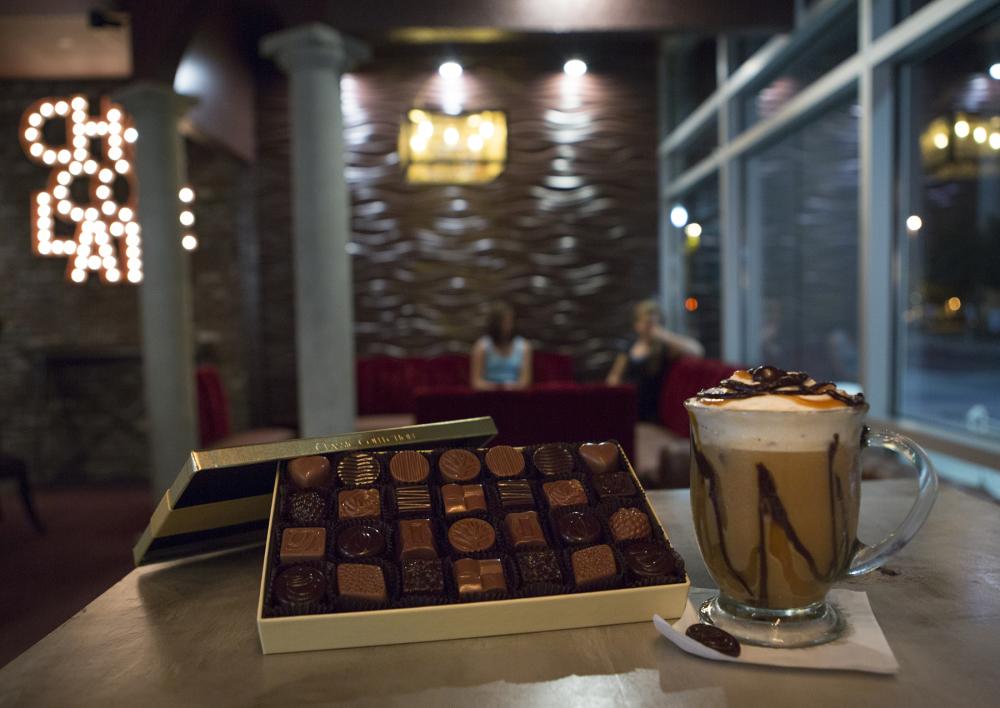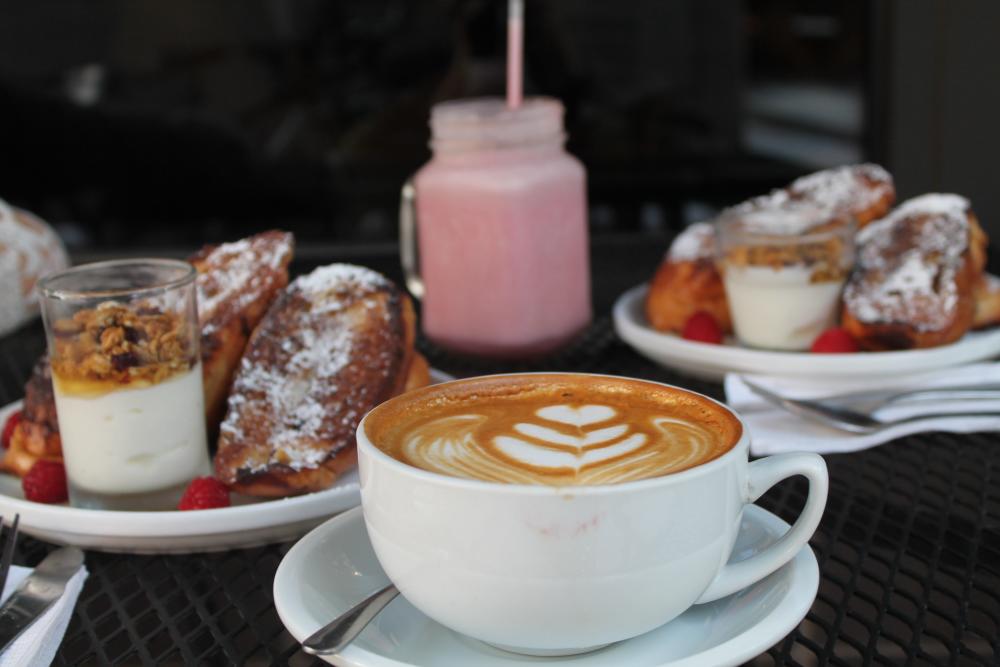 DeBrand Fine Chocolates - Downtown Location
Starbucks (inside the Hilton Hotel)
Starbucks (corner of Jefferson and Fairfield)
Near downtown: The Friendly Fox and Crescendo Coffee and More
This post was originally posted in April 2019 and was updated in May 2022.