Whether you are in town for a convention at the Grand Wayne Center, discovering your roots at the Allen County Public Library or if you are a leisure traveler enjoying some time away; you still need a good cup o' joe to get your morning started!
While locating all the coffee and breakfast stops for this list, I noticed that no matter where you are in downtown Fort Wayne, you are no more than two blocks from at least one or two coffee shops (and that makes for a happy town - maybe that's why visitors always say that Fort Wayne is so friendly). Most of our coffee shops are local, with a few chain shops along the way.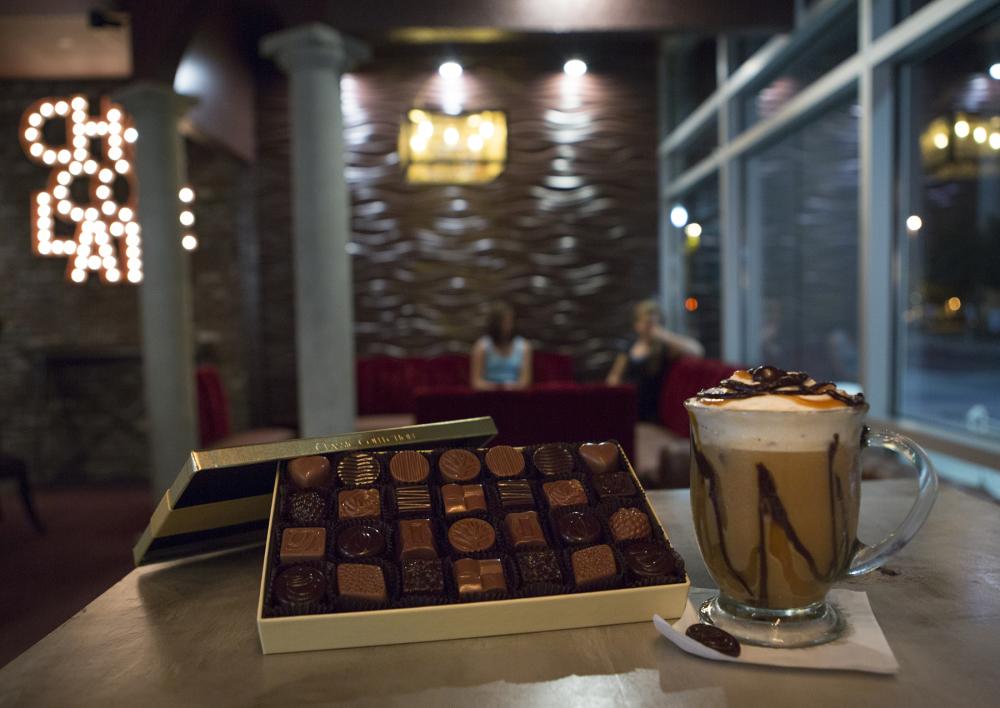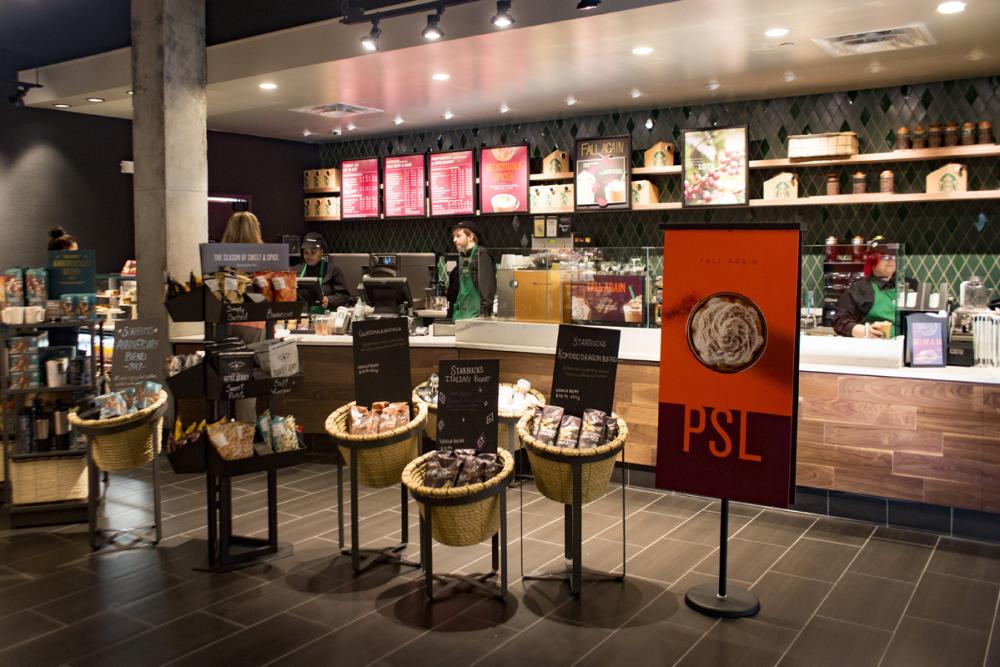 Near downtown: Conjure Coffee and The Friendly Fox
This post was originally posted in April 2019 and has been updated.