There aren't many items from my childhood I have passed on to my son. Most of the toys and books got donated or thrown out after I was done with them. But, board games are an exception. My mother saved Sorry!, Monopoly, and Battleship so I could enjoy them with my kids. Thanks, Mom!
Board games have a timeless quality to them - they never seem to go out of style, even in an age of electronics. I am happy to still have those games; there are plenty of memories to go along with them. There's nostalgia and joy in playing a game with your family that you too played with as a child.
Fort Wayne is fortunate to have several stores devoted entirely to games, both board and video.  Here are some top choices:
 Time spent playing games creates memories. It's your move - play today!!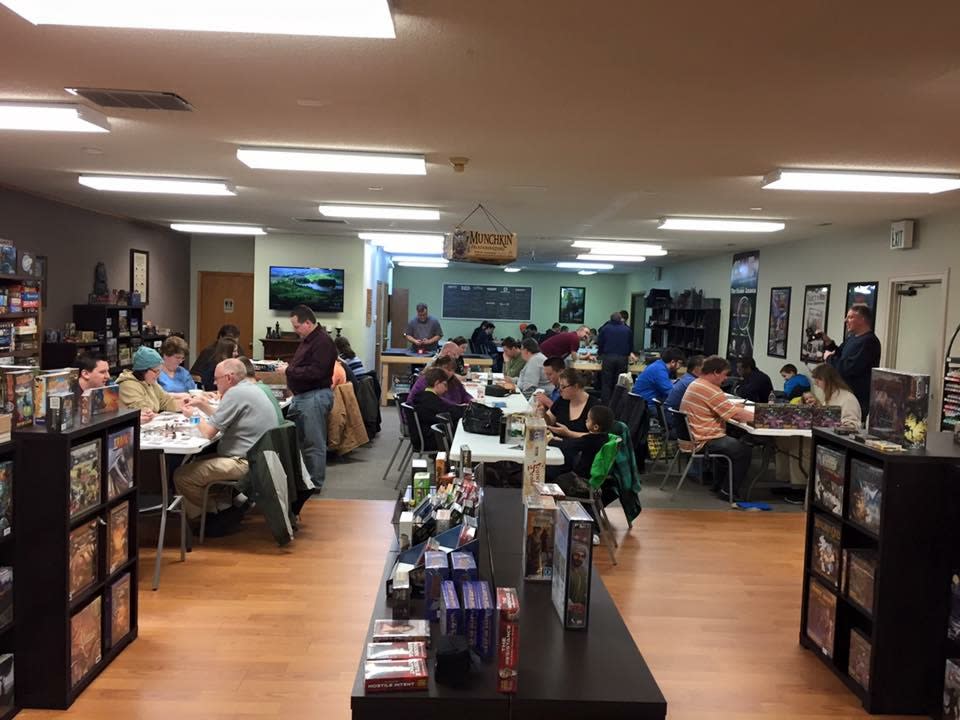 <