You still have time to amble over to your favorite tack store and buy yourself a new cowboy hat (creased just right) and a show-off pair of jingling spurs for the K105FM Country Fest '15 at Parkview Field on Saturday, September 19, 2015 at 3:00 p.m., with doors open at 1:00 p.m.
The stars you love will be there, including Big & Rich, Chase Rice, A Thousand Horses, Danielle Bradbery, and Austin Webb. Listen to these guys pour out their hearts for unrequited love, life lessons, and cowboys and roundups.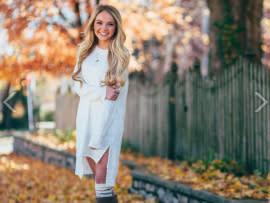 Big & Rich, a country duo, won Vocal Duo of the Year in 2012's CMA Awards; Top Vocal Duo in 2013's ACM Awards and CMT Music Awards; and Immortal in the 2014 Ride of Fame.
They will reprise hits from their albums Horse of a Different Color, Comin' to Your City, Between Raising Hell and Amazing Grace, Hillbilly Jedi, and their 2014 Gravity soundtrack.
Bradbery, an American country singer from Cypress, TX, won season four of NBC's "The Voice in 2013, and became the youngest contestant to come in first place until Sawyer Fredericks of season eight. Her "Heart of Dixie" is probably her best-known single from her studio album, Danielle Bradbery. 

A singer / songwriter, Chase Rice co-wrote much of his music, and will highlight "Gonna Wanna Tonight," "Ready Set Roll," "Jack Daniels and Jesus," "50 Shades of Crazy," and "Carolina Can. He is currently on his JD and Jesus Tour 2015.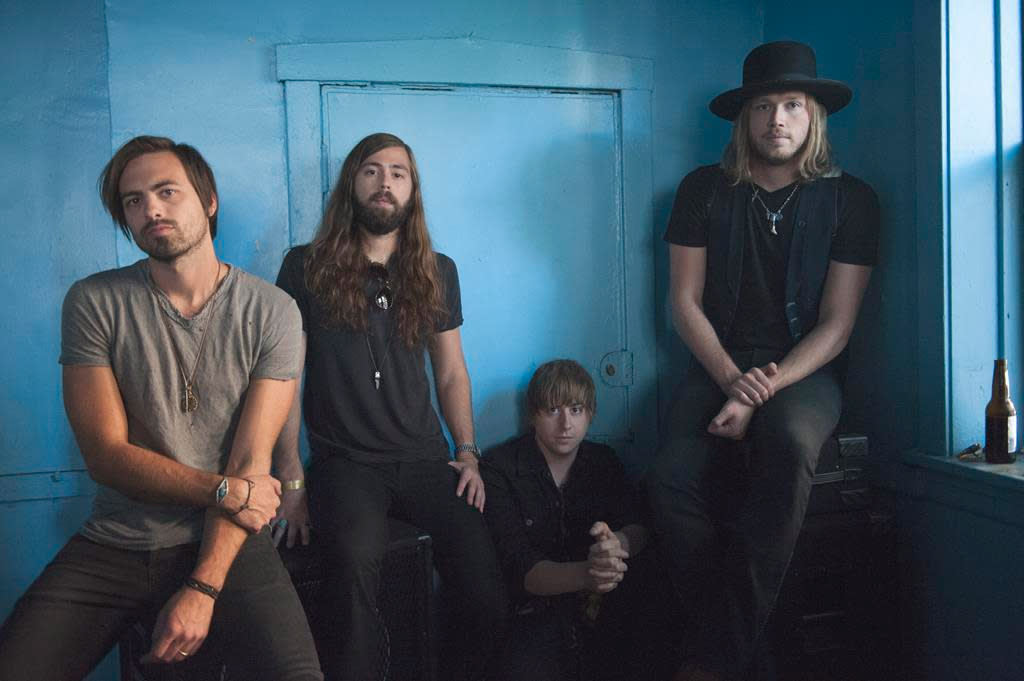 His multi-times awarded platinum single, "Cruise," was performed by Florida Georgia Line.
A Thousand Horses, in its 21st week on the trail, was No. 1 on Billboard's country airplay chart with its "Smoke." The band is comprised of Zach Brown, Michael Hobby, Graham DeLoach, and Bill Satcher and their second album, Southernality, was released in June of this year. Enjoy the group's other songs, including "Drunk Dial," "Suicide Eyes," "Southernality," and "Travelin' Man" when they hit the Fort!

The sultry Austin Webb has had several hit singles including "It's All Good" (2012), "Slip On By," (2013), "Raise 'Em Up" (2014), and "All Country on You" (2015).

Early Bird general admission tickets are $16.50, or if you really wanna live, check out the Rooftop Party Deck tickets, $30 - these tickets are only available online or in person at the Parkview Field ticket office. The Treetops tickets are a great way to view CountryFest '15, and they include your own private cash bar, private concession, private restrooms, games all day long, and more, with a proportional proceeds going to help the kids at St. Jude Children's Research Hospital.
Tickets can be purchased online, at Parkview Field Ticket Office, at both Rusty Spur locations, Glenbrook Hyundai, Windows Doors & More and at the K105 Studios.
<