Calling all music lovers, adventurous spirits, culture celebrators, or anyone looking for an action-packed weekend away: from June to August Fort Wayne, Indiana comes alive with festivals almost every weekend. Find the perfect festival to keep you busy from the moment you get here!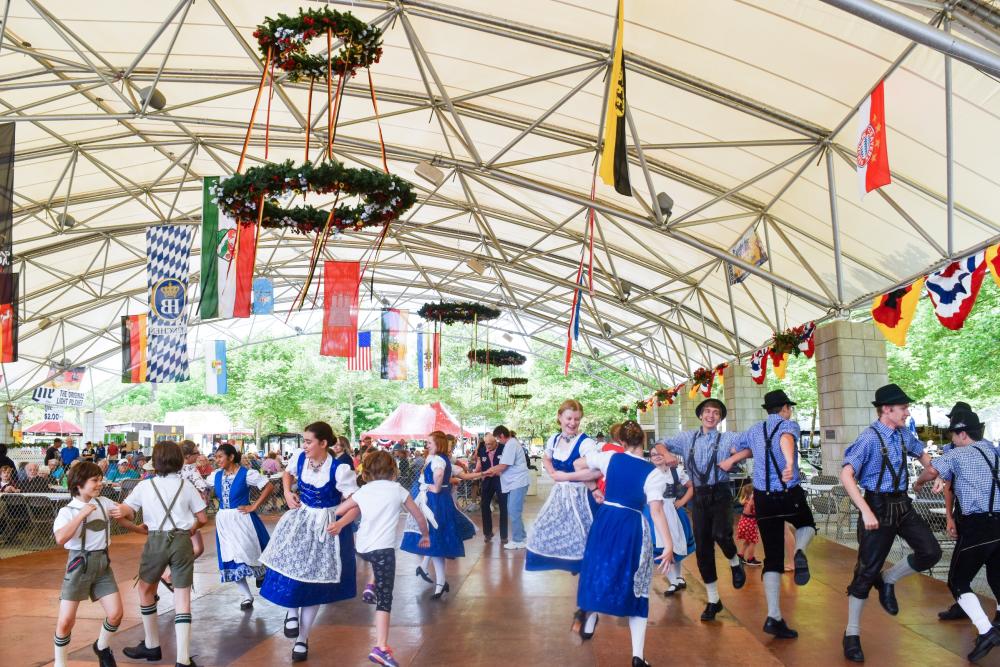 The Best Festival Weekends in Fort Wayne, Indiana
Germanfest, June 12
Germanfest could not safely be hosted at the Headwaters Park Pavilion due to ongoing (COVID-19) safety concerns. Instead, the festival is offering a traditional German meal for hungry would-be-festival goers on Saturday, June 12 from 12 (noon) to 5 PM. Buy yourself some leiderhosen, a brat, and beer, and celebrate Essen, Trinken, und Gemülichkeit (Eating, Drinking, and having a really good time). 
Germanfest is hopeful about celebrating the 40th Annual Germanfest Fort Wayne in 2022!
When: June 12
Where: Pickup at the Fort Wayne Sports Club (3102 Ardmore Ave) and the Student Life Center on the Ivy Tech Community College North Campus (3701 Dean Dr)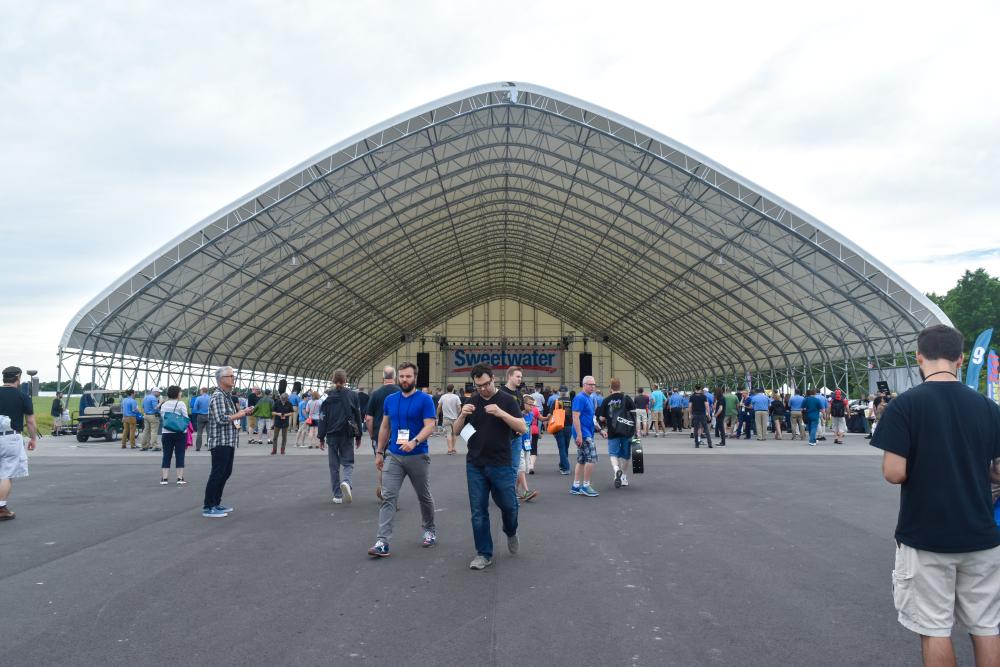 Gearfest, June 21-22
Music fanatics will want to log into Sweetwater's 16th annual GearFest the weekend of June 25. With safety concerns still at the forefront, Gearfest 2021 will be virtual. Nevertheless, tour the campus, talk to manufacturers, participate in workshops, and purchase amazing gear from the comfort and safety of your own home. 
When: June 25-26
Where: Online event

Greekfest, June 29
Enjoy a drive-thru Greek Festival, Greek Fast 'N Go, at Holy Trinity Greek Orthodox Church. This 39th annual, weekend-long event offers a unique – and delicious taste of Greece!
When: June 24-26
Where: Drive-thru at Holy Trinity Greek Orthodox Church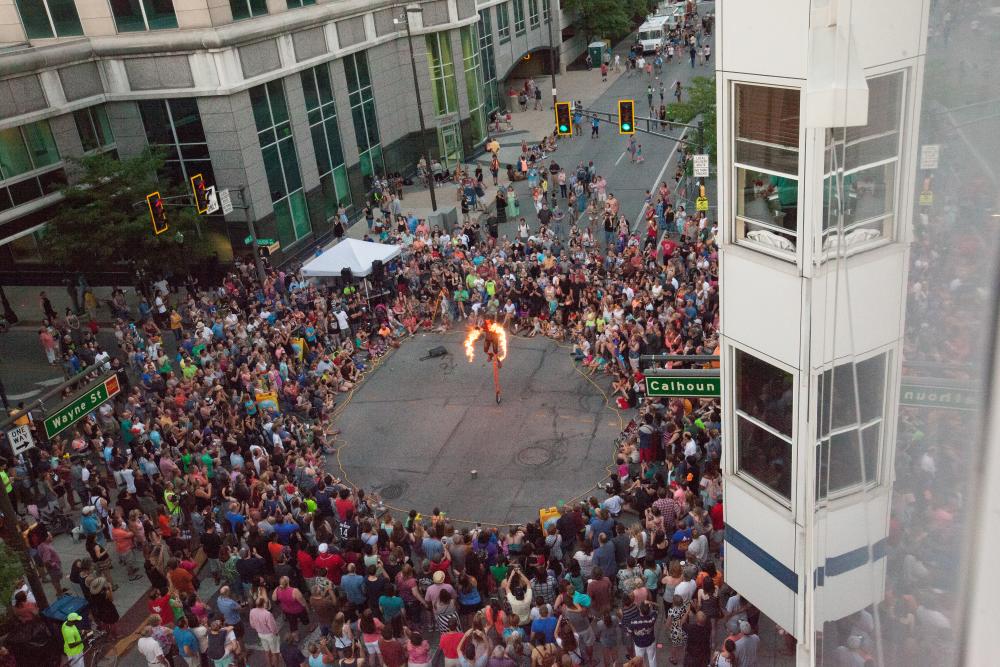 Round out the weekend of June 29 with other events including the International Jugglers Association Festival, and a TinCaps Baseball Game - perfect for the whole family!
Other Weekend Activities in Fort Wayne, Indiana
Fill your itinerary with plenty of other events happening all summer long including some FREE concerts at Rock the Plaza, and Friday Nites Live! Or, purchase your tickets for headlining concerts taking place at the Foellinger Outdoor Theatre or Clyde Theatre.
If you're looking to shake up your weekend, head over to the Botanical Conservatory for a relaxing stroll through their indoor and outdoor gardens, or discover beautiful exhibits on display at the Fort Wayne Museum of Art!
Along with these unbeatable fun packed weekends, Fort Wayne has a never-ending list of events that are sure to entertain the whole family. Check out VisitFortWayne.com to plan your next visit here!
This post was originally published in June 2018 and has been updated.